Play a key role in strengthening proper use of medicine
Provide your pharmacy with an intuitive tool to access reliable medical information and strengthen coordinated care.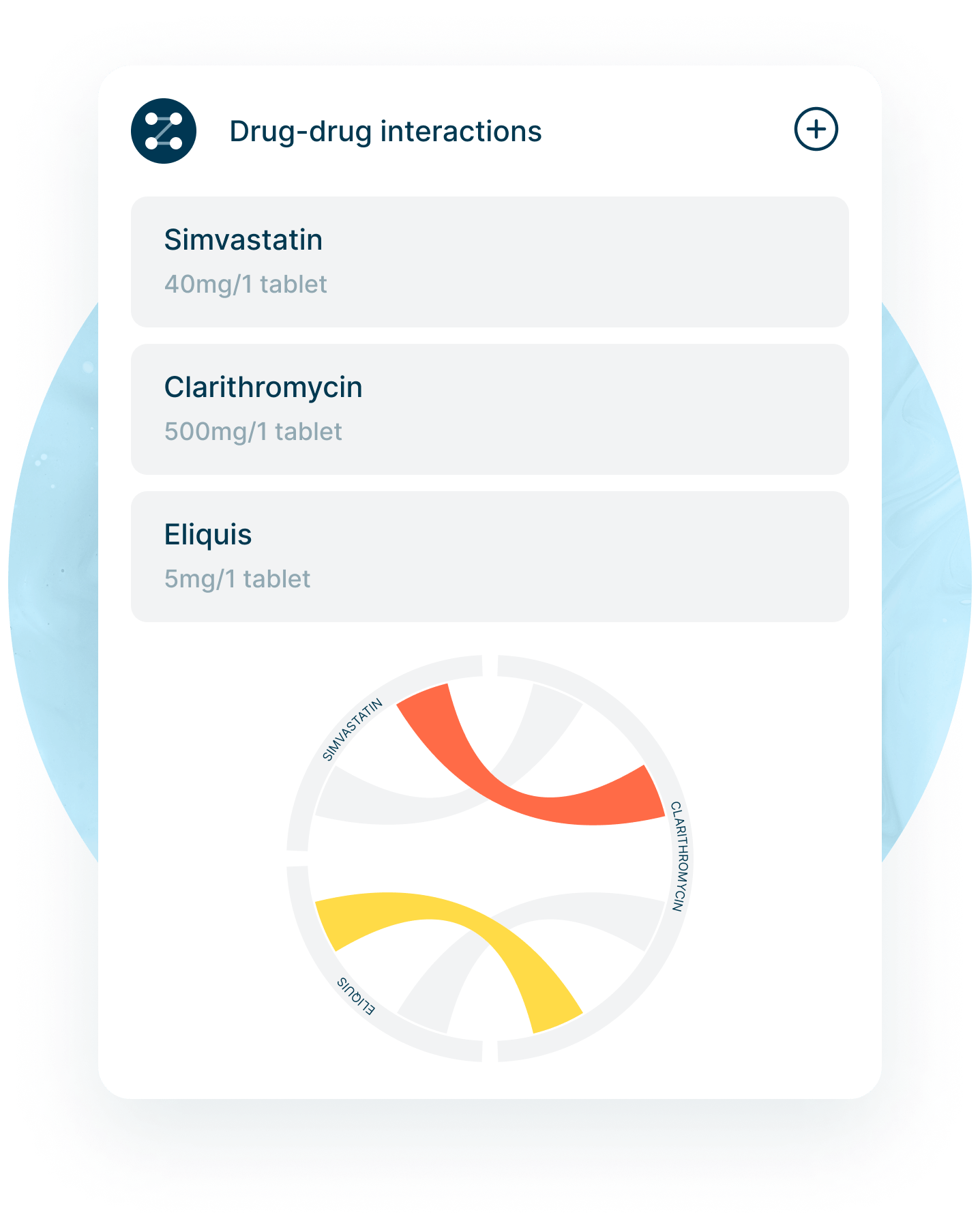 Proper use of medicine is a major public health issue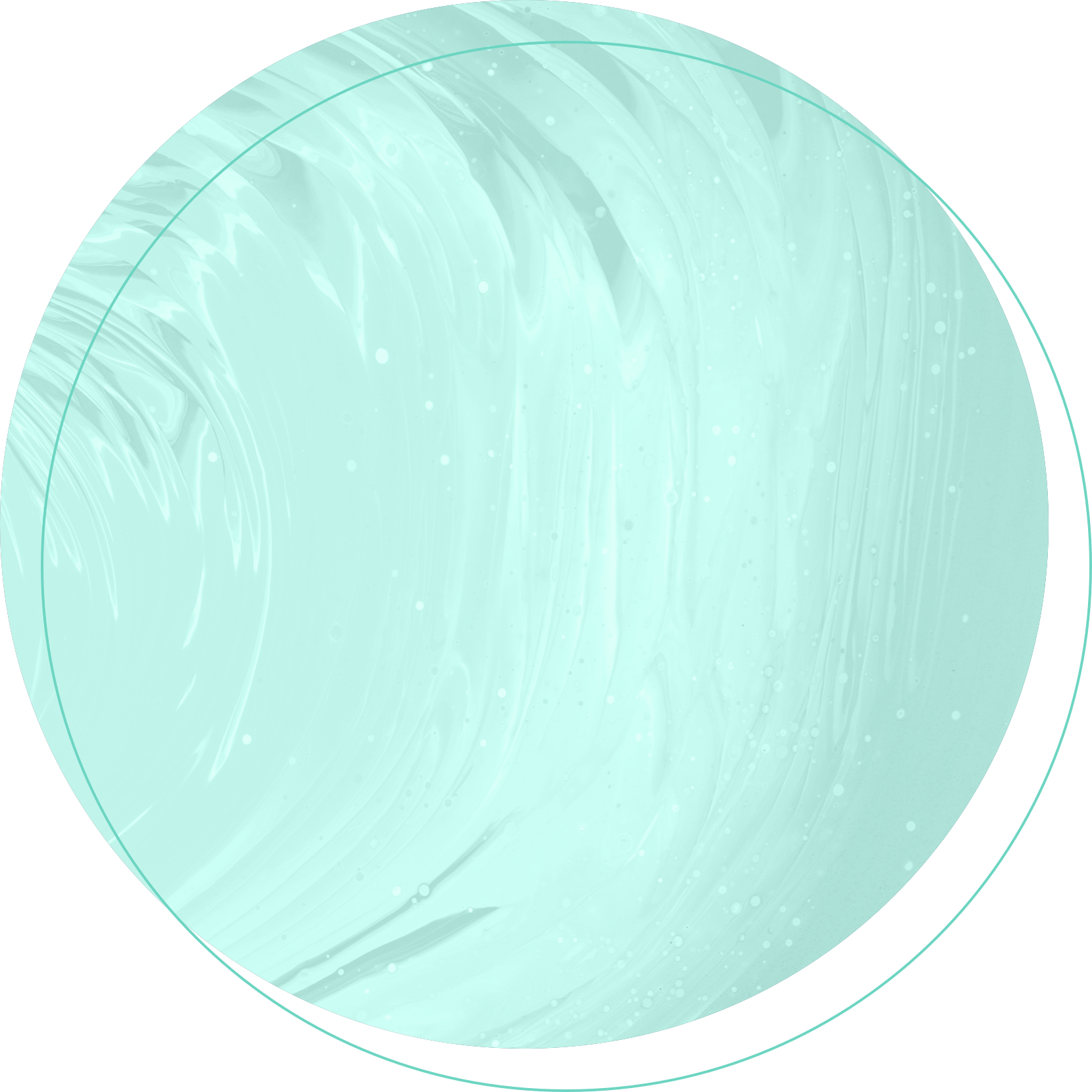 1/250
Americans goes to a hospital emergency department due to an adverse drug event. (CDC)
1 million
individuals are seen in hospital emergency departments for adverse drug events every year in the United States (CDC).
4.6 million
the predicted number of hospitalizations of older Americans over the next ten years (LOWN Institute, 2019).
7–10%
the risk of an adverse drug event increases by 7–10% with each medication (LOWN Institute, 2019).
Pharmacists' jobs are changing and diversifying. Let Synapse help you easily deal with the new public health challenges you are facing
Our Medication Intelligence platform is a reliable and intuitive tool that supports pharmacist's activities and strengthens coordinated care. It will help you roll out and optimize all the new services pharmacists have to provide.
What makes our medication intelligence platform great?
Reliable, continuously updated information about drugs
Drawn exclusively from fully independent, official healthcare information sources.
Virtual assistant
Provides concise and reliable answers on medicines (therapeutic indications, dosage, method of administration, contraindications, side effects, etc.)
Prescription analysis
Ensures the safety of even the most complex prescriptions in real-time, based on the patient's clinical characteristics.
Drug interactions
This feature provides a relevant summary of the drug interactions found within the prescriptions.
Side-effects
Straightforward information about undesirable side-effects caused by the drugs on a prescription and their rate of occurrence.
Photograph prescriptions
Recognizes all important drug-related information: INN and/or brand name, dose, dosage form.