Prevent and protect your policyholders from drug-related risks
Offer services that set you apart with a powerful and accessible healthcare technology solution based on Medication Intelligence.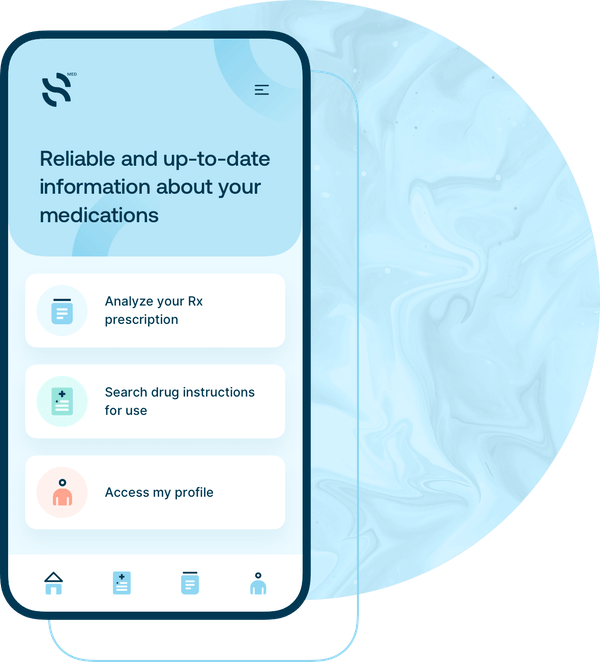 Simplify the way you communicate about medicines to prevent risks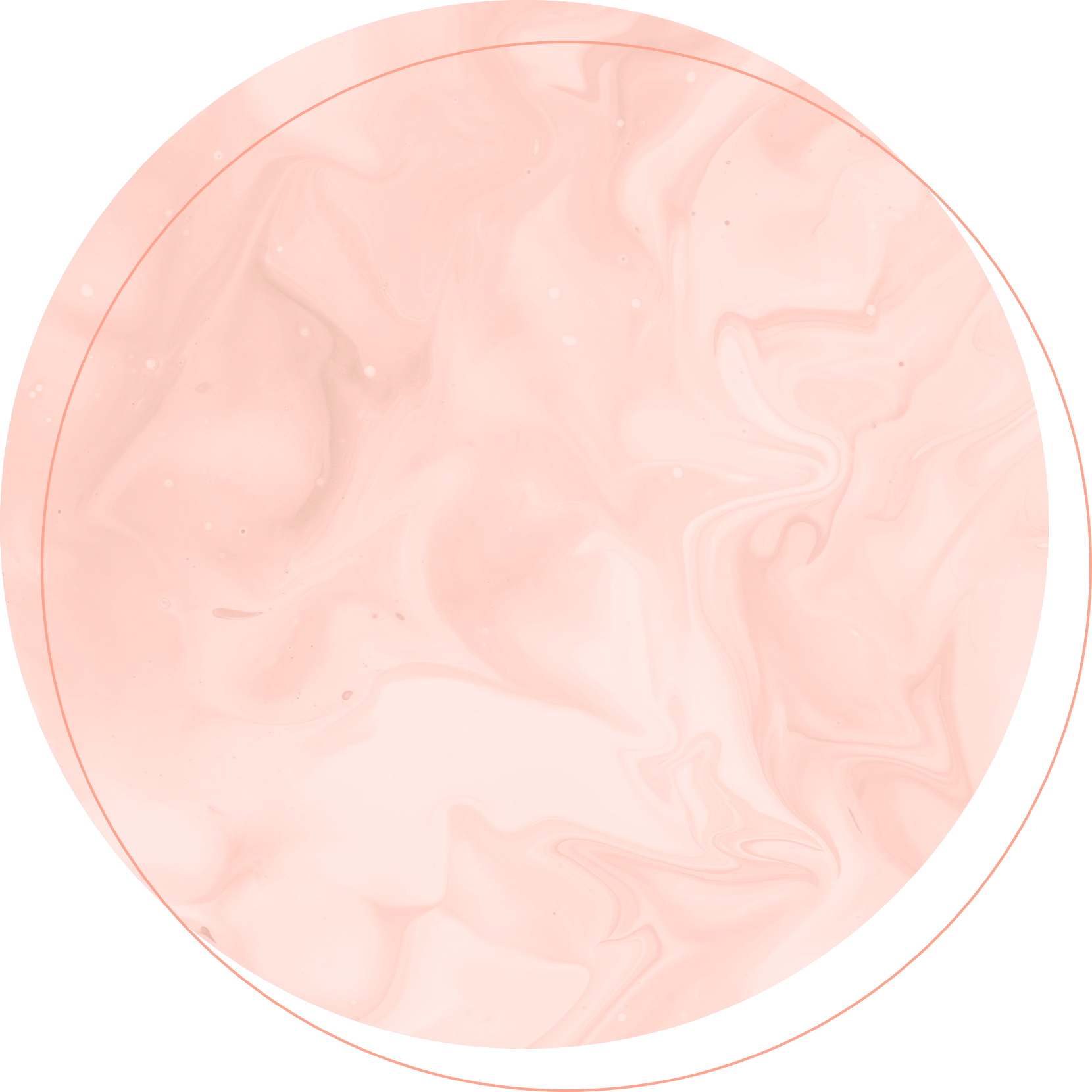 Boost your service offering for better risk management
Our Medication Intelligence technology allows you to improve your insurance offers with a reliable, up-to-date health prevention solution based solely on official health sources. All drug information in one single app.
Unique Medication Intelligence features that simplify medical decision-making.
Health status
Fill in your health information so the app can personalize your results.
Prescription analysis
Ensures in real-time the safety of even the most complex prescriptions, based on the patient's clinical characteristics.
Drug interactions
Displays a clear and concise overview of all the prescription's drug interactions. 
Side effects
Synapse displays the side effects in prescriptions along with how frequently they occur.
Instruction for use
You can search for a medication's instructions for use by entering its name or scanning its QR code.
Saving prescriptions
You can save a prescription and reopen it at any time.