2020 Data Report
covid19-medicaments.com
The covid19-medicaments.com platform allows anyone to check whether a given medicine might worsen COVID-19 symptoms. This report aims to present how the platform was used from March to December 2020.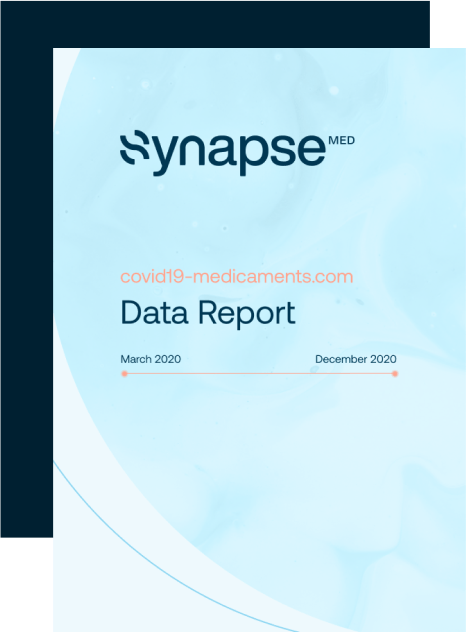 Key takeaways :

The platform was used more than 1 million times

46,000 potential cases of COVID-19 symptoms were prevented thanks to the platform

The data gathered confirms just how useful access to reliable and up-to-date medical information is, particularly in the context of a health crisis.

The initiative won the Artificial Intelligence award in the e-Health Talents competition organized by the French Ministry for Solidarity and Health's Digital Health Agency.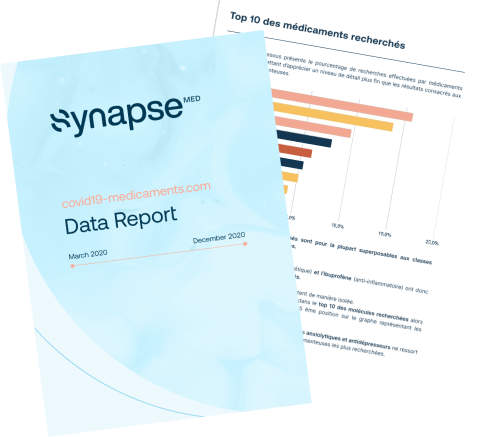 How we built a COVID-19 platform
Learn more about how our team built the covid19-medicaments.com platform, in just 72 hours.