Strengthening Pharmacovigilance with Artificial Intelligence
This whitepaper explains how Artificial Intelligence automates pharmacovigilance to facilitate the management of adverse event reports.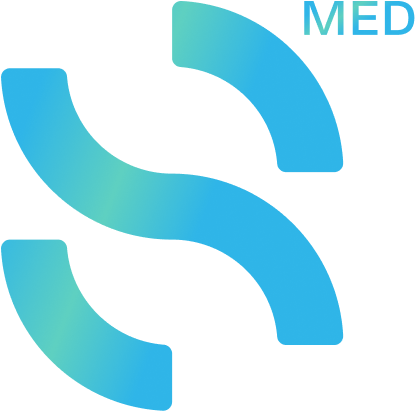 Table of contents
The main pharmacovigilance challenges.
An introduction to key machine learning concepts.
Augmenting pharmacovigilance with Artificial Intelligence.
Automating the pharmacovigilance of the COVID-19 vaccination campaign in France.
About Synapse Medicine
Synapse Medicine's mission is to provide everyone access to the best medicine. The startup, which collaborates closely with the largest French university hospitals, has developed a Medication Intelligence platform dedicated to proper drug use. As a leader in its category, the solution is 100% independent from the pharmaceutical industry and is used today by thousands of healthcare professionals.