Clinical Decision
 Support
 Starts Here.
Better Scripts. Better Care. Better Outcomes.
Our intelligent solutions help healthcare providers and their patients optimize drug regimens along the entire care journey, from prescribing through adherence, for a safer, more effective and efficient path to successful medication therapy.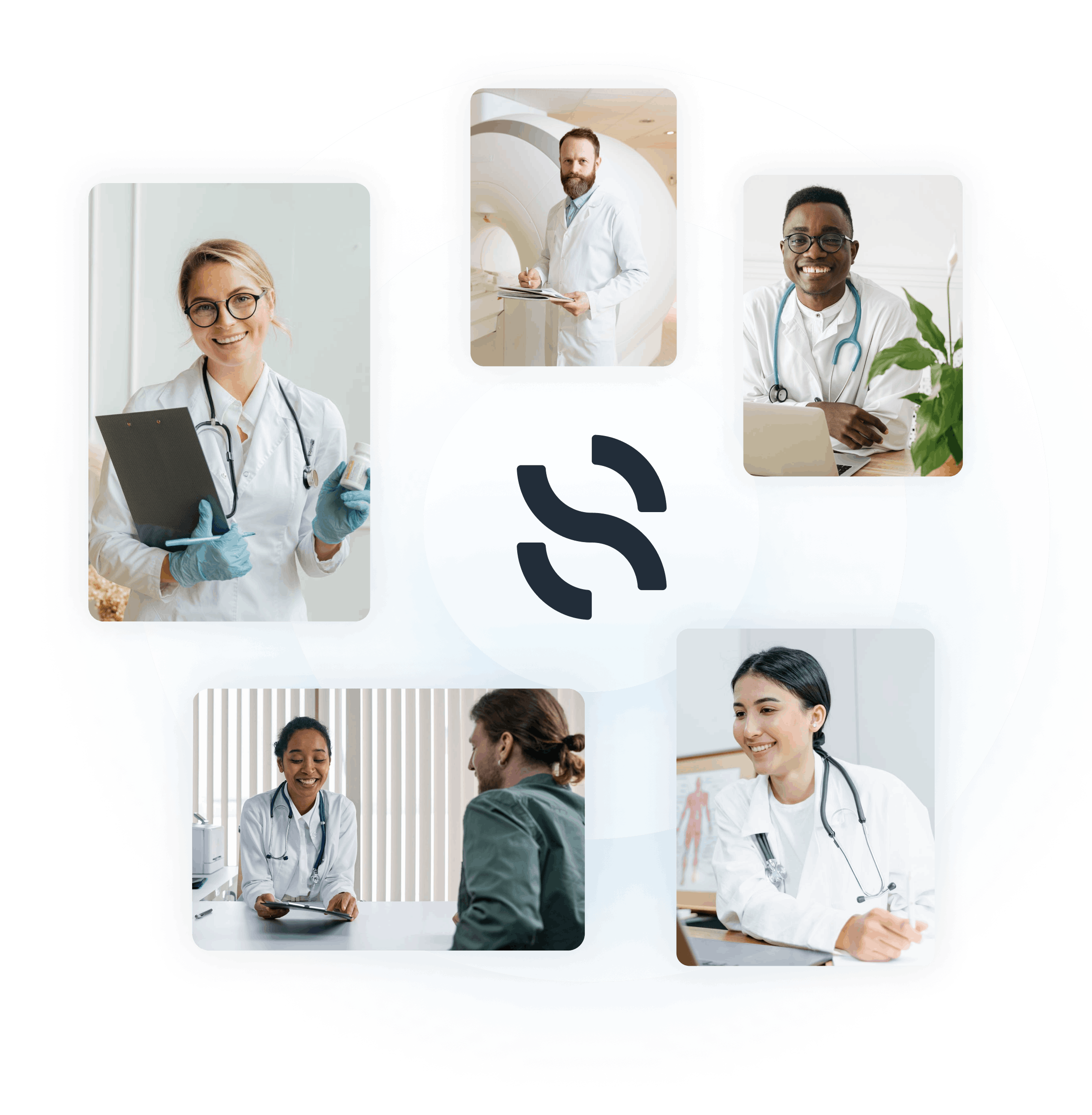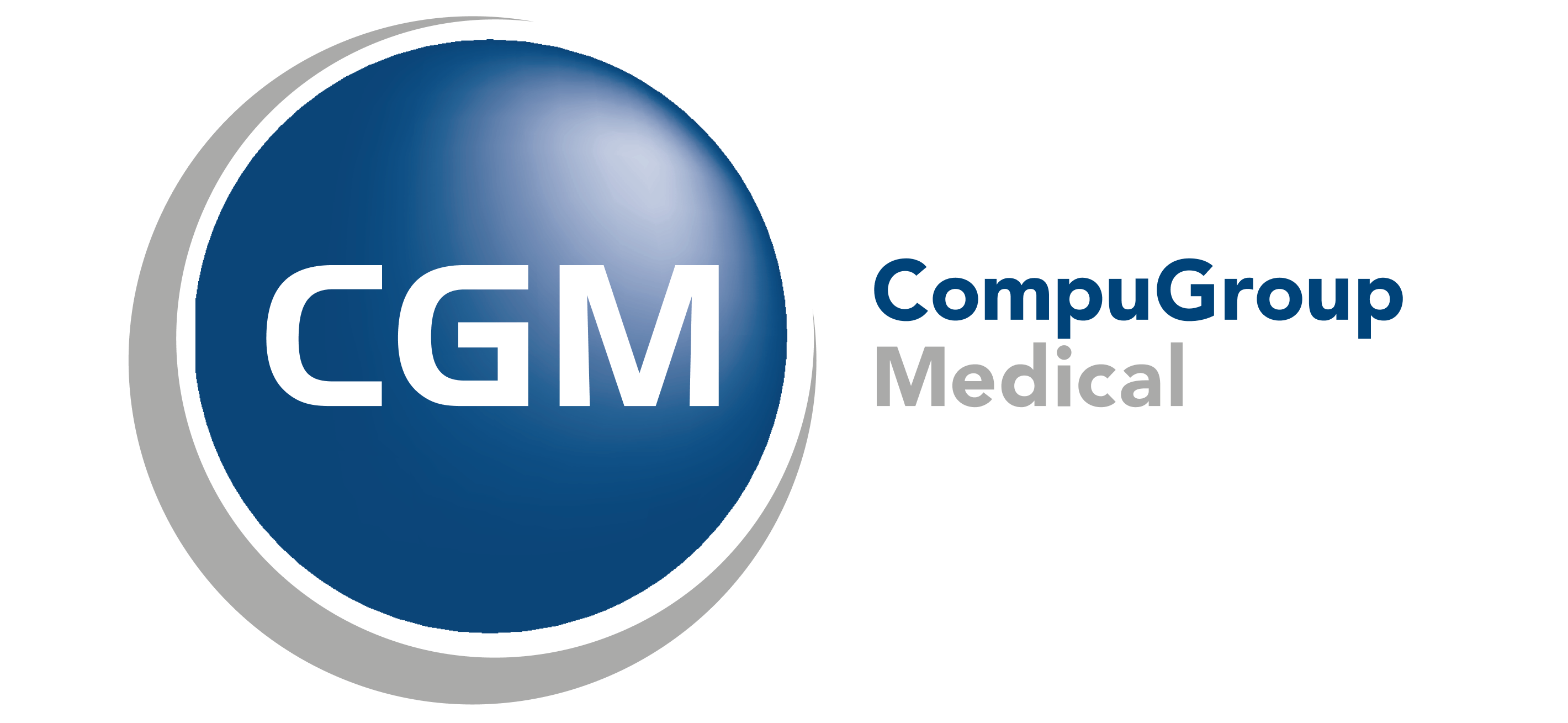 Step into the Future of Healthcare
We are developing Synapse Copilot to provide healthcare professionals with a simple and intelligent solution. Our goal is to revolutionize medicine by facilitating decision-making, improving the quality of care, and allowing healthcare professionals to focus on what's essential: their patients
Get operational in days, not months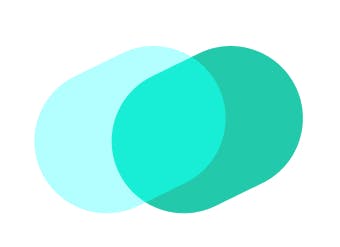 Developer-First Approach
Complete suite of CDS APIs and customizable front-end components.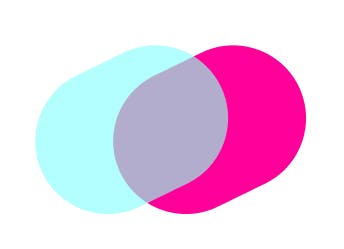 Easy Integration
Seamless integration with your e-prescribing workflow.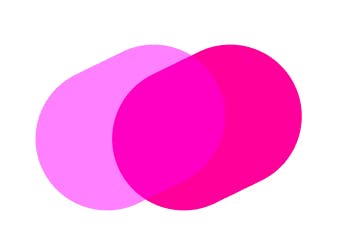 Customer Care
Dedicated account manager & support team.
Partnering for Clinical Decision Support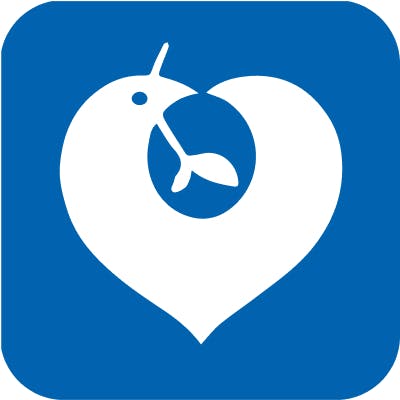 Thierry Le Marec

Hospital Pharmacist, AP-HP Sorbonne Université
"Our partnership with Synapse Medicine has allowed us to change the way we think about medication reconciliation: it is reassuring, it makes routine clinical pharmacy activities much easier and faster."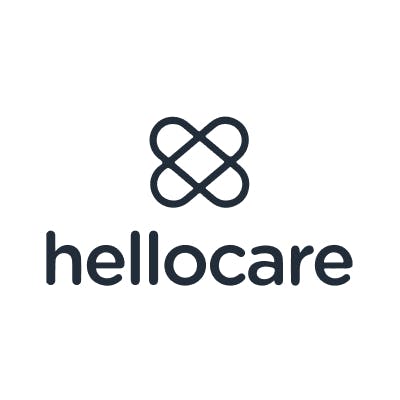 Morgan Angelini
CTO, Hellocare
"Our choice to integrate Synapse Platform's API and components into the Hellocare platform was quite logical as the solution makes it easier to prescribe safely."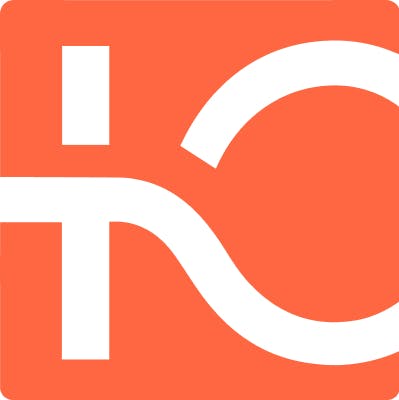 Franck le Ouay

CEO, Lifen
"Our partnership with the Synapse Platform allows Lifen Platform to extend interoperability to the medication reconciliation and medication management of patients, continuing our desire to improve patient care."