Clinical Decision
 Support
 Starts Here.
Better Scripts. Better Care. Better Outcomes.
Our intelligent solutions help healthcare providers and their patients optimize drug regimens along the entire care journey, from prescribing through adherence, for a safer, more effective and efficient path to successful medication therapy.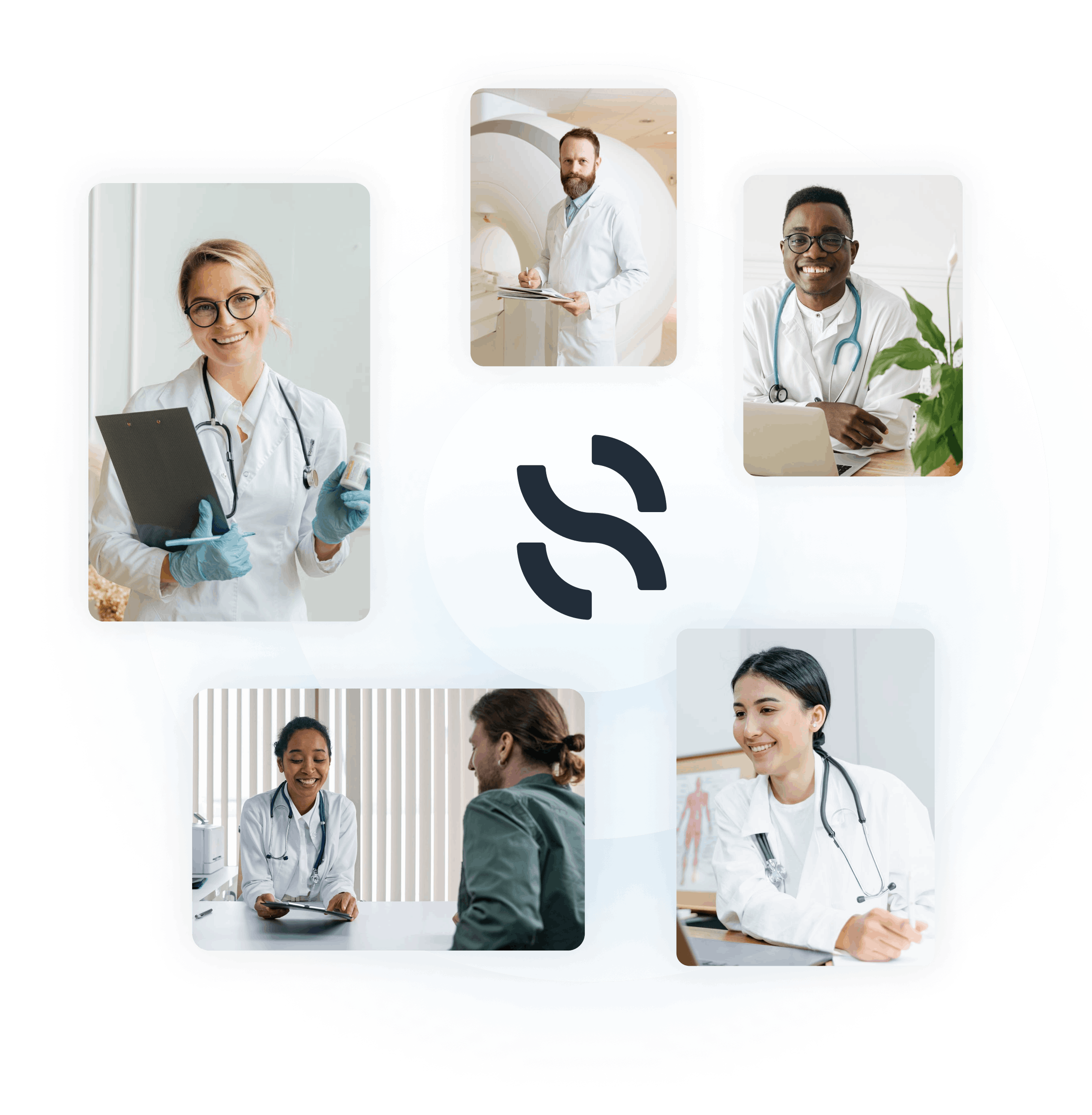 Clinical Decision Support
 for Health Tech Products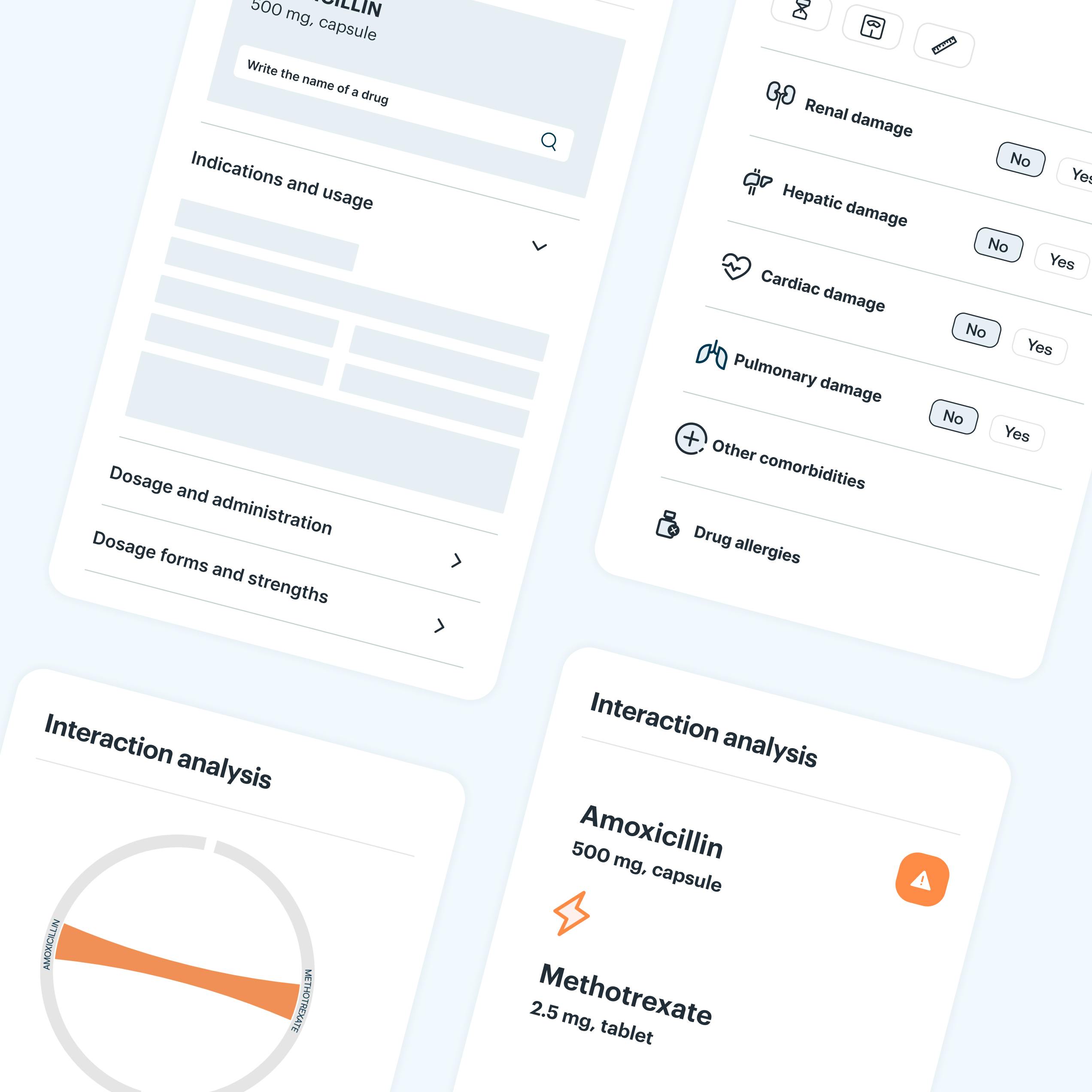 A suite of pre-built plug'n play prescription assistance APIs and components to quickly and easily improve prescribing for your healthcare professionals and provide safer, more accurate patient care.
Take them for a test drive
It's easy to try out our prescription assistance components.
Sign up today to experience our clinical decision support technology, and discover how to power your health tech product with increased patient safety.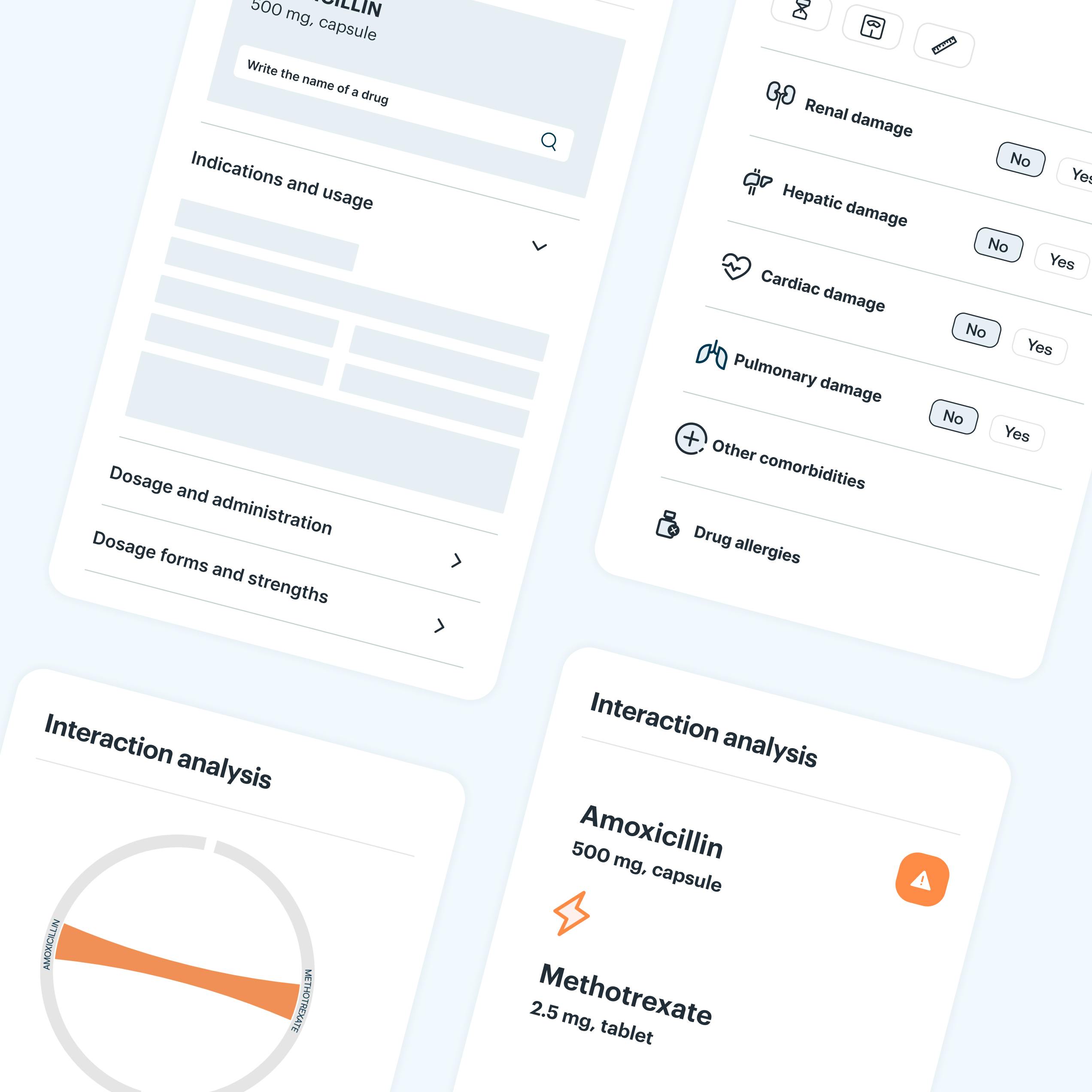 Evidence-Based, Clinically Evaluated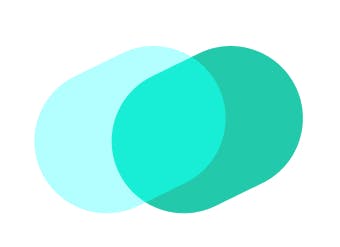 Compliance
All Synapse Platform solutions are built to be HIPAA compliant.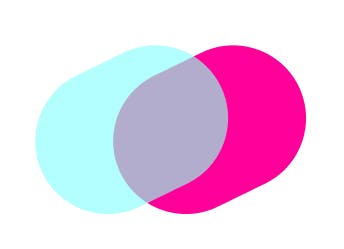 Security
Information securely hosted in ISO 27001 compliant data centers.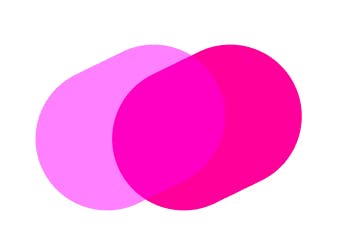 Reliability
Accurate and reliable real-time drug data from verified global sources.
Partnering for Clinical Decision Support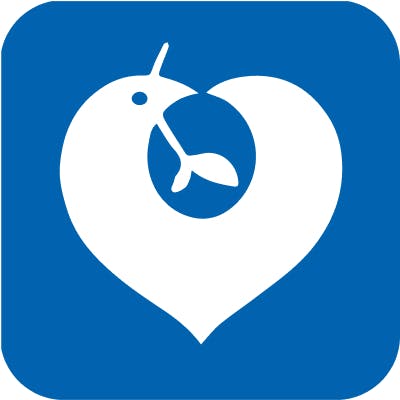 Thierry Le Marec

Hospital Pharmacist, AP-HP Sorbonne Université
"Our partnership with Synapse Medicine has allowed us to change the way we think about medication reconciliation: it is reassuring, it makes routine clinical pharmacy activities much easier and faster."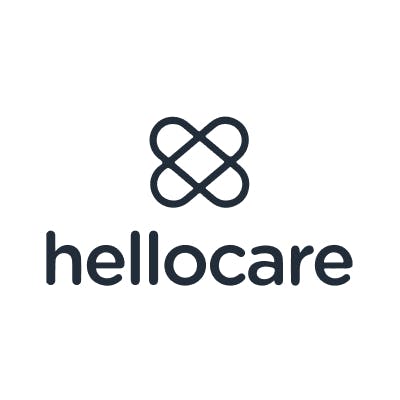 Morgan Angelini
CTO, Hellocare
"Our choice to integrate Synapse Platform's API and components into the Hellocare platform was quite logical as the solution makes it easier to prescribe safely."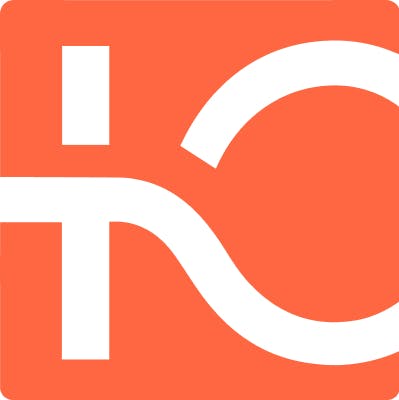 Franck le Ouay

CEO, Lifen
"Our partnership with the Synapse Platform allows Lifen Platform to extend interoperability to the medication reconciliation and medication management of patients, continuing our desire to improve patient care."