Reliable Drug Information
Synapse Medicine's react native components can be seamlessly integrated within your EHR, e-prescribing software, or anywhere that drug information and prescription clinical decision support are needed.

Our components are designed to significantly diminish providers' workload while ensuring better patient safety.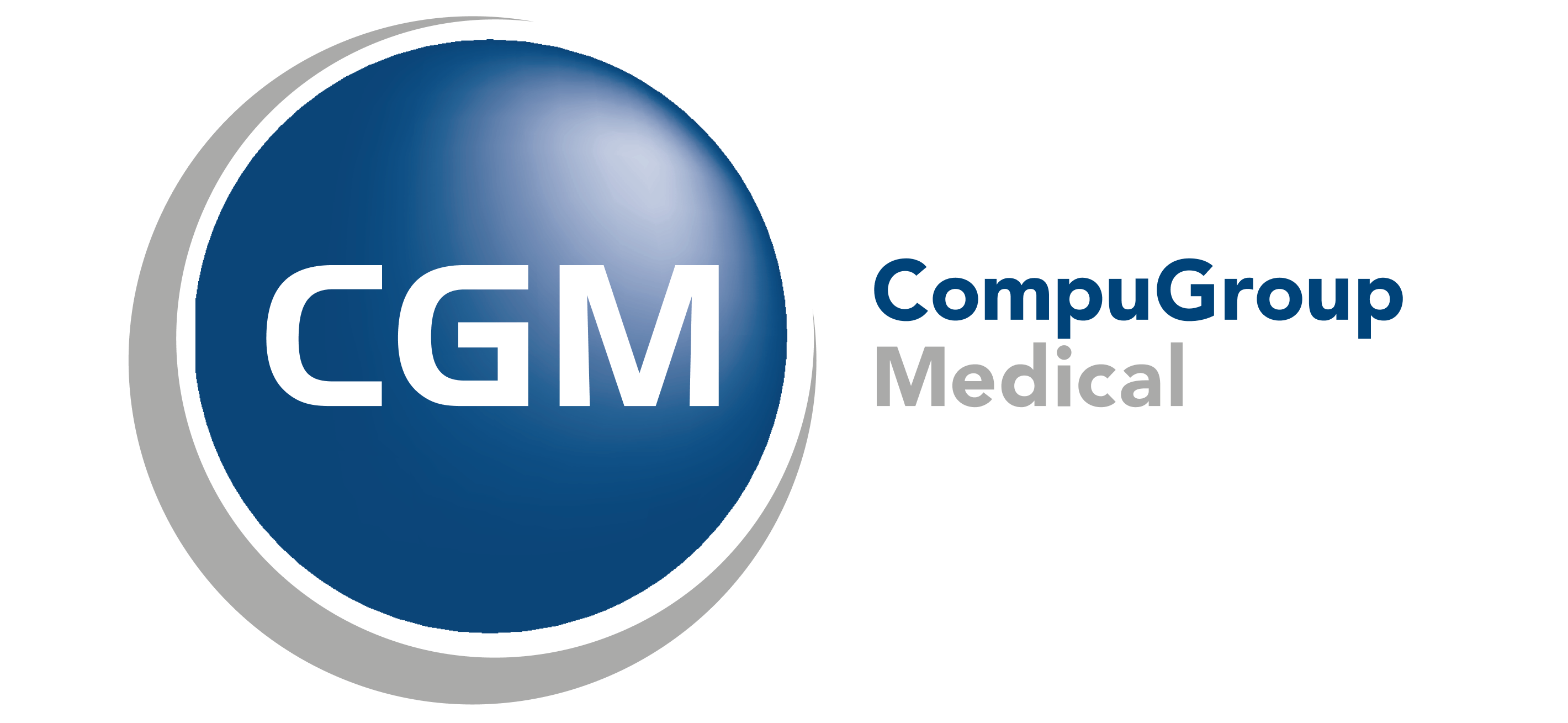 Make Every Prescription a Success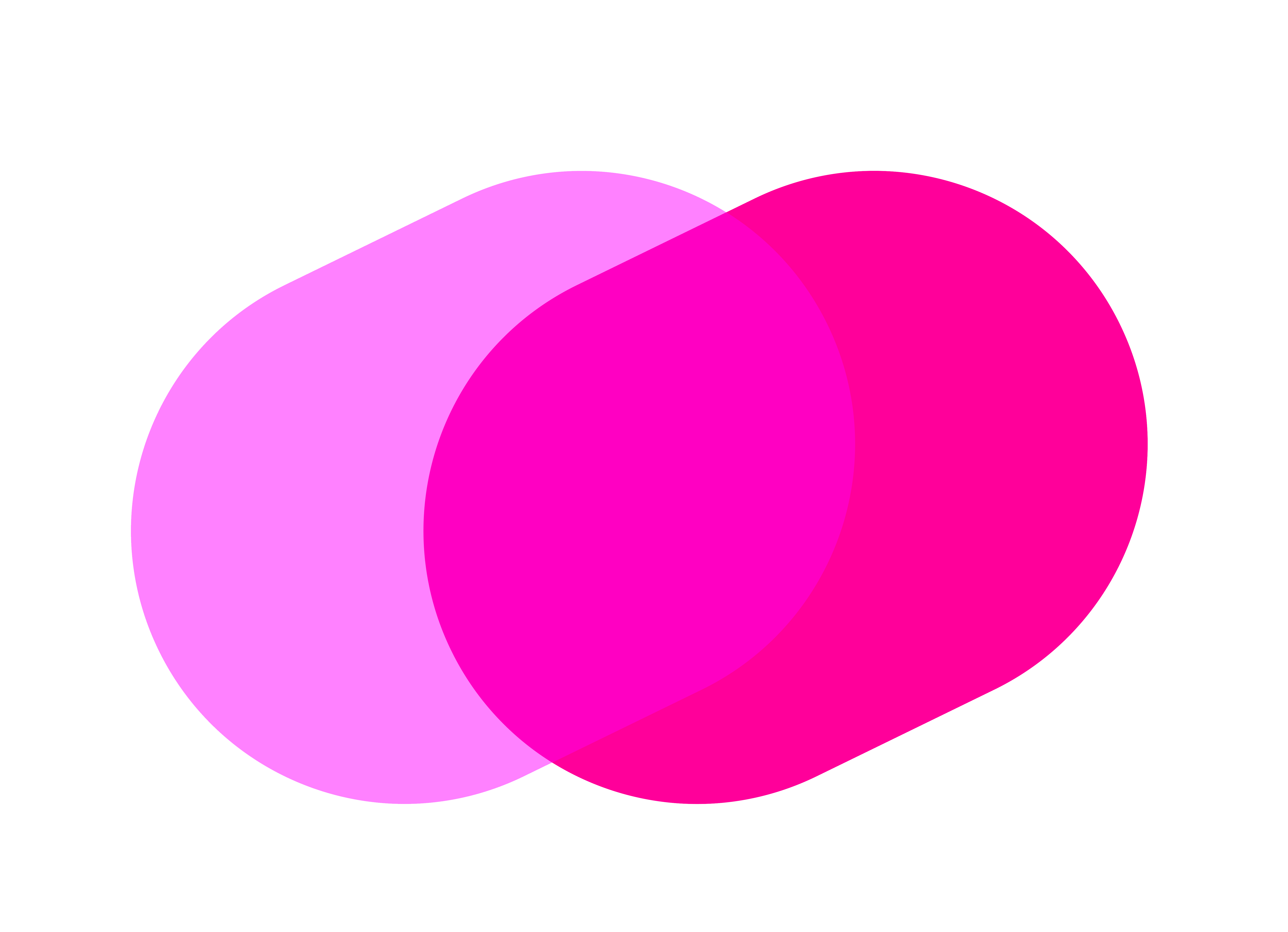 Aggregation of Official Drug Databases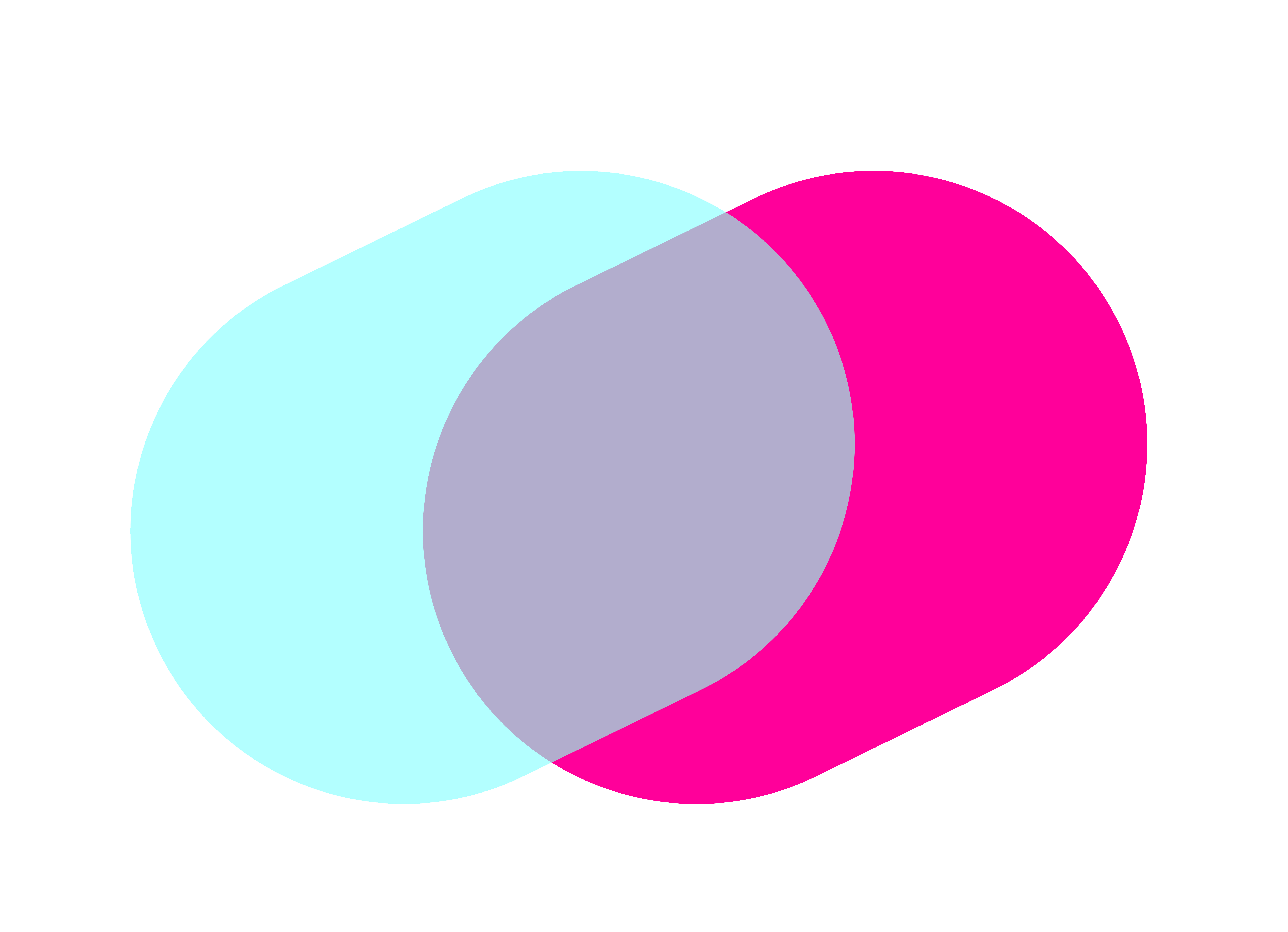 Reliable Artificial Intelligence Algorithms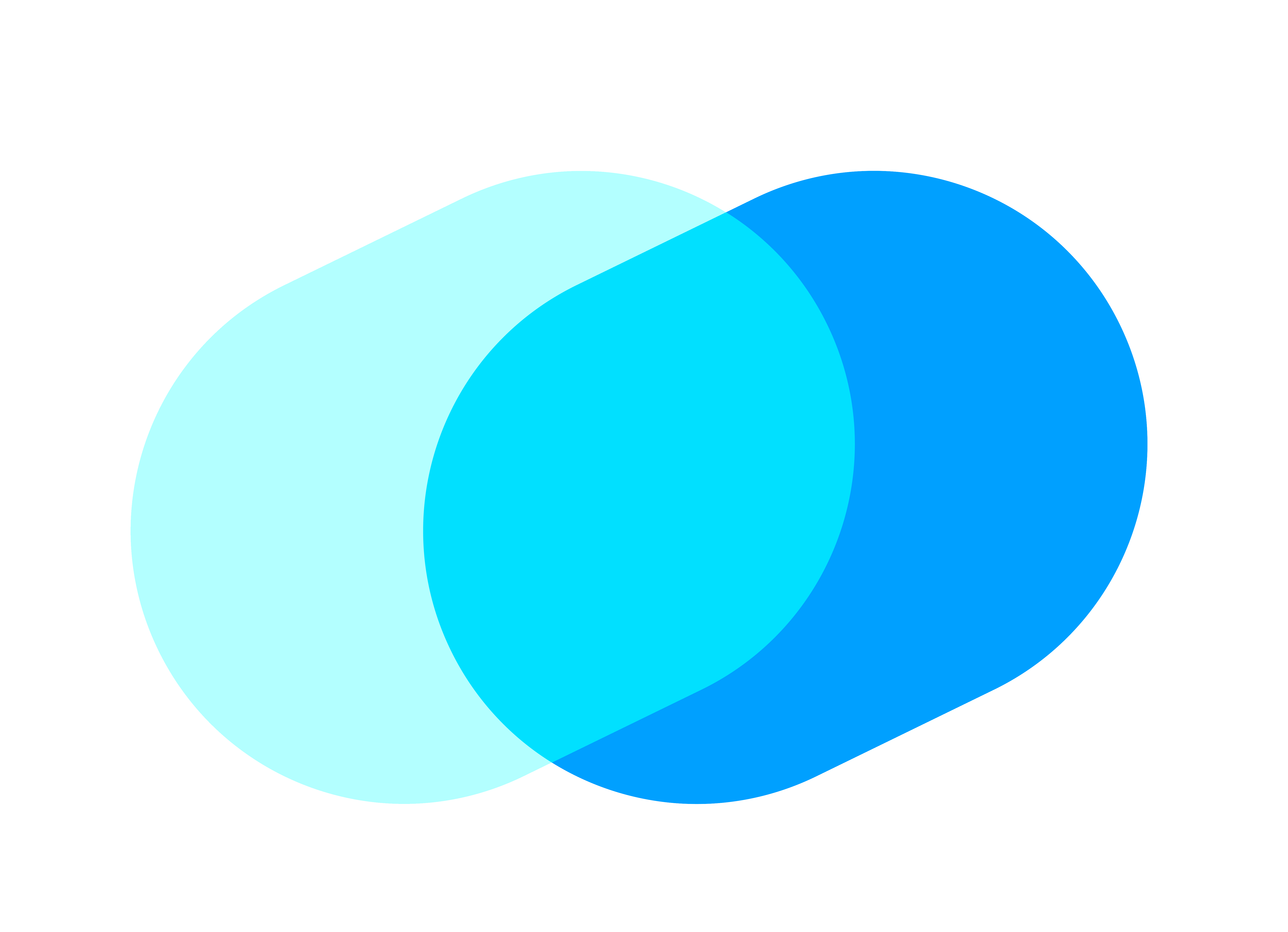 Personalized Clinical Decision Support
Enabling Clinical Decision Support for Medication Success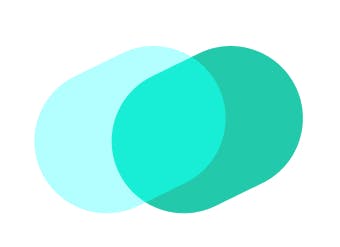 Innovation
R&D-driven focus enhances clinical decision support components, leveraging client feedback for secure, personalized care.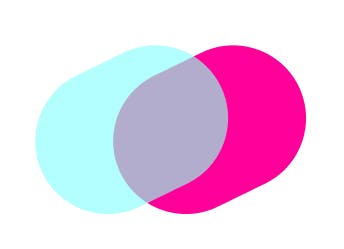 Seamless Integration
Detailed guides, Slack channel, and quick setup fast-track operational readiness.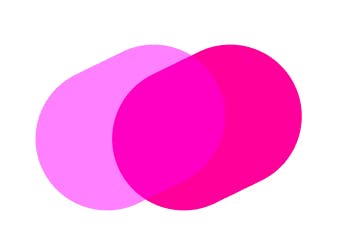 Customer Care
Dedicated customer success team committed to addressing your technical and clinical questions.
Partnering for Clinical Decision Support
Franck Frayer
SVP Europe, CompuGroup Medical
"Partnering with Synapse Medicine brings our users and their patients even more innovation in clinical decision support. This collaboration with Synapse Medicine fits perfectly into our roadmap for innovation and transforming practices towards a safer and more efficient healthcare system.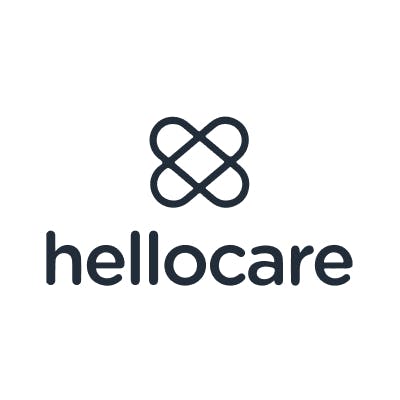 Morgan Angelini
CTO, Hellocare
"Our choice to integrate Synapse Medicine's API and components into the Hellocare platform was quite logical as the solution makes it easier to prescribe safely."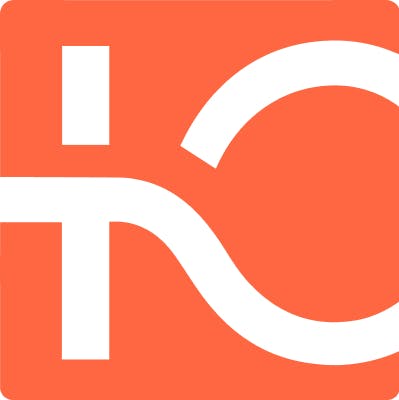 Franck le Ouay

CEO, Lifen
"Our partnership with Synapse Medicine allows Lifen Platform to extend interoperability to the medication reconciliation and medication management of patients, continuing our desire to improve patient care."