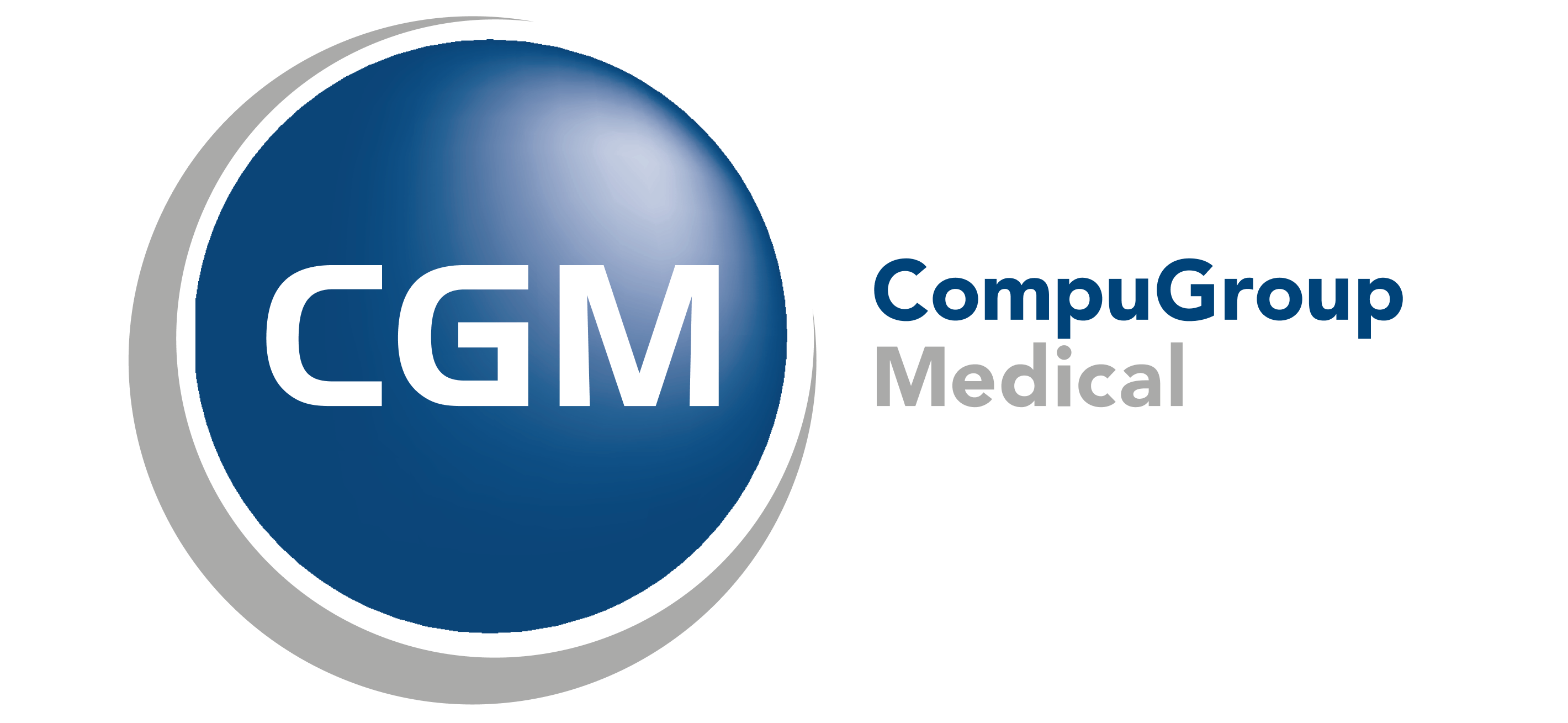 Centralize and Simplify Access to Drug Information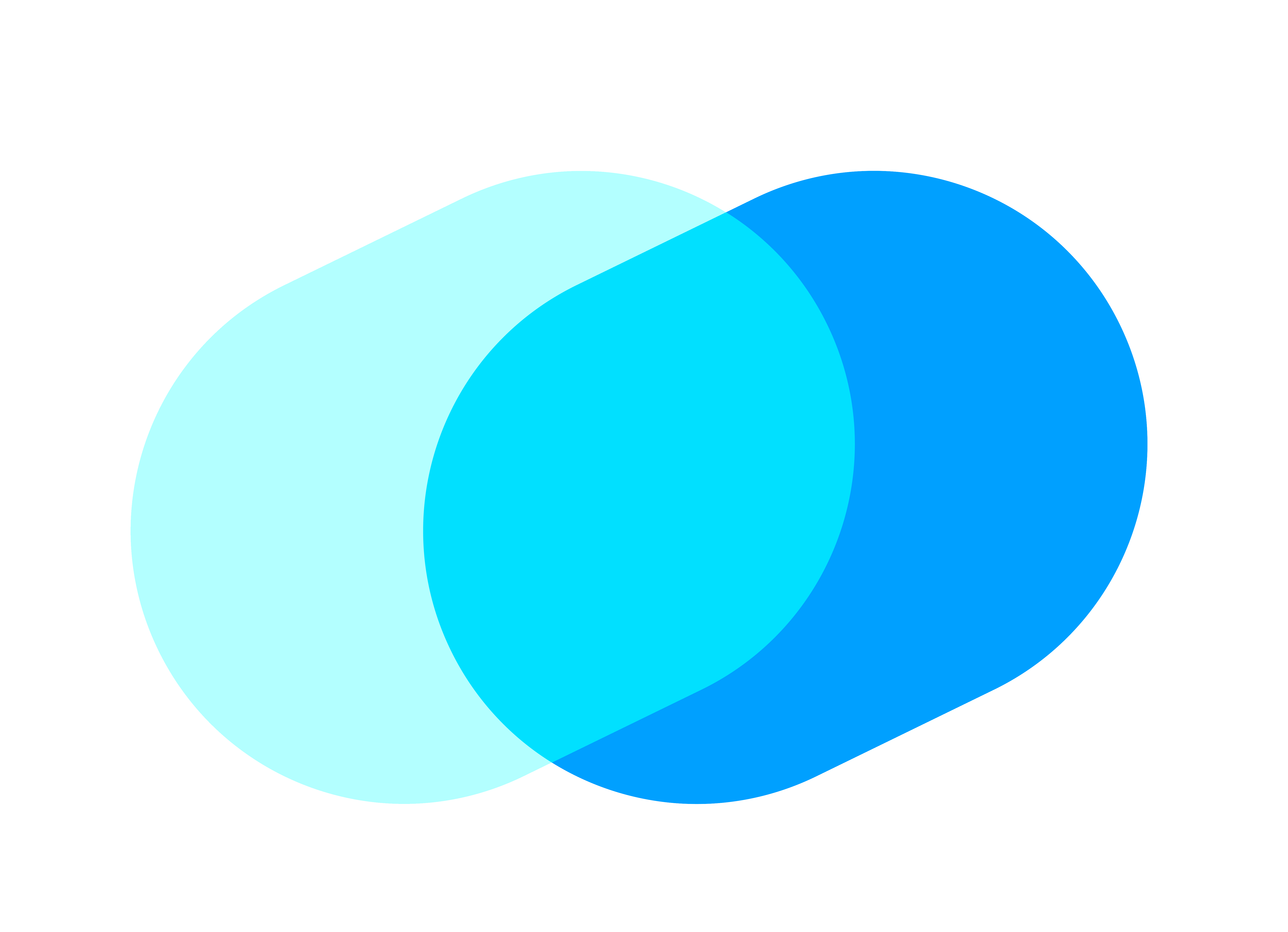 Direct Access to Monographs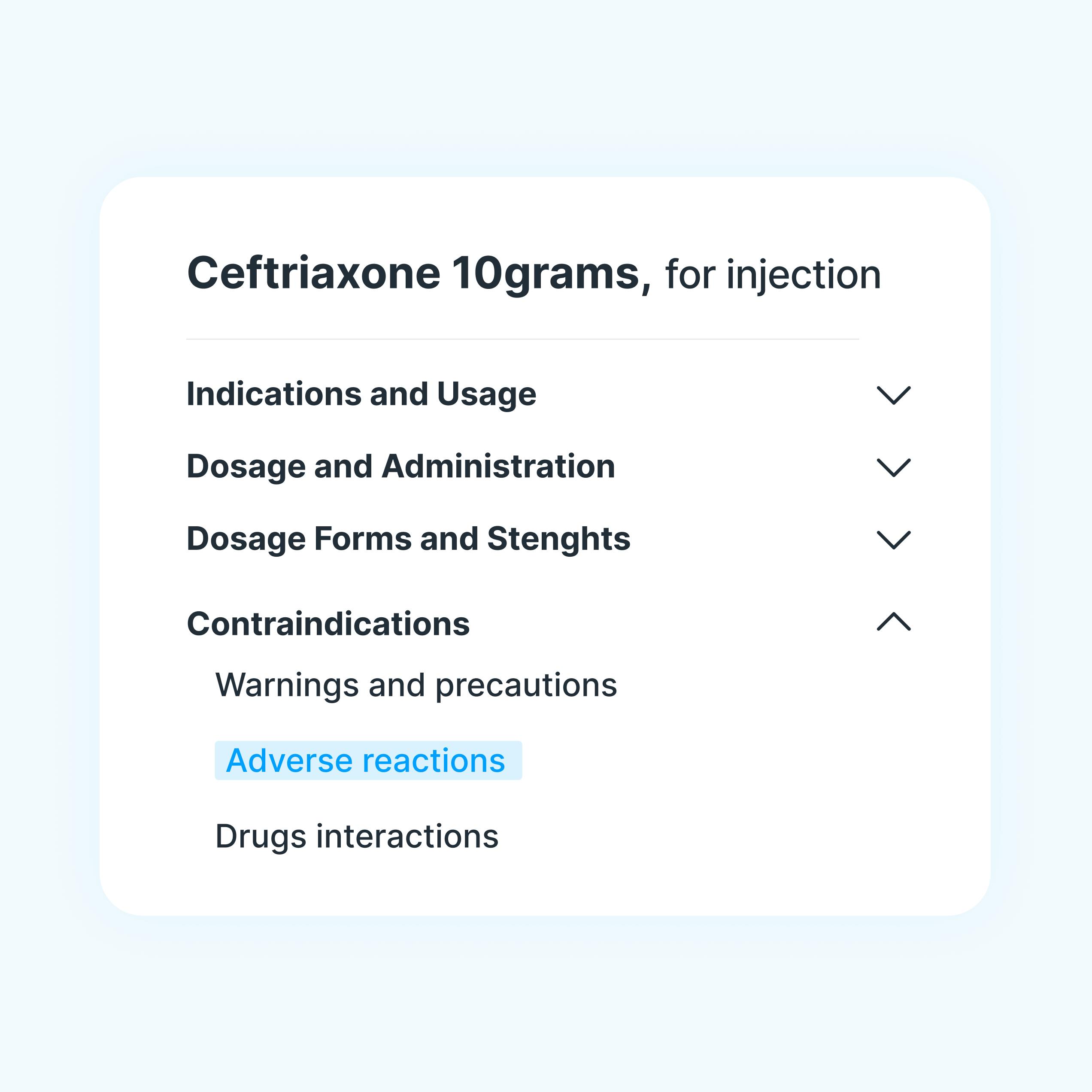 The Monograph component from Synapse Medicine provides healthcare professionals with access to the summary of product characteristics (SmPC), summarizing key details of a specific drug through an outline and expandable sections.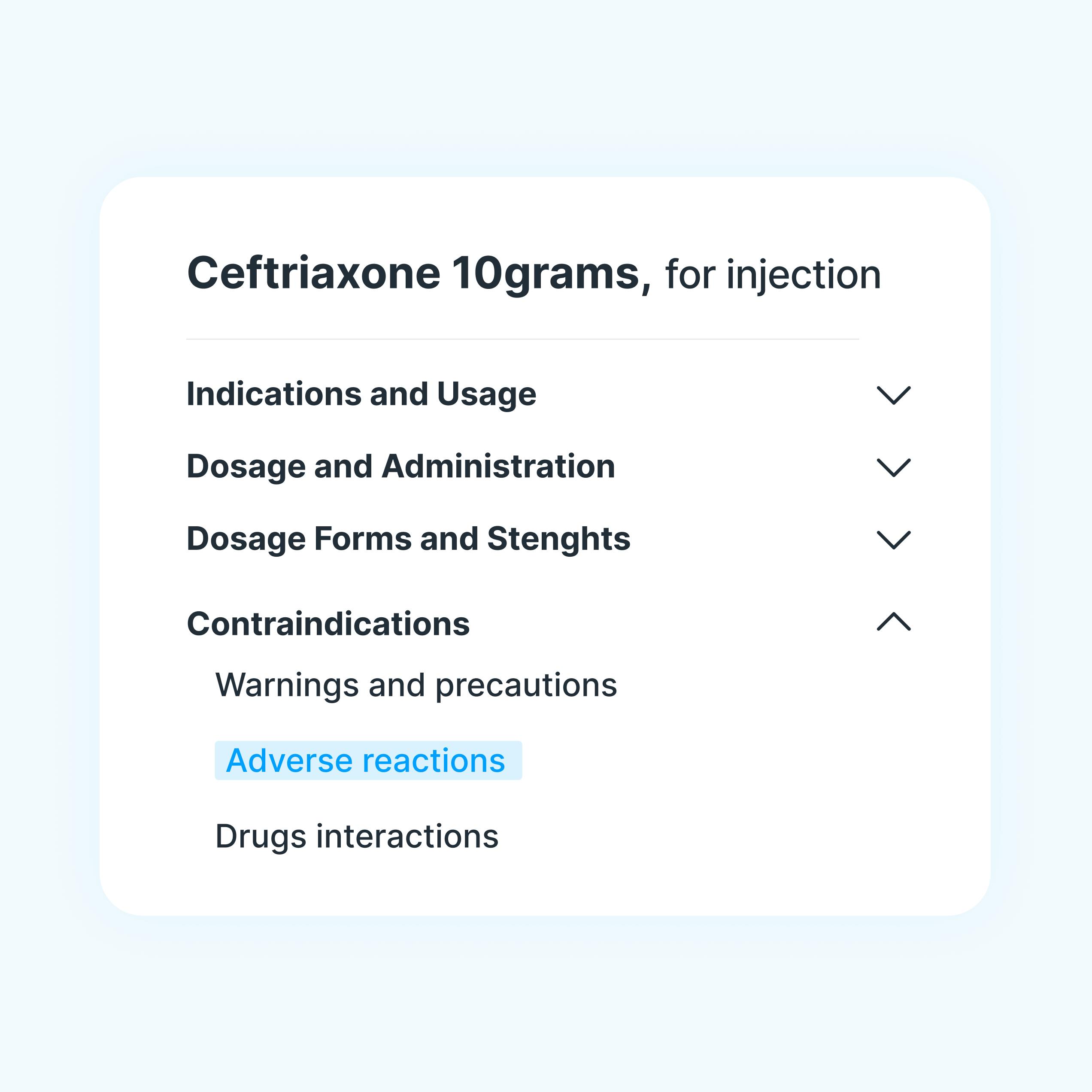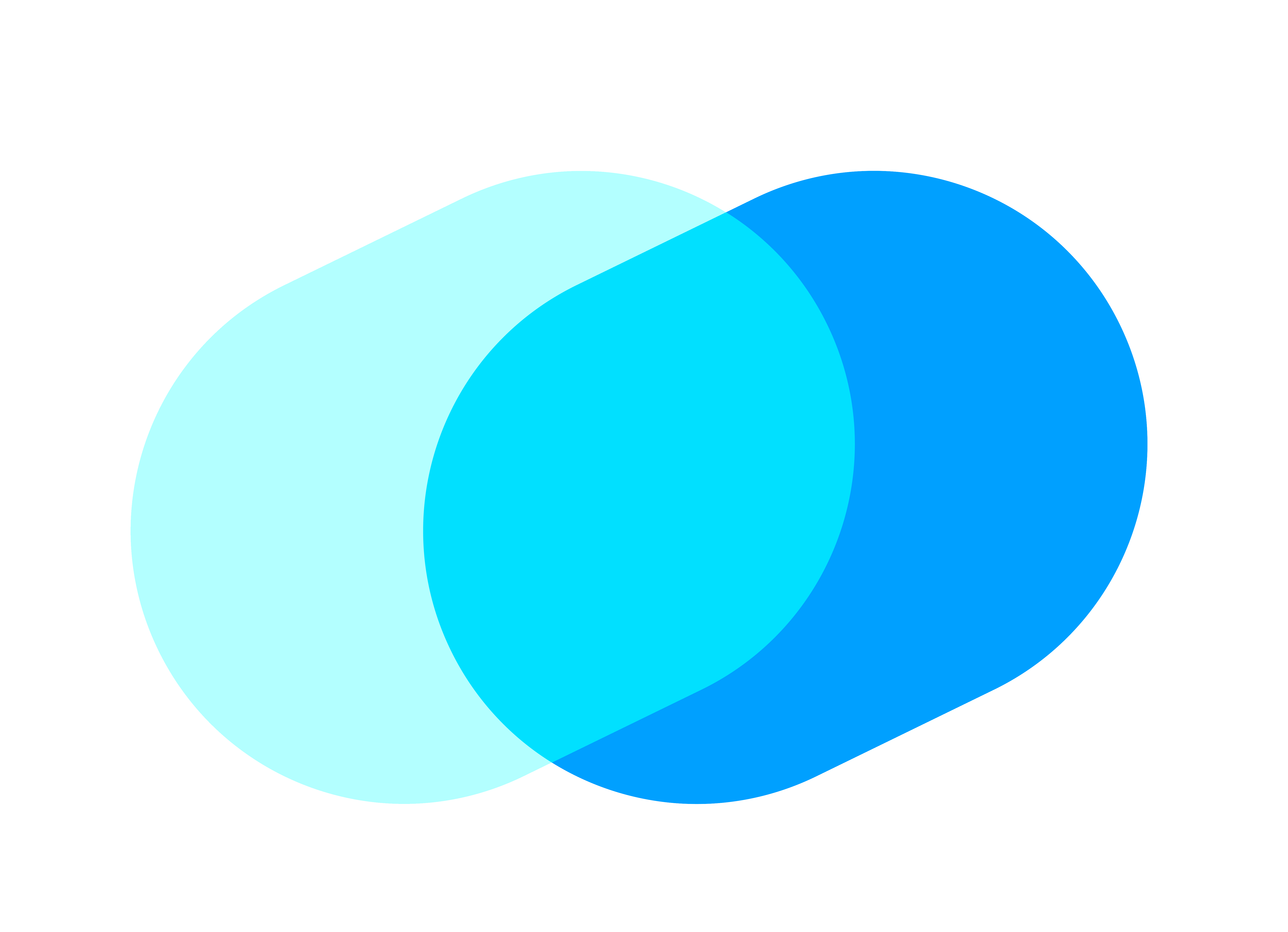 From Official Sources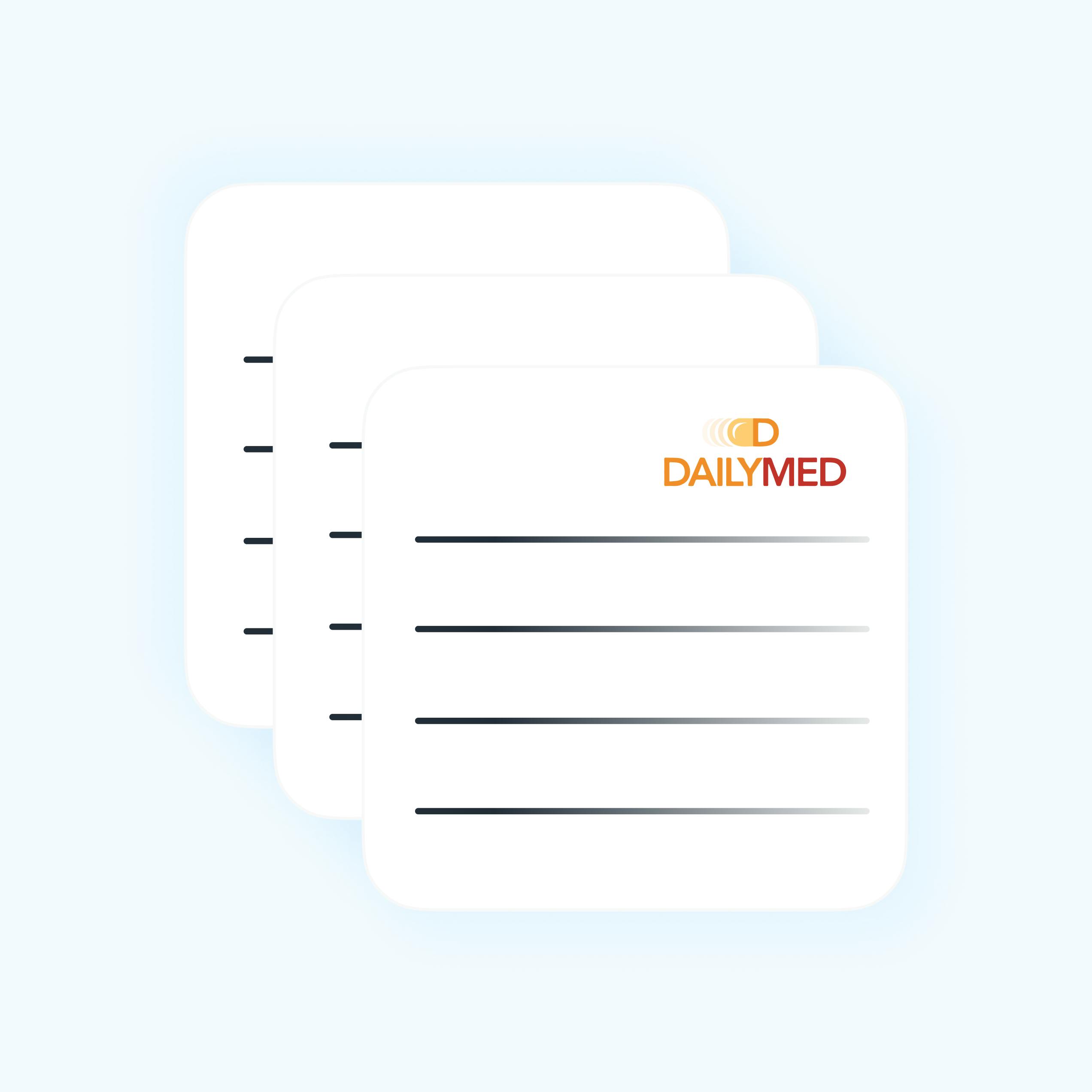 All information in the Monographs is sourced from official sources such as DailyMed. This ensures the accuracy and reliability of the drug information provided, aligning with the highest standards of healthcare data.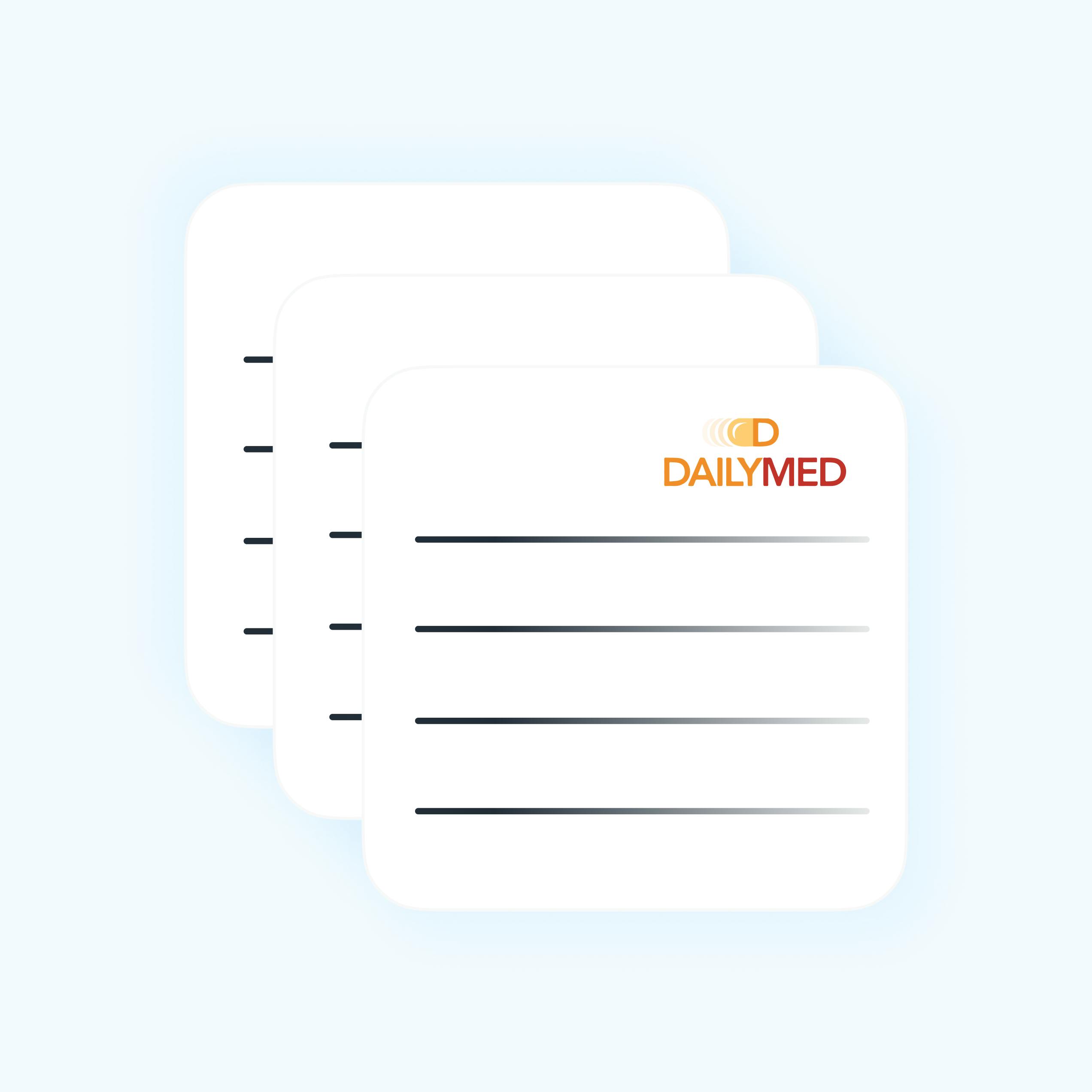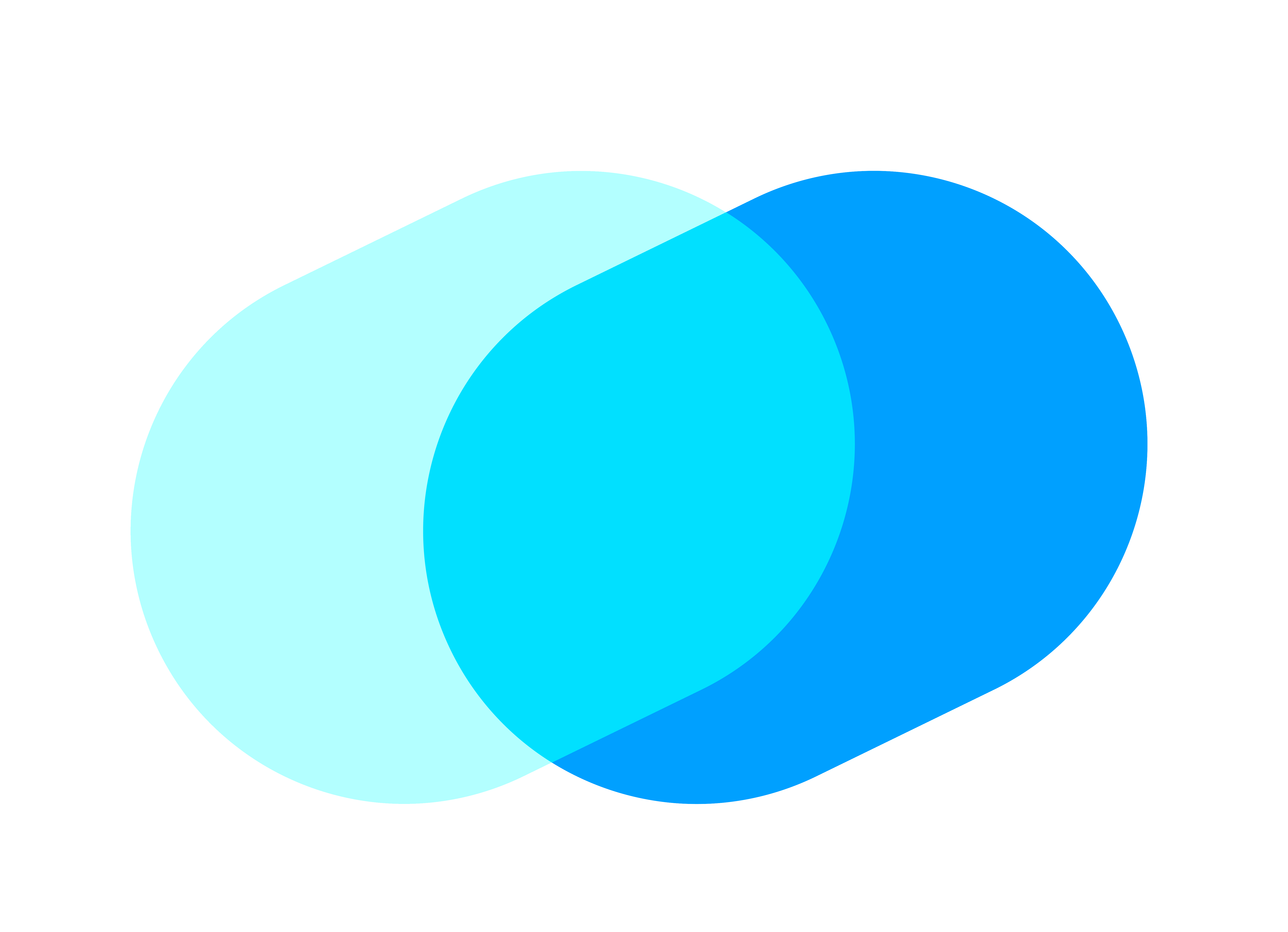 Simplified Search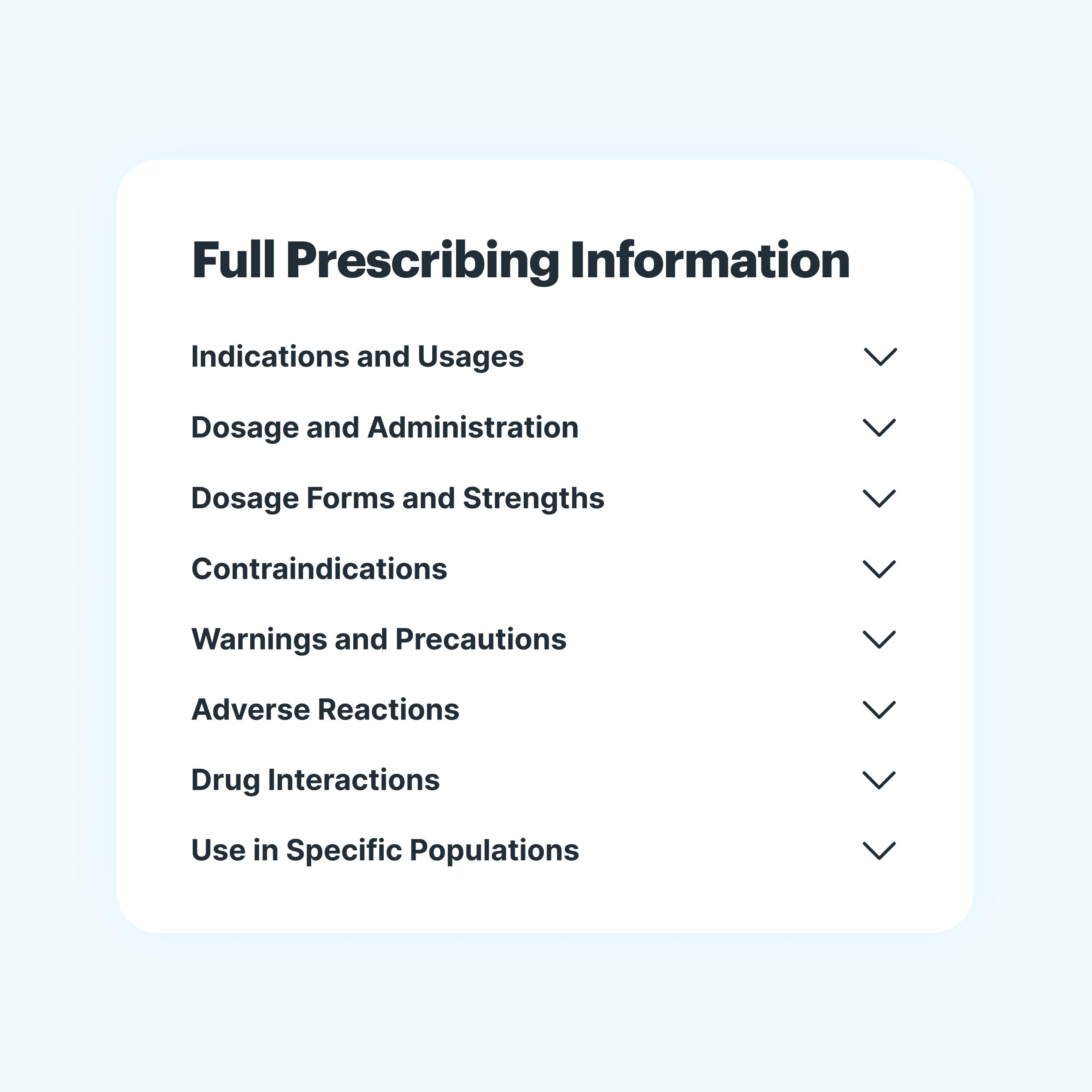 To facilitate information search, a click on a specific category in the outline provides direct access to the information in that category.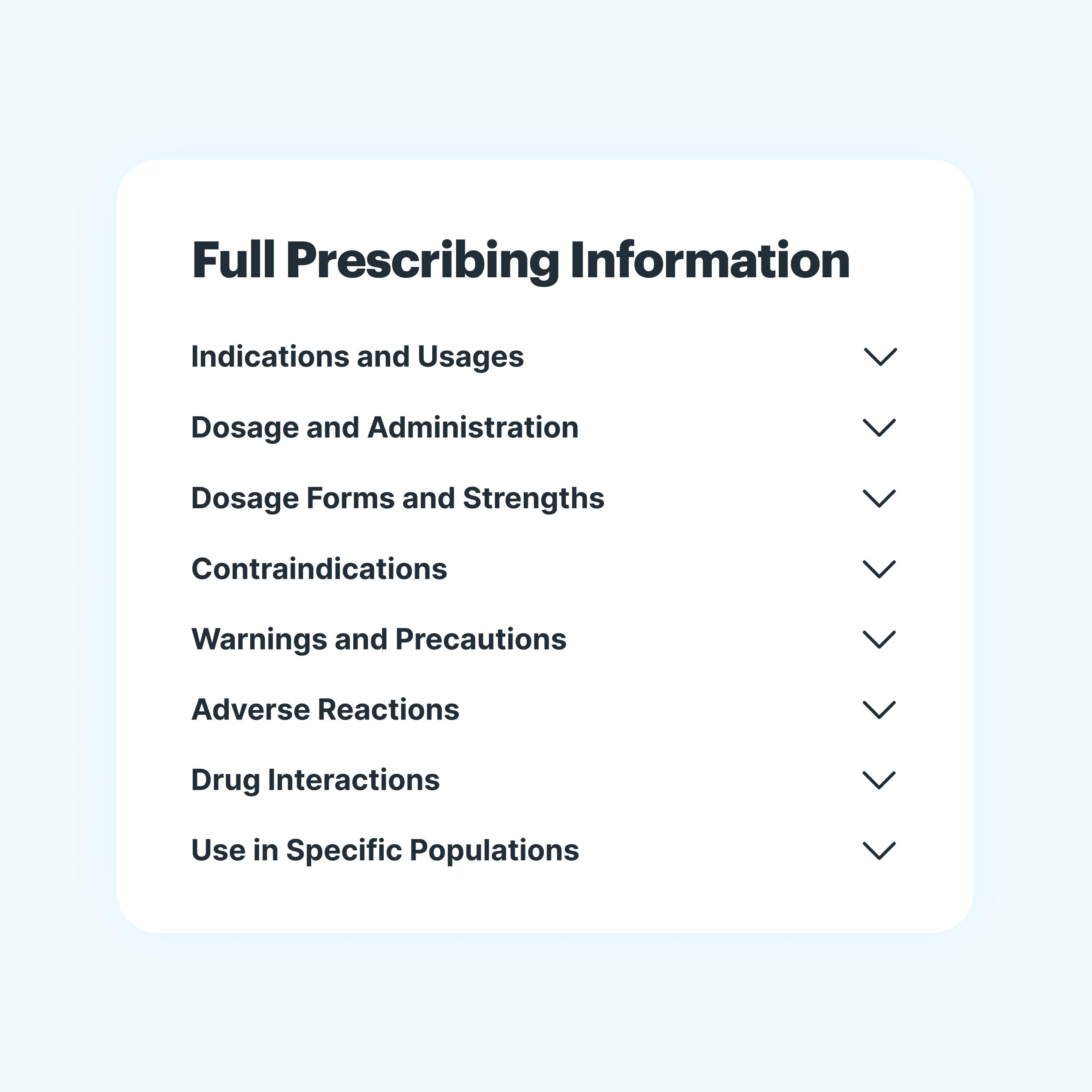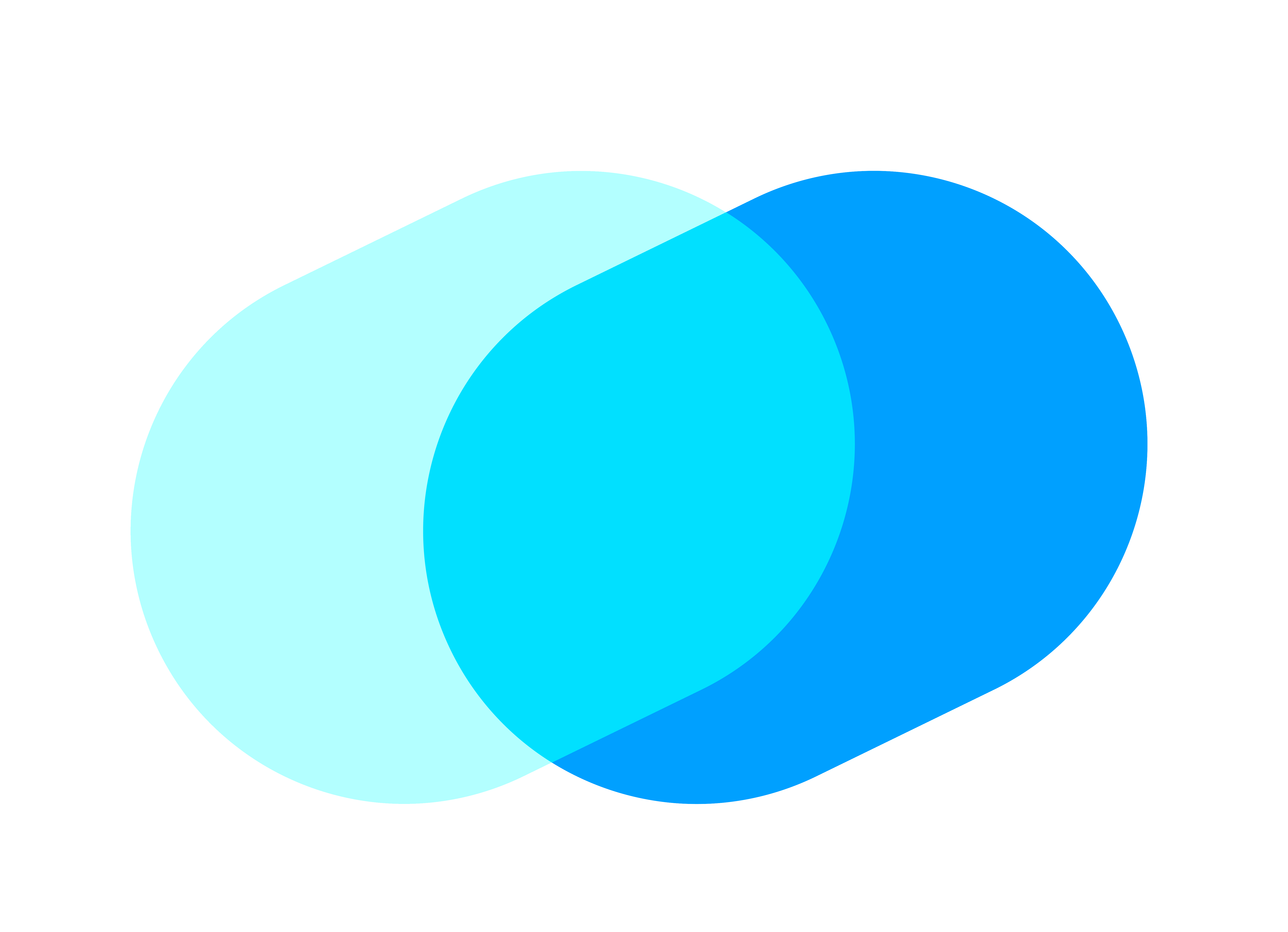 Most-Viewed Sections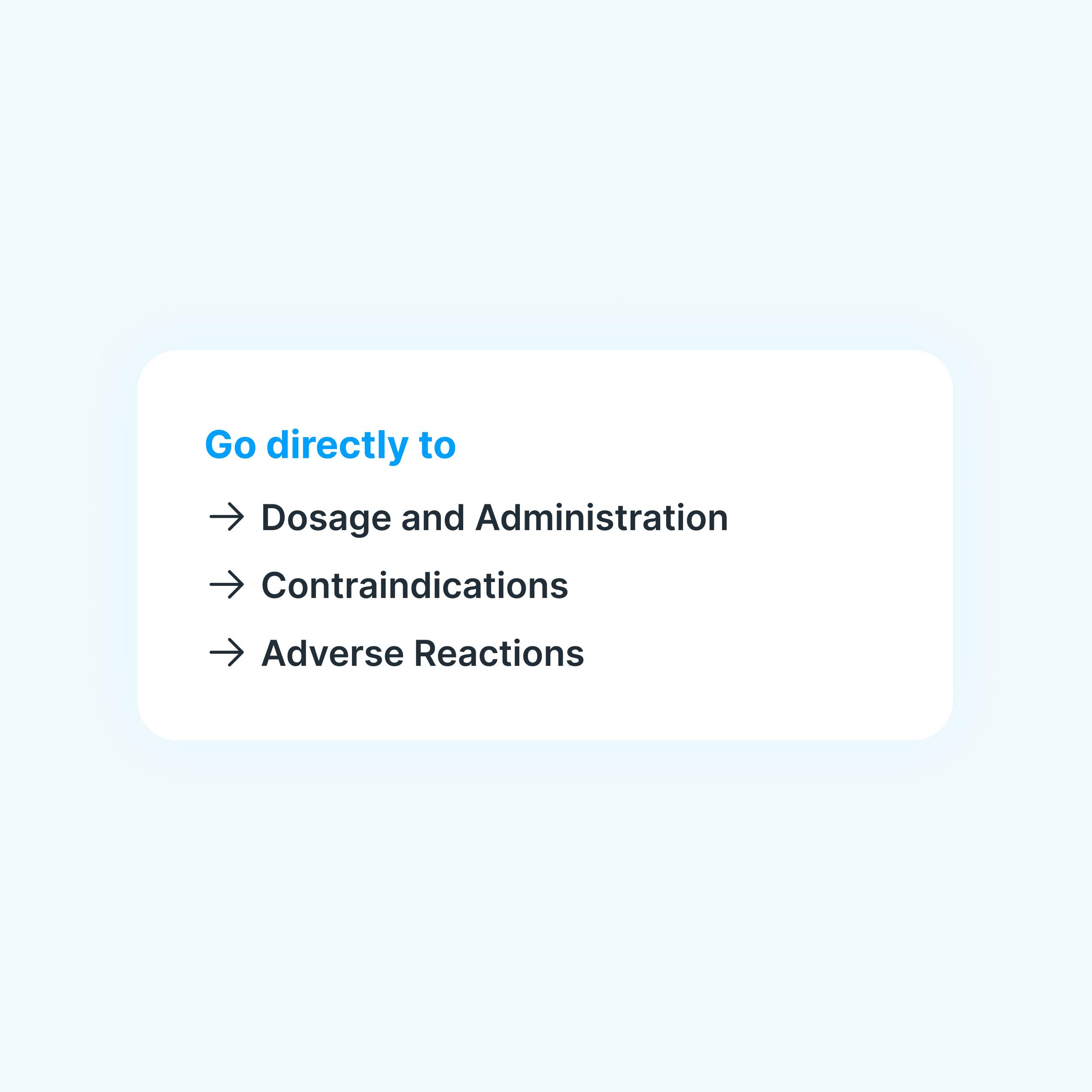 Quick links are integrated within the Synapse Monographs feature, allowing users to effortlessly navigate to the most frequently viewed sections of the SmPCs.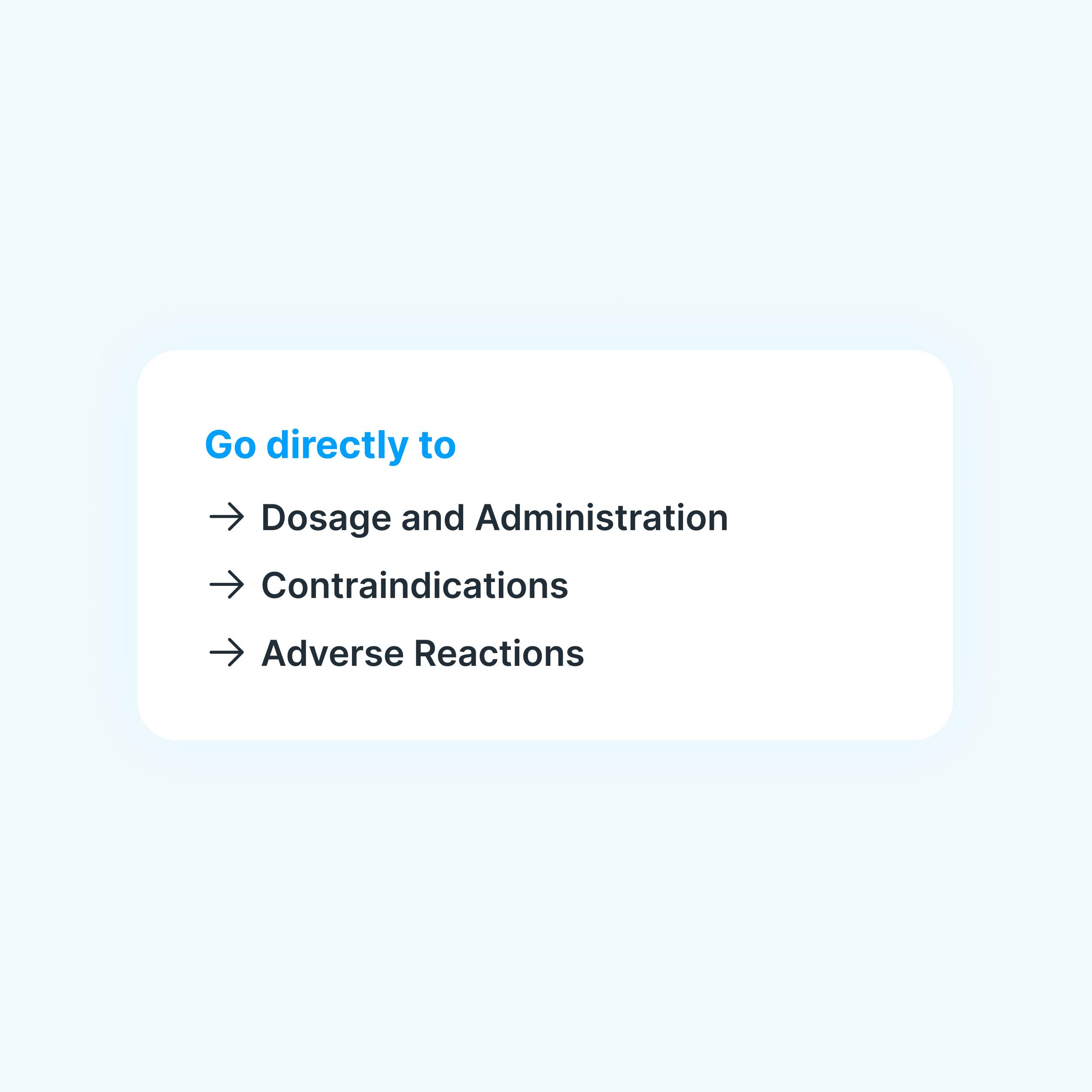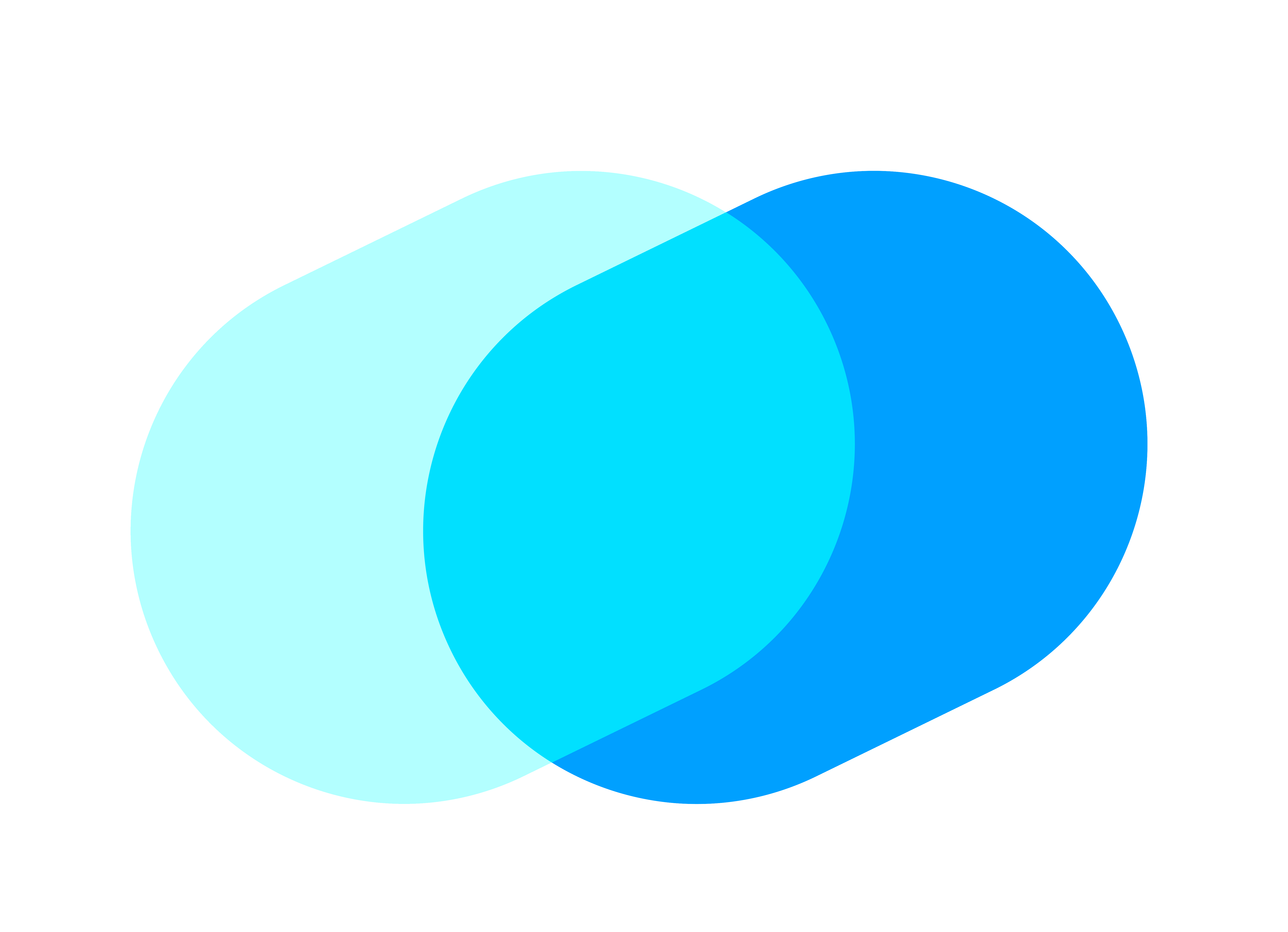 Key SmPC Information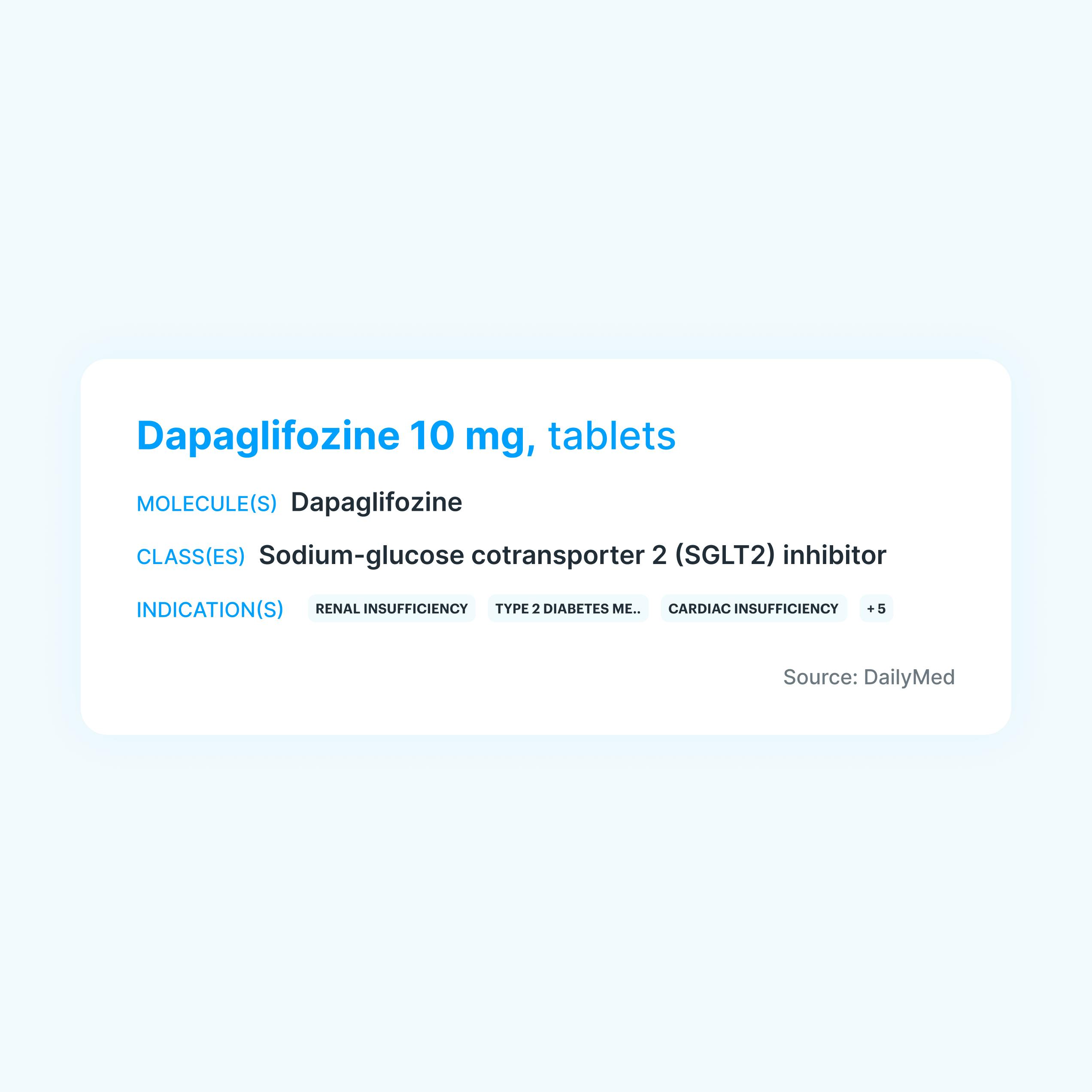 Upon opening the monograph, healthcare professionals will see the molecules, classes, and indications of the specialty displayed.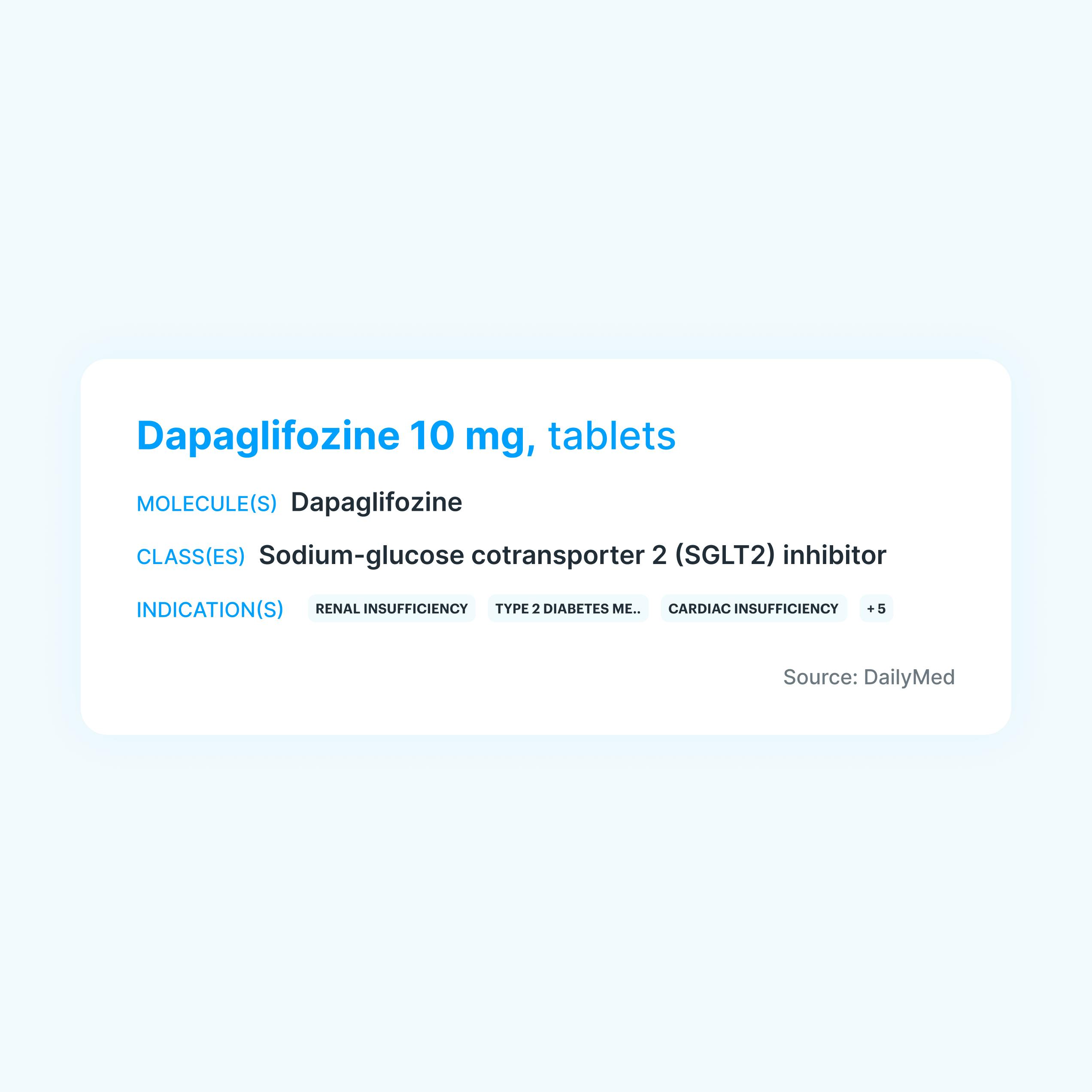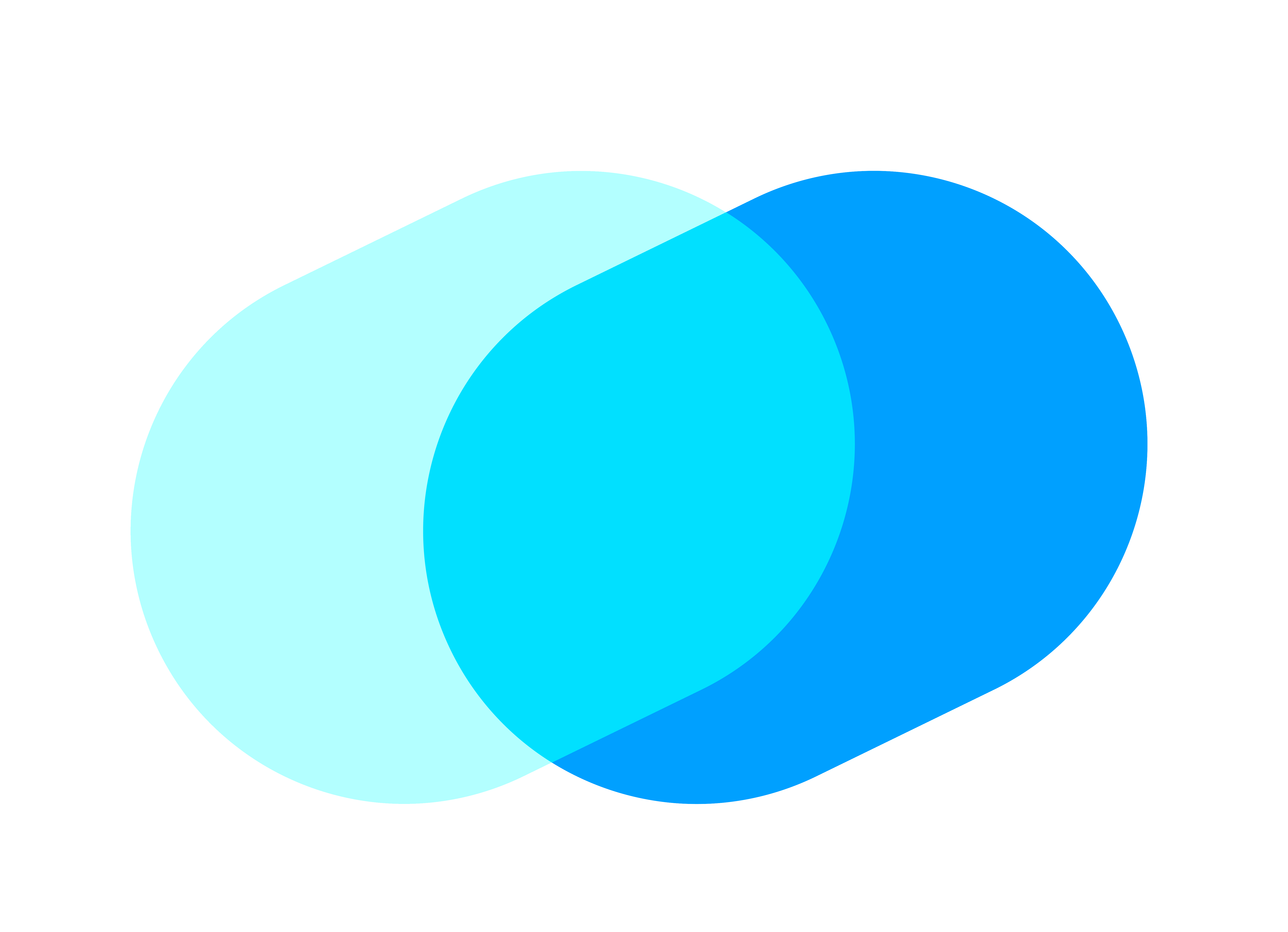 Improved Keyword Search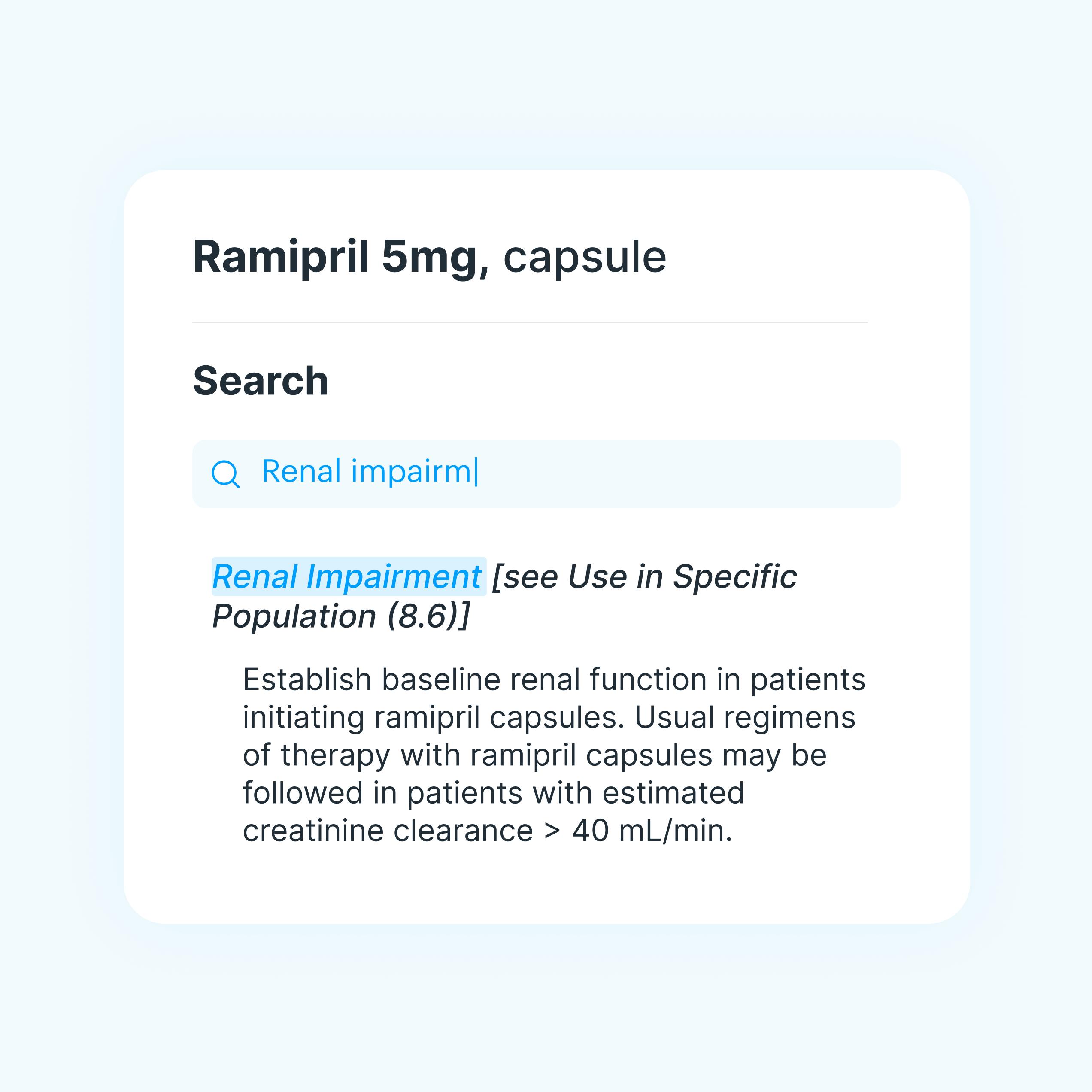 Thanks to an integrated smart search bar, users save time when searching for a specific indication within the monograph.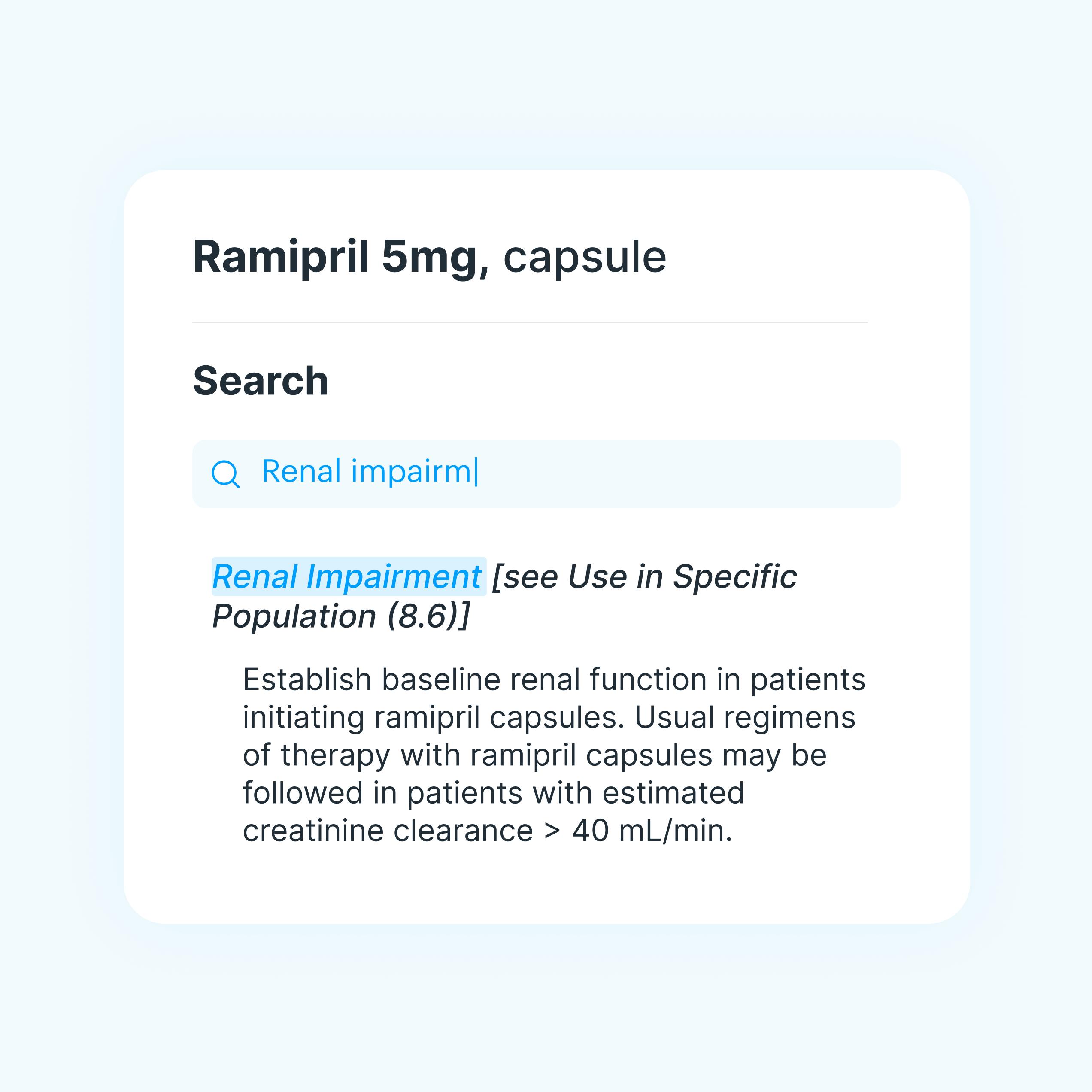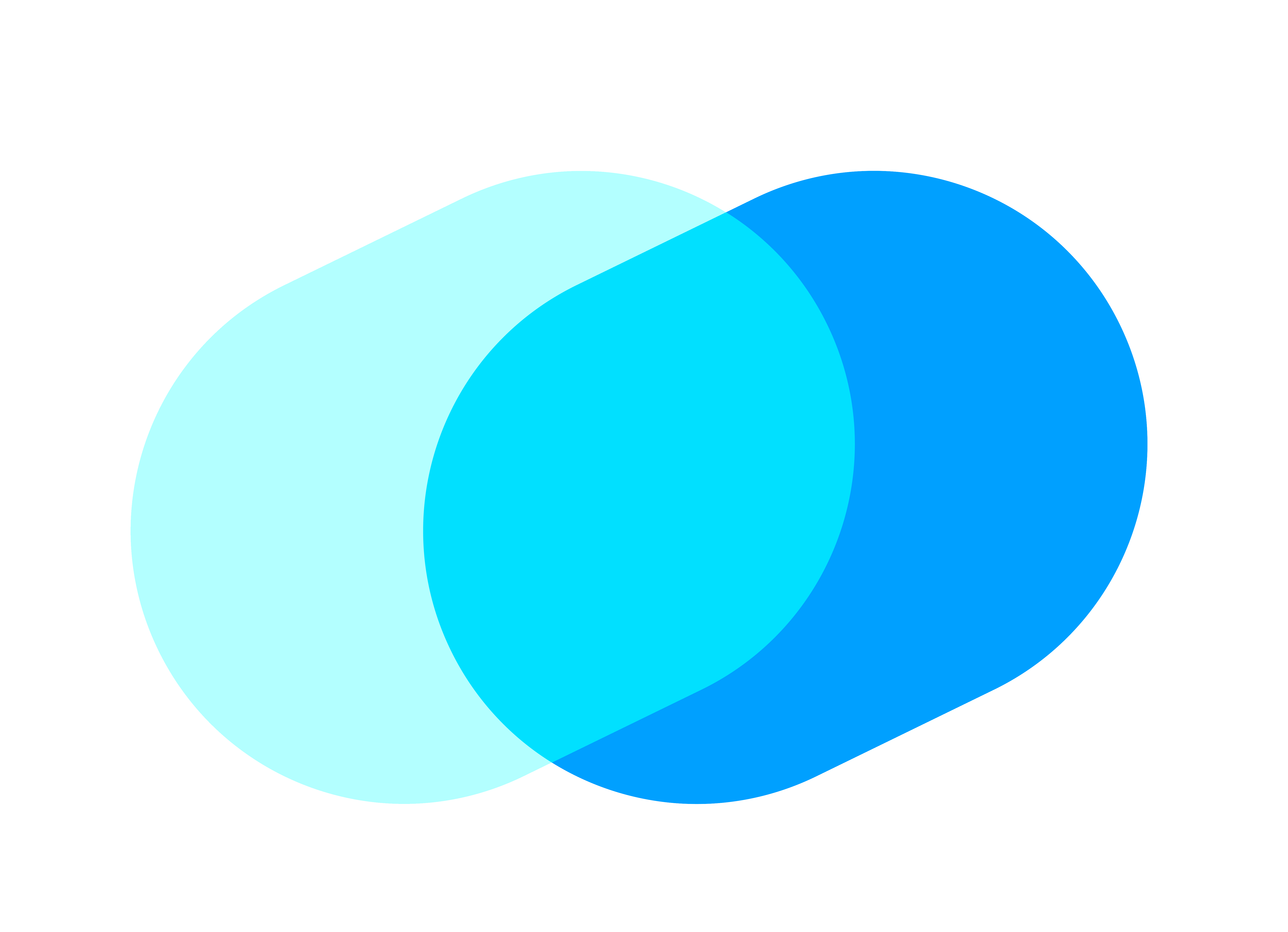 Personalized Search by Patient Clinical Profile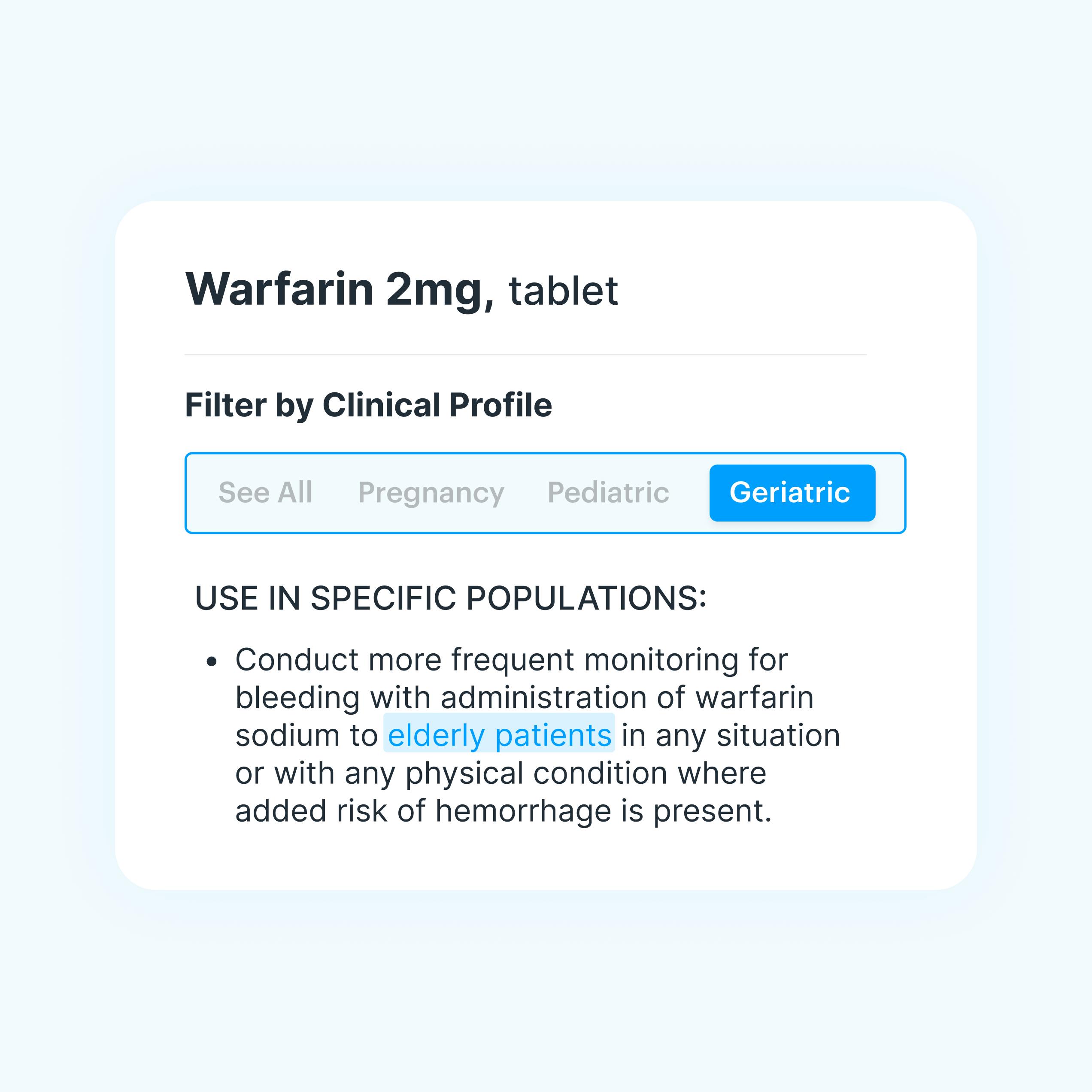 Based on the typical patient profile, your prescribing practitioners can easily find drug information with the Monograph component from Synapse.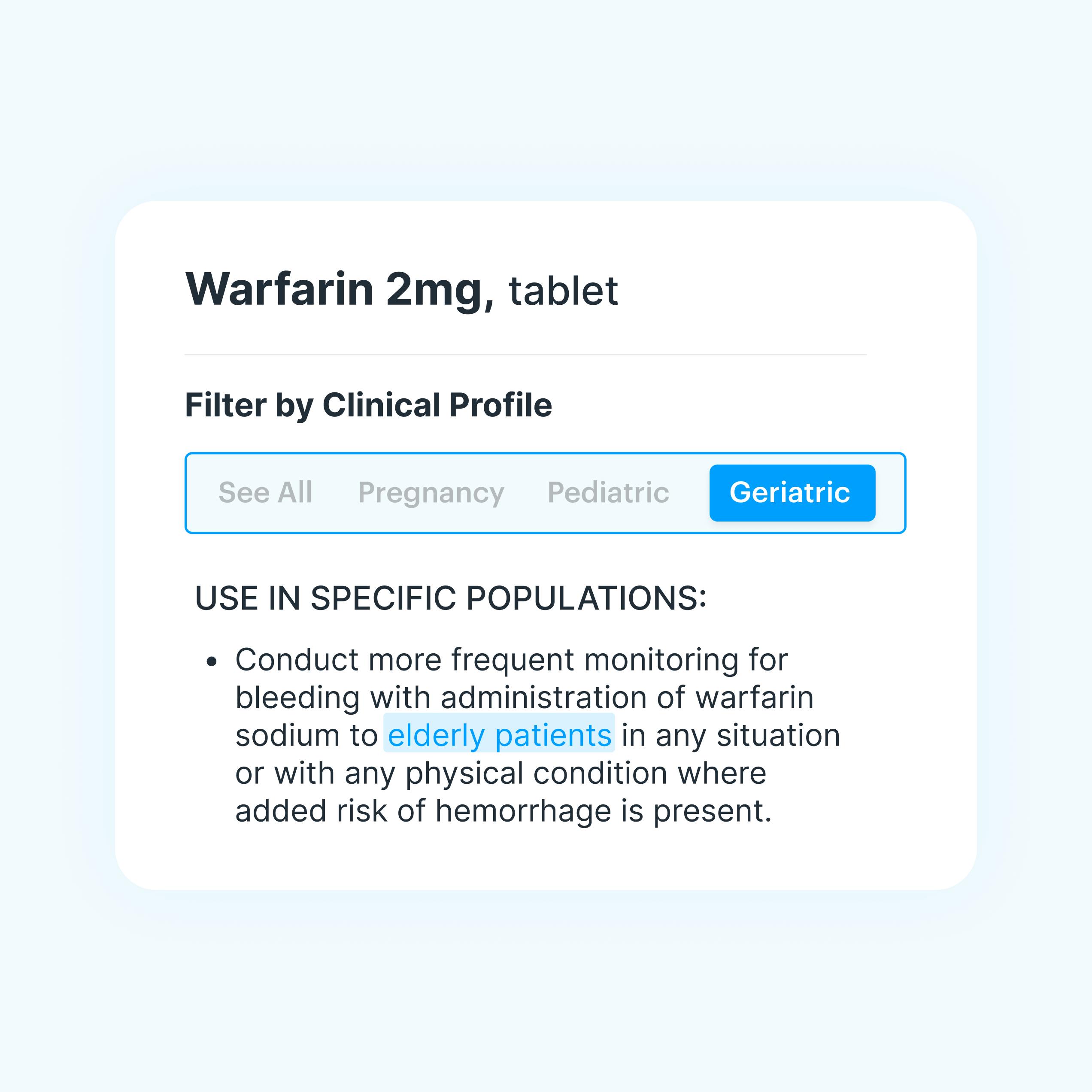 Enhance the User Experience of Your Software
This component can be customized according to your design system and user interface to meet your needs as simply as possible.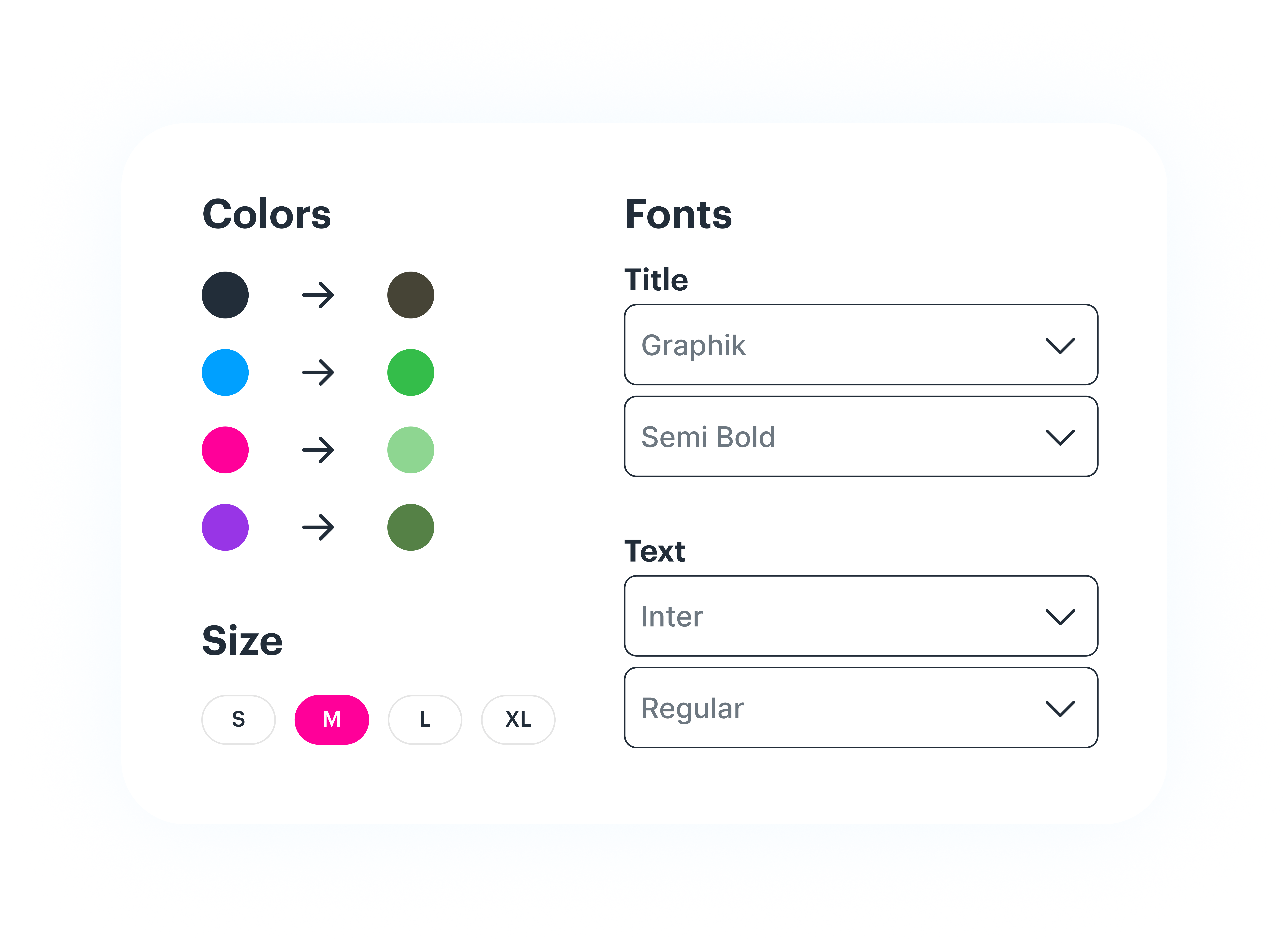 Unlock the Full Potential of Our Components
Our prescription support components are designed to natively integrate and synergistically work with each other.
Drug Search Entry
Facilitates the search for medicinal entities and generates real-time suggestions during entry.
Learn more
Order Entry
Allows for intuitive entry of dosages and additional information to optimize prescription time.
Learn more
Why Synapse Components?
Based on Certified Medical Sources
Our components are exclusively based on official and certified medical sources, such as DailyMed.
Designed by Synapse's Medical and R&D Teams
Our medical and technical team consists of over 70 individuals who regularly publish on their R&D work.
Coming Soon
Additional Features Based on AI
We implement natural language processing algorithms to optimize time spent on prescription creation and improve comfort in medical decision-making. Look for these additional features in our components soon.