Personalize Prescriptions with Key Patient Information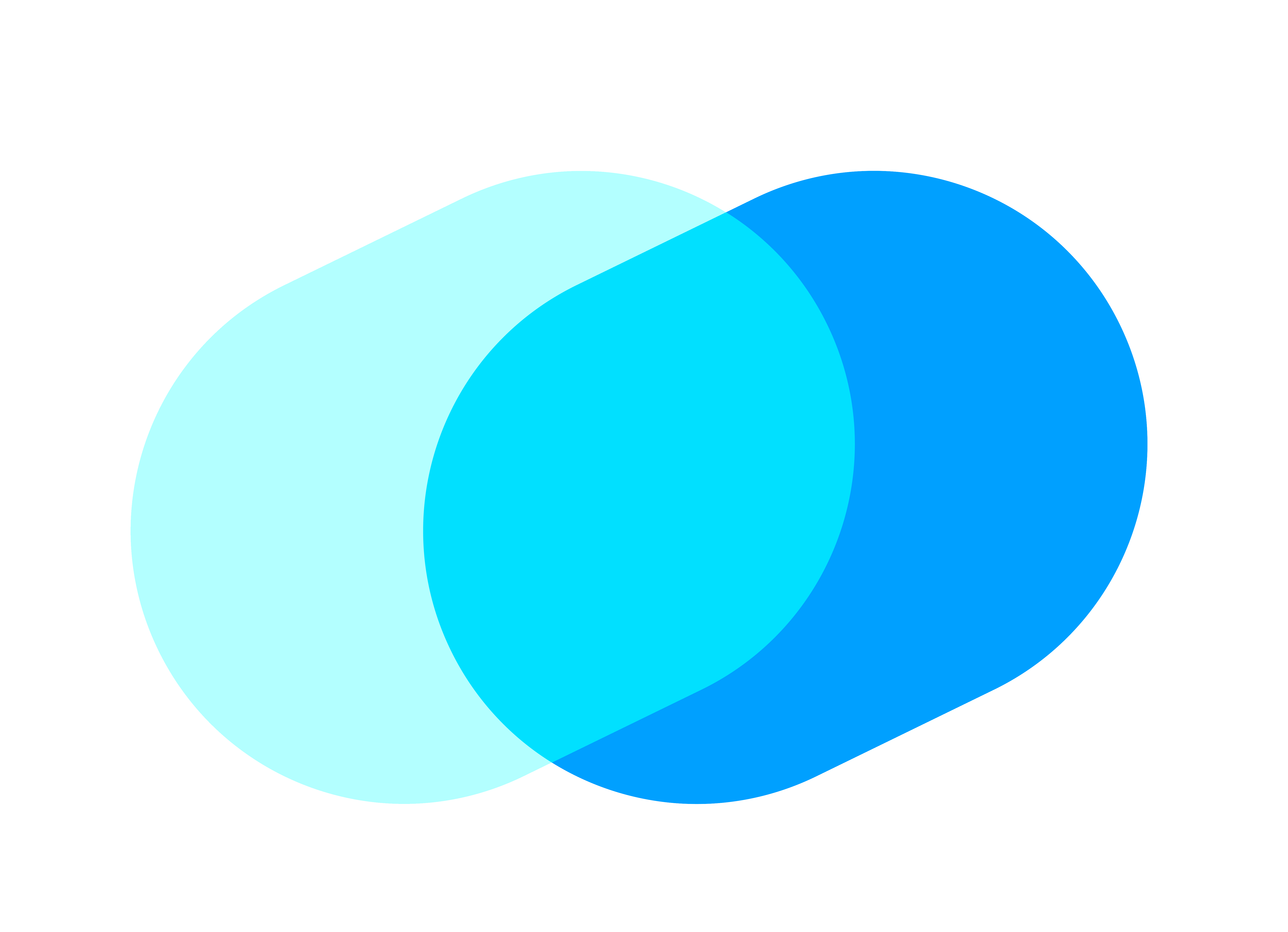 Automatic calculation of clinical parameters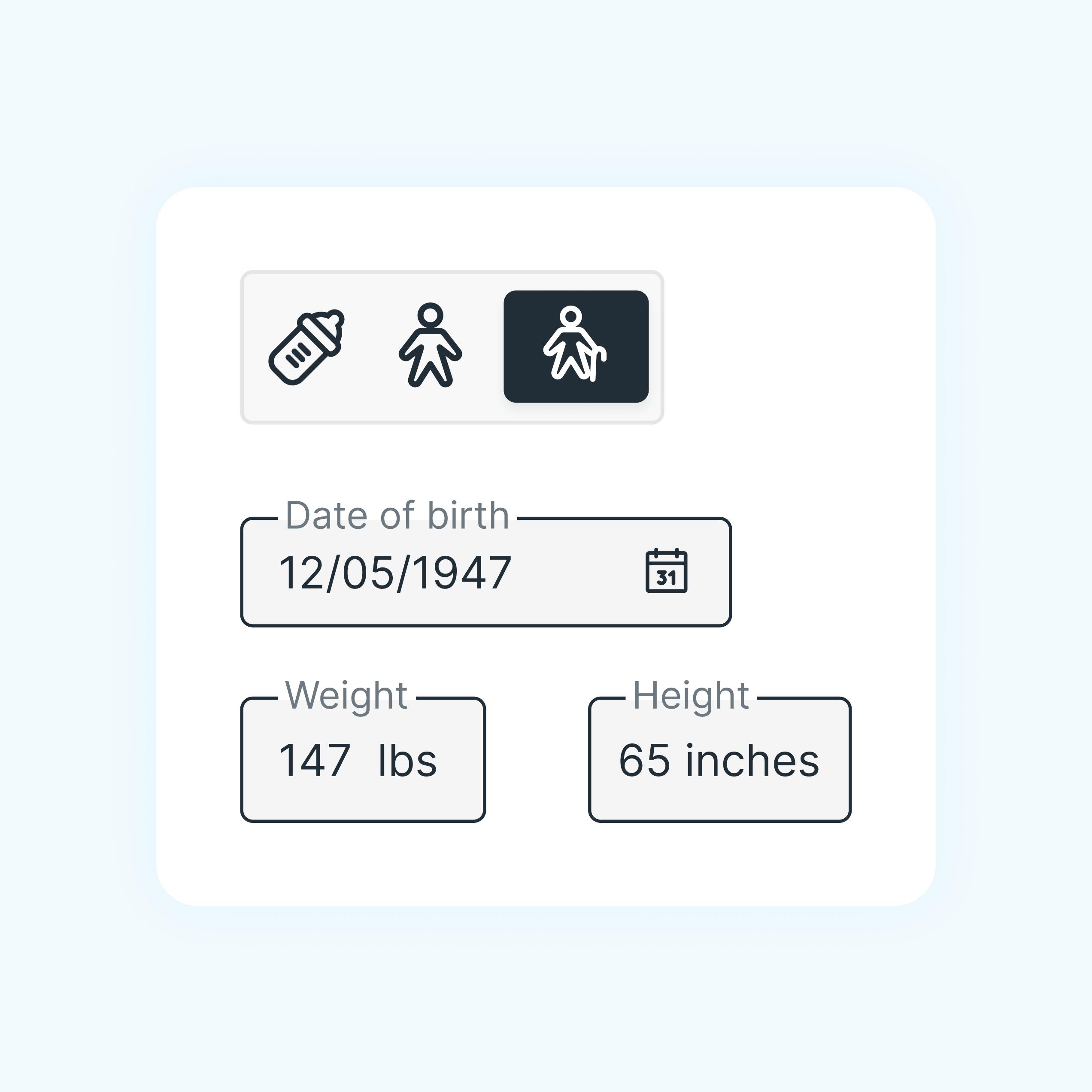 Age and BMI are important data in medication management.
These data are taken into account and automatically calculated based on the entry of the date of birth, height, and weight in the component.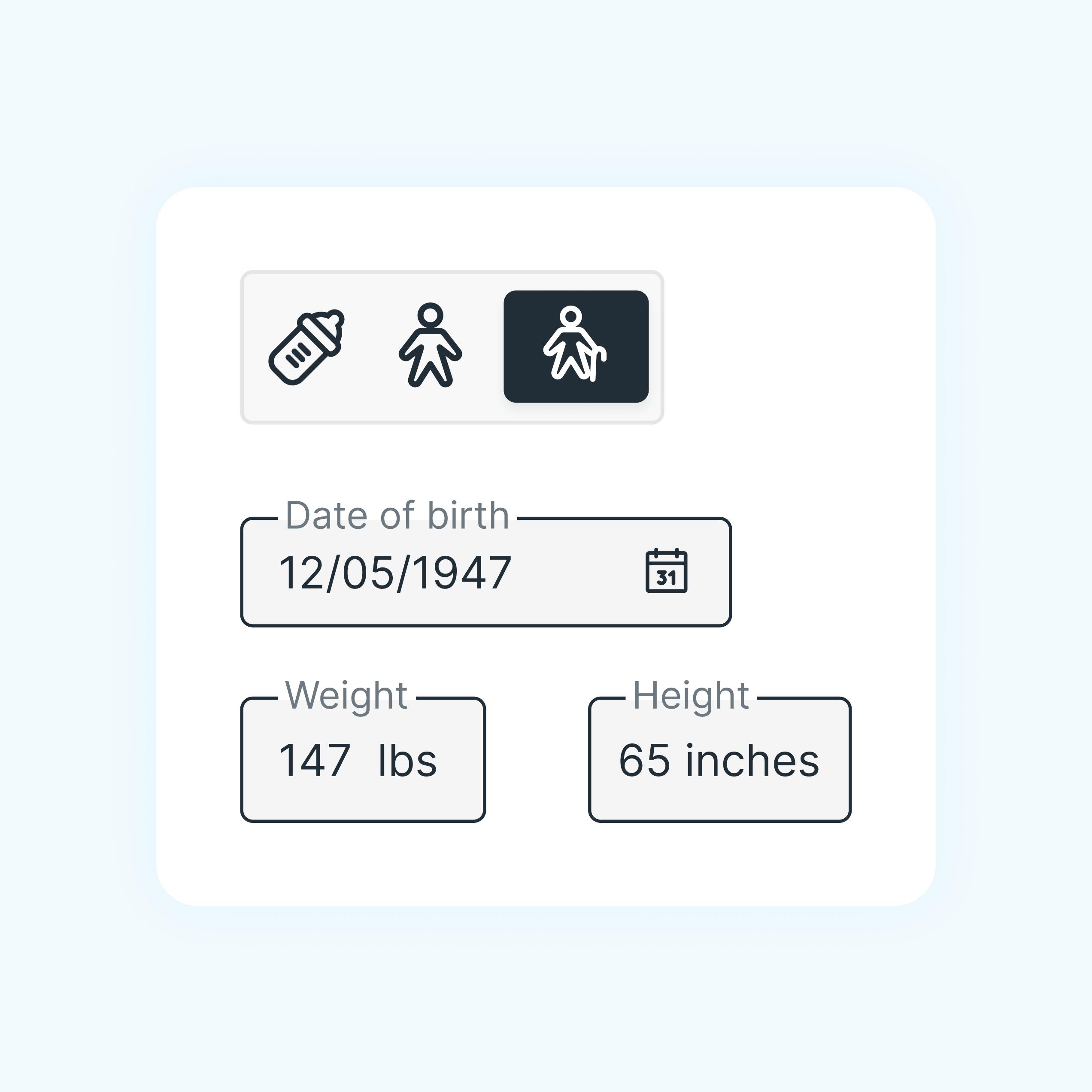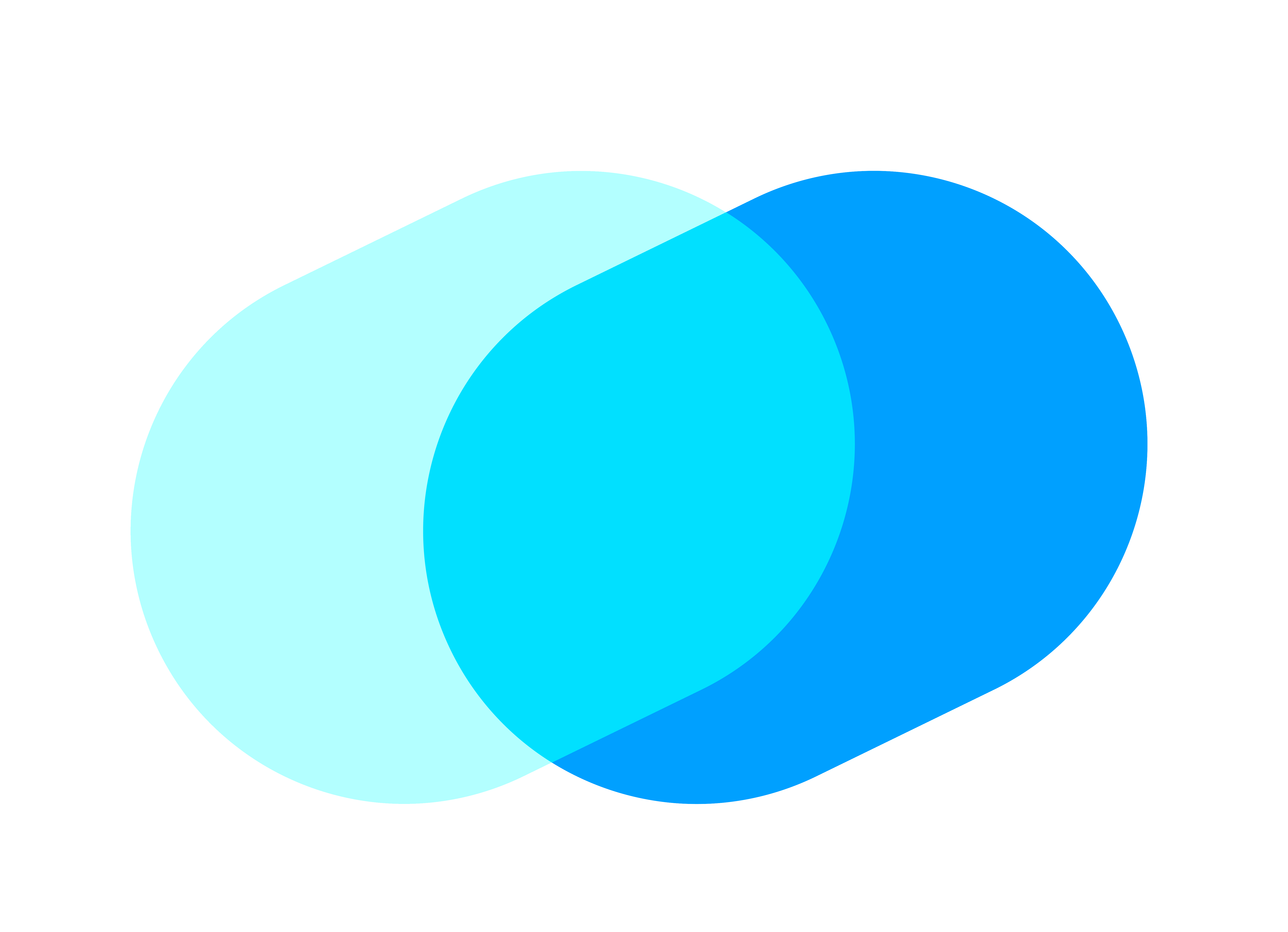 Precision in pregnancy and breastfeeding situations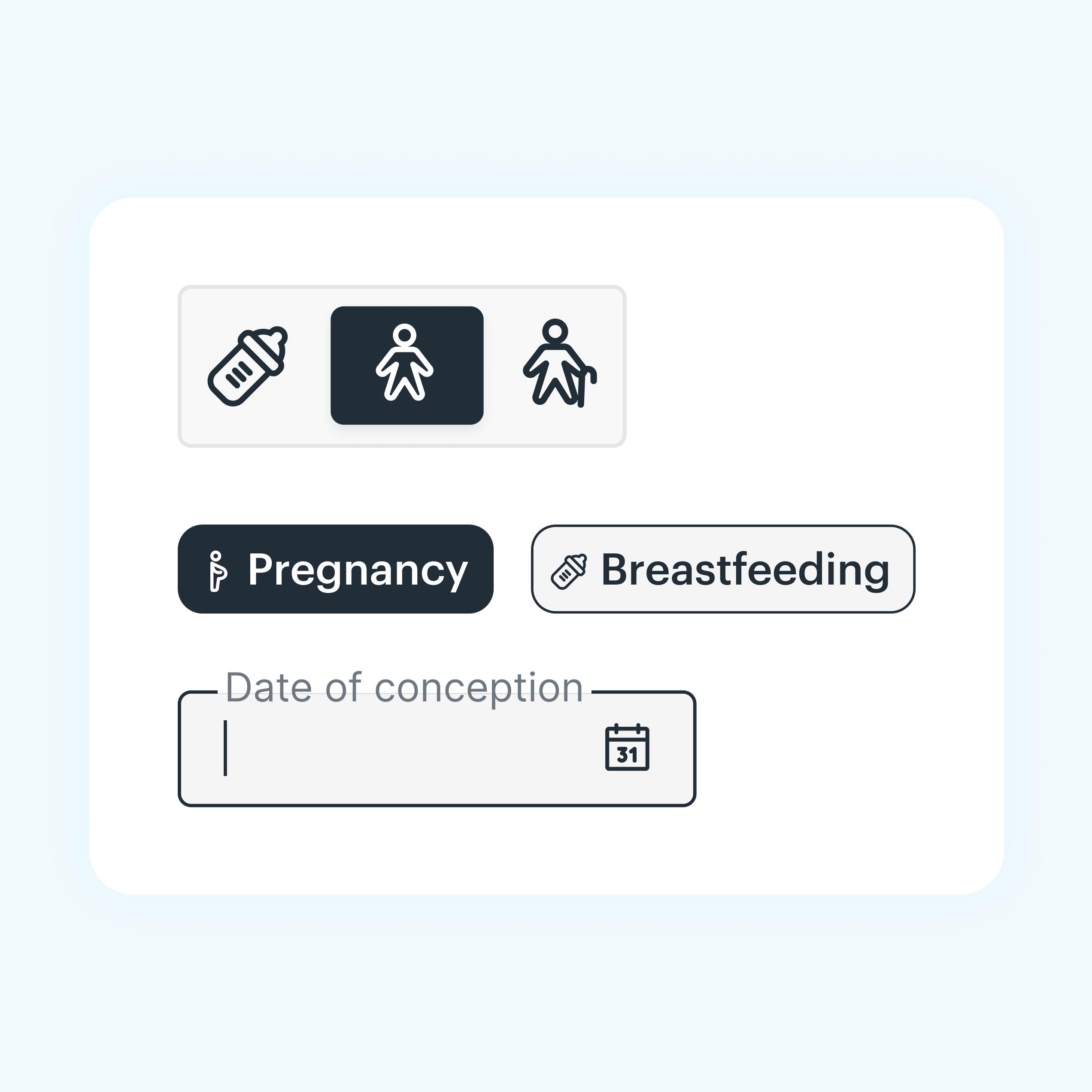 In the context of patients who are either pregnant or lactating, numerous medications are either contraindicated or advised against. This constitutes a critical variable to be factored into the clinical decision-making process for prescribing medications.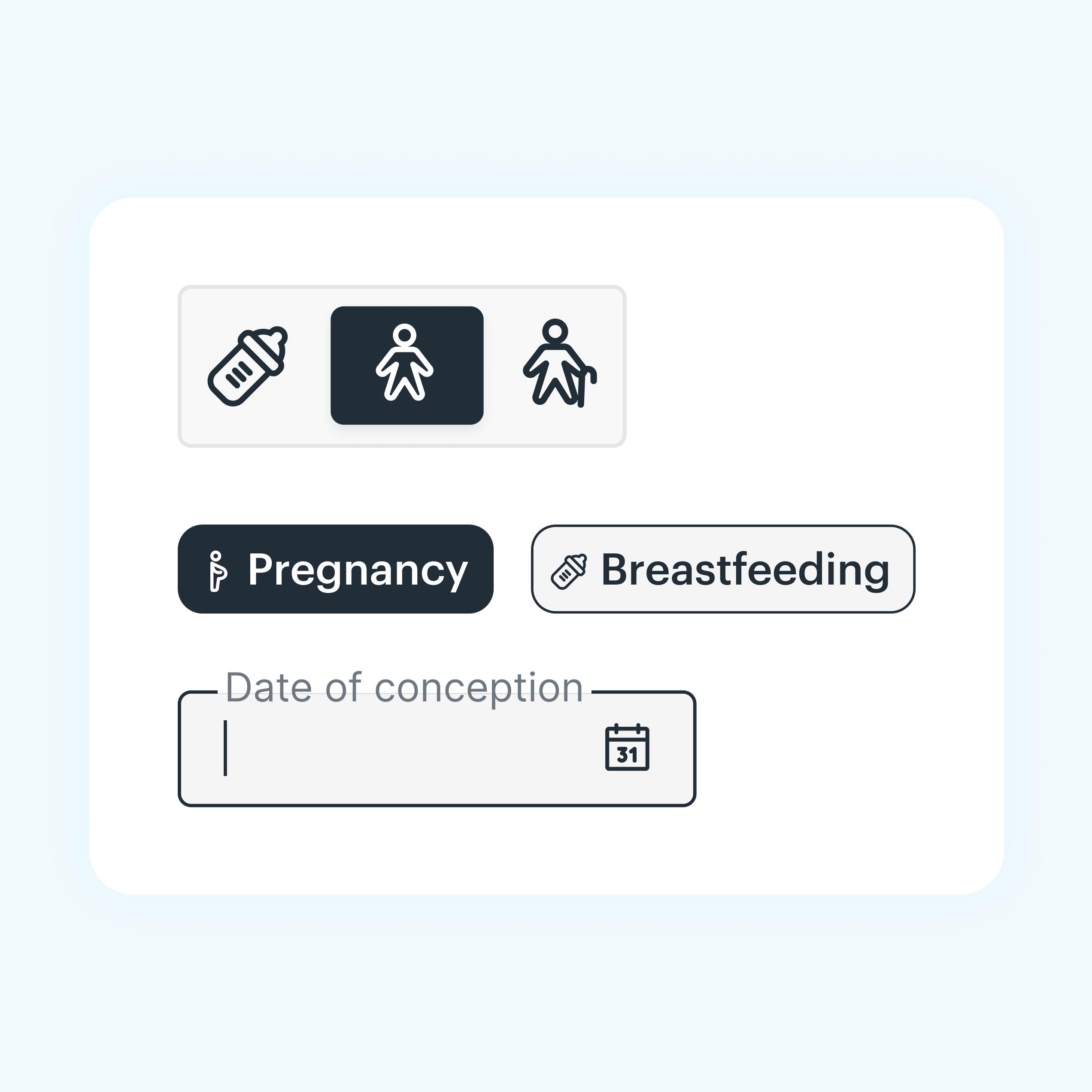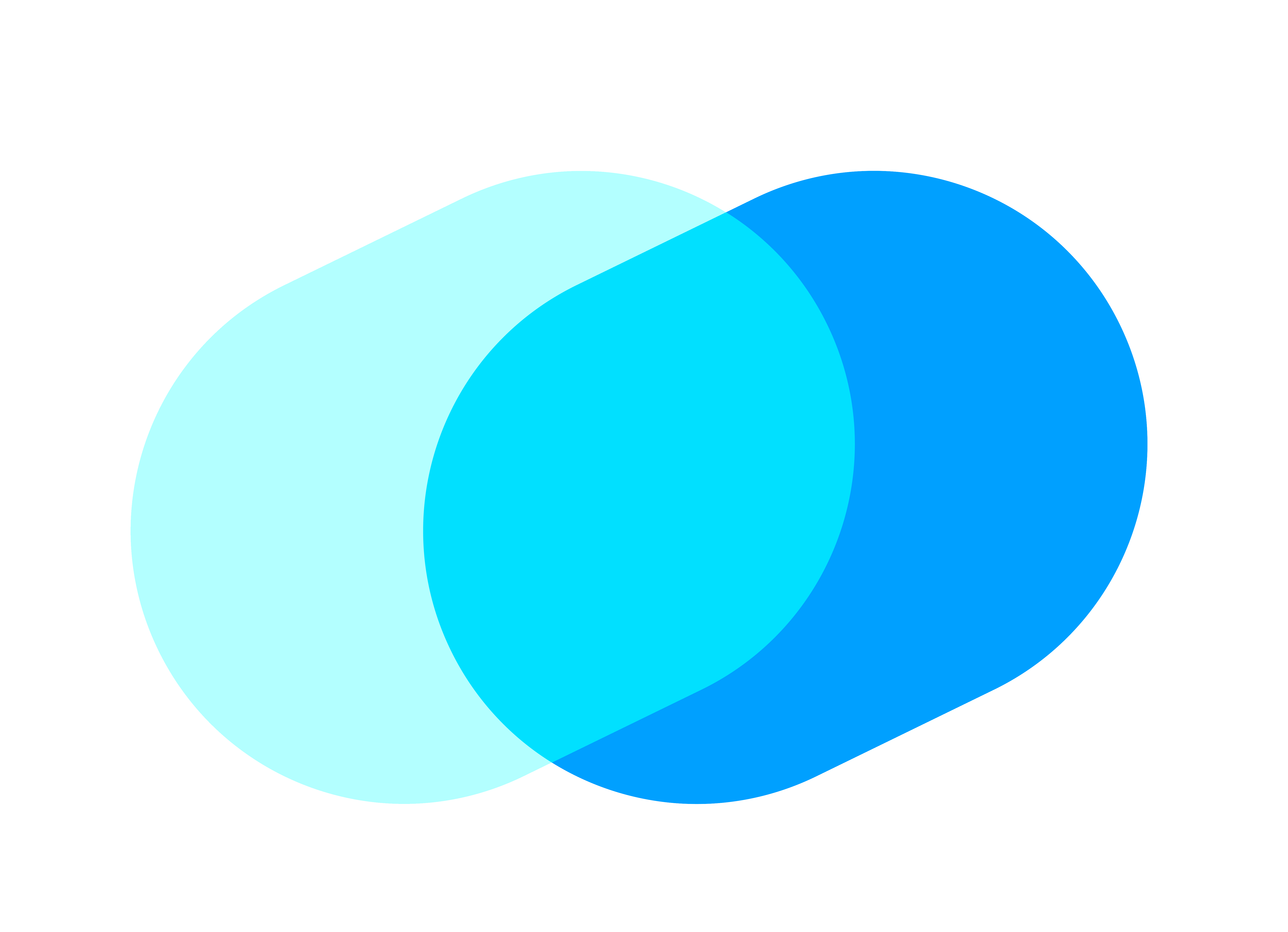 Identification of Patient Comorbidities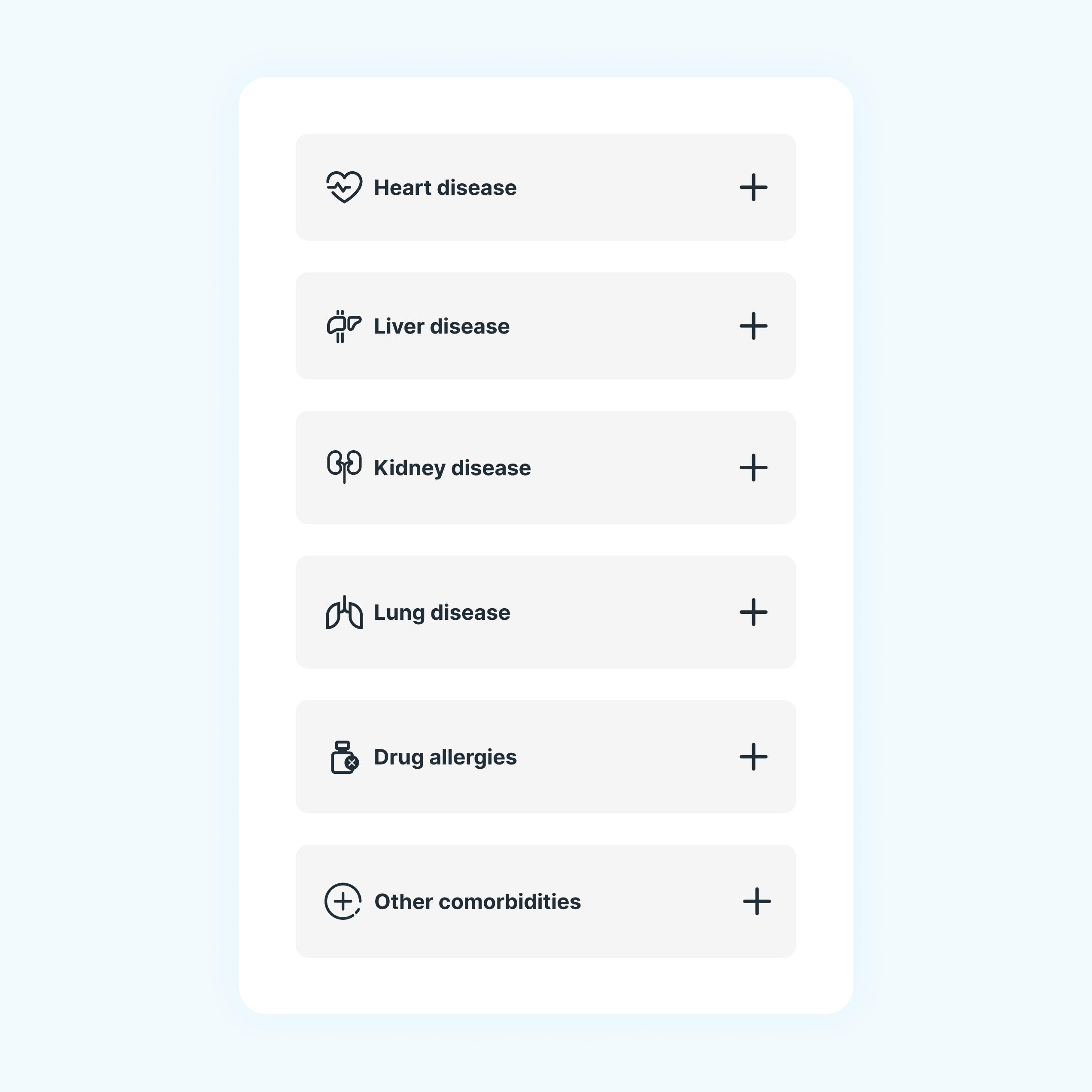 The clinical profile input component from Synapse Medicine includes the capture of the following clinical categories and their respective severity levels:
This thereby encompasses comorbidities that may influence pharmacotherapeutic management.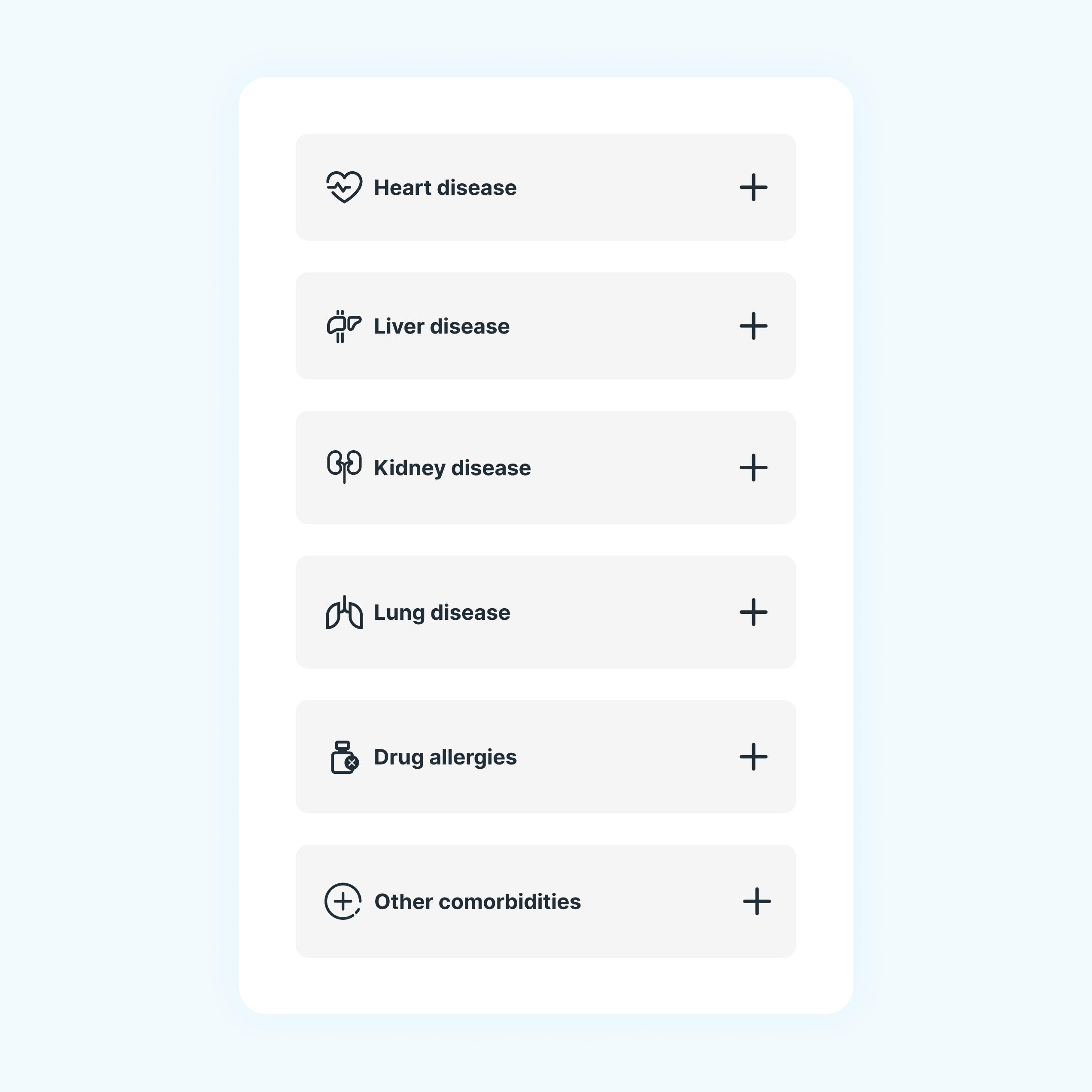 Enhance the User Experience of Your Software
This component can be customized according to your design system and user interface to meet your needs as simply as possible.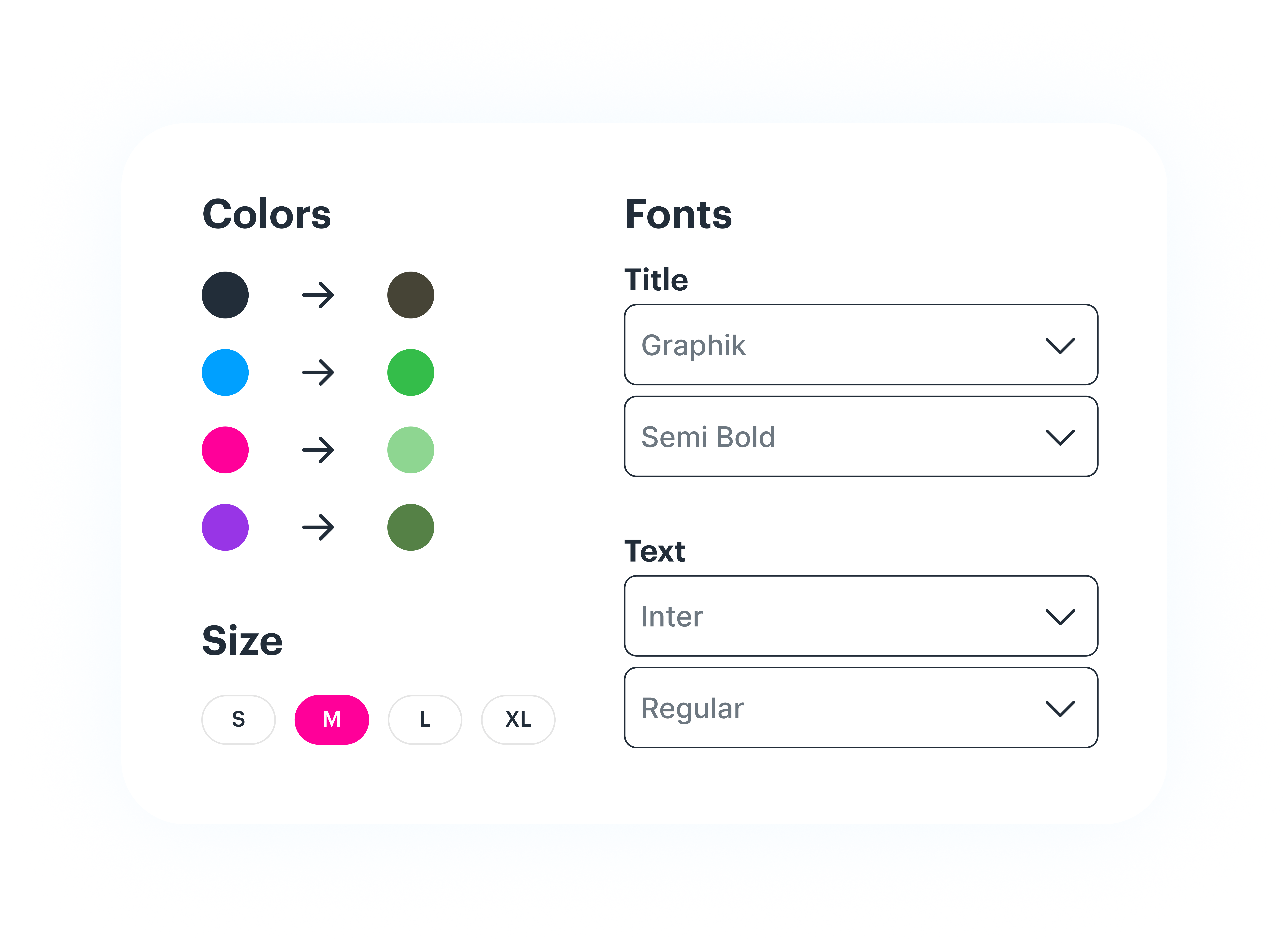 Unlock the Full Potential of Our Components
Our clinical decision support components are designed to natively integrate and synergistically work with each other. Discover our components that function in conjunction with our monographs:
Why Choose Synapse Components?
Based on Certified Medical Sources
Our components are exclusively based on official and certified medical sources, such as DailyMed.
Designed by Synapse's Medical and R&D Teams
Our medical and technical team consists of over 70 individuals who regularly publish on their R&D work.
Coming Soon
Additional Features Based on AI
We implement natural language processing algorithms to optimize time spent on prescription creation and improve comfort in medical decision-making. Look for these additional features in our components soon.