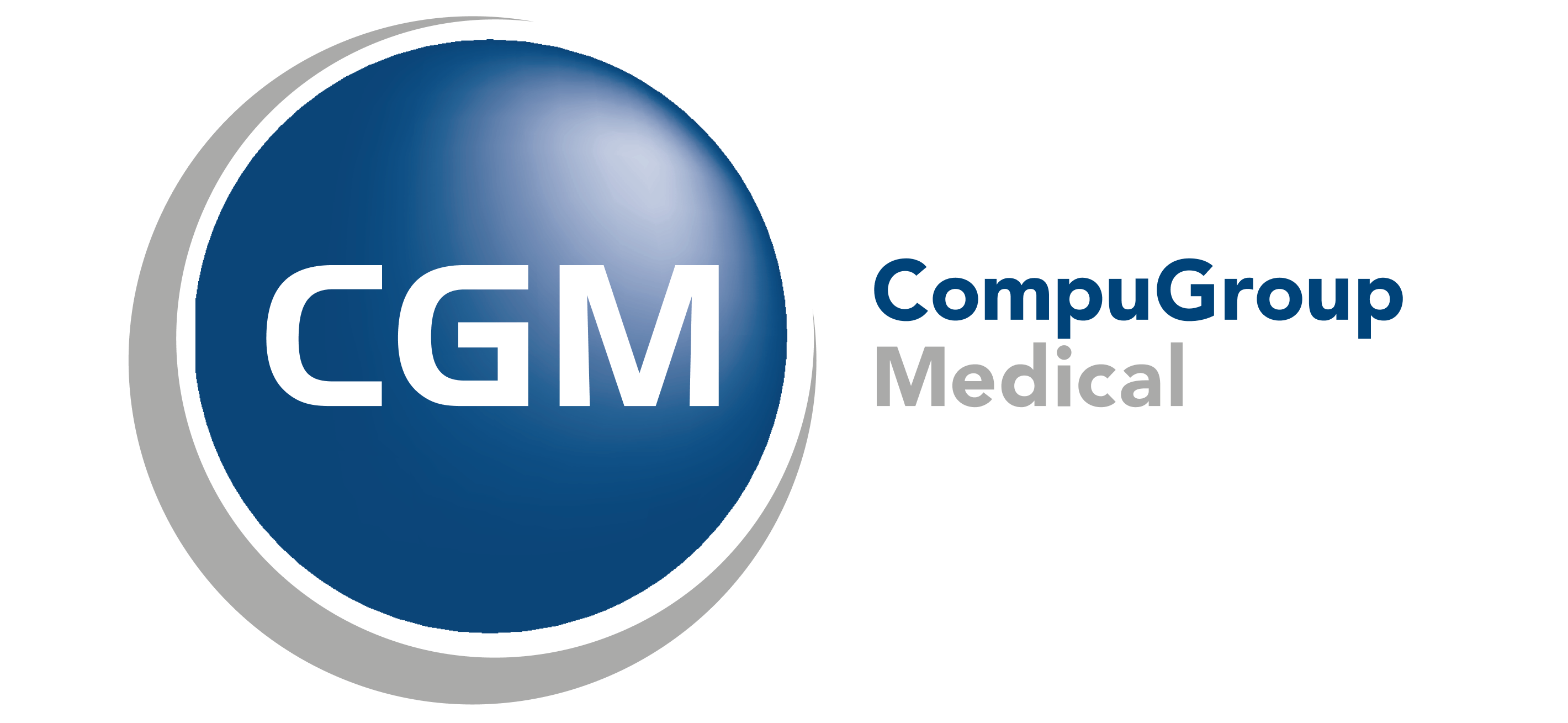 Save time entering dosage information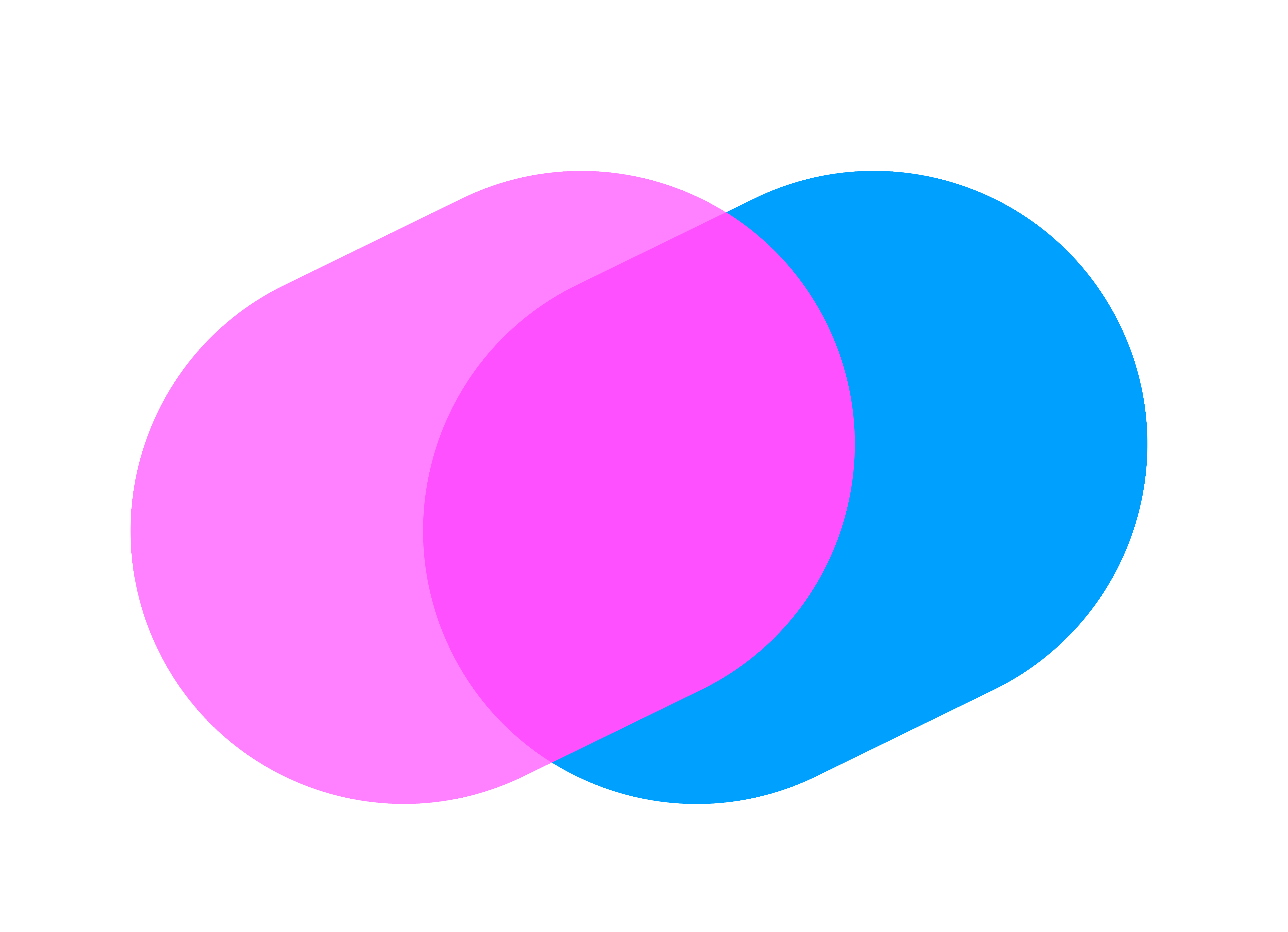 Optimize the time for entering dosage information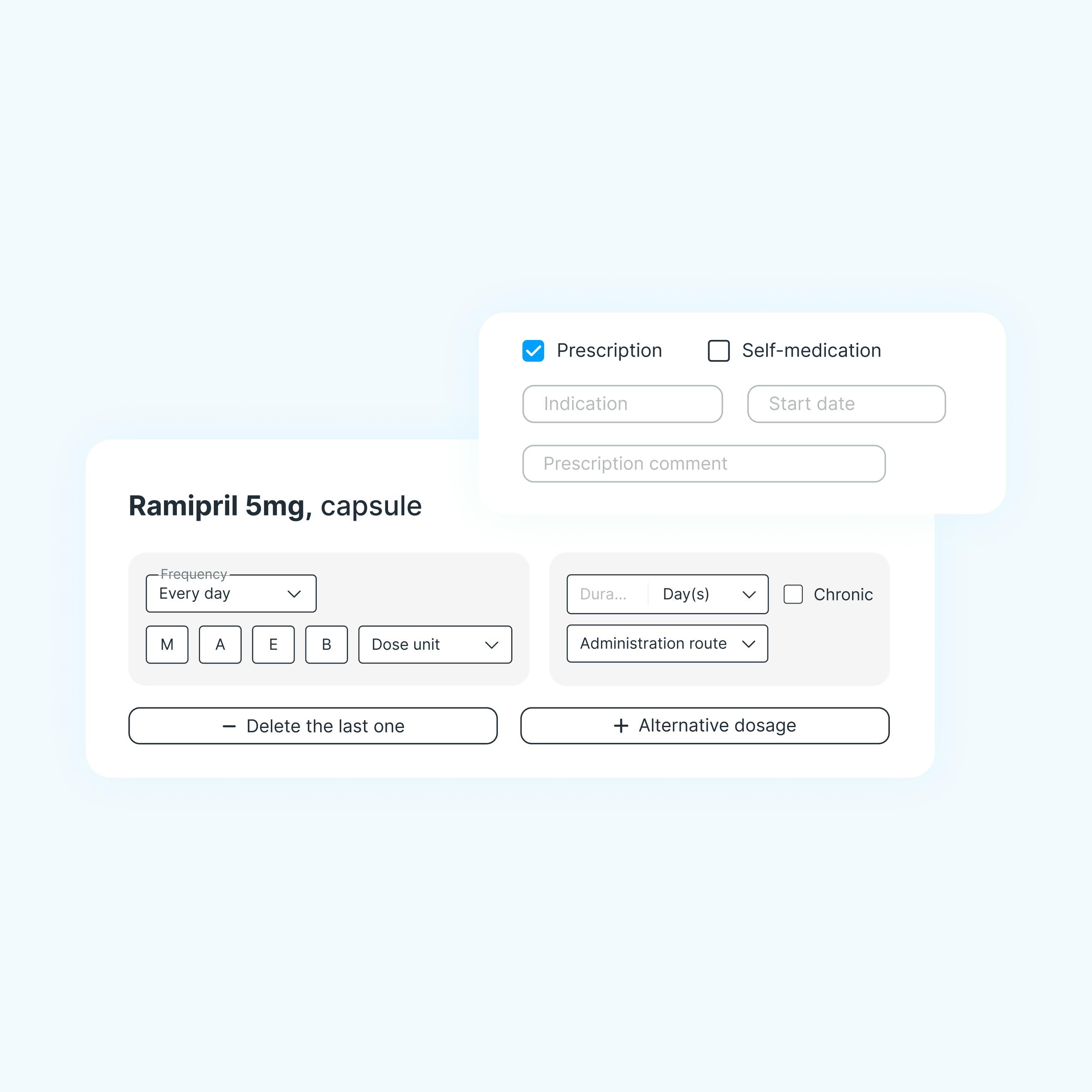 With this component, it becomes easier for the prescriber to enter information related to a drug's dosage: the dose, frequency, and duration. This results in even more notable time savings for complex dosages, such as variable doses or alternating intakes.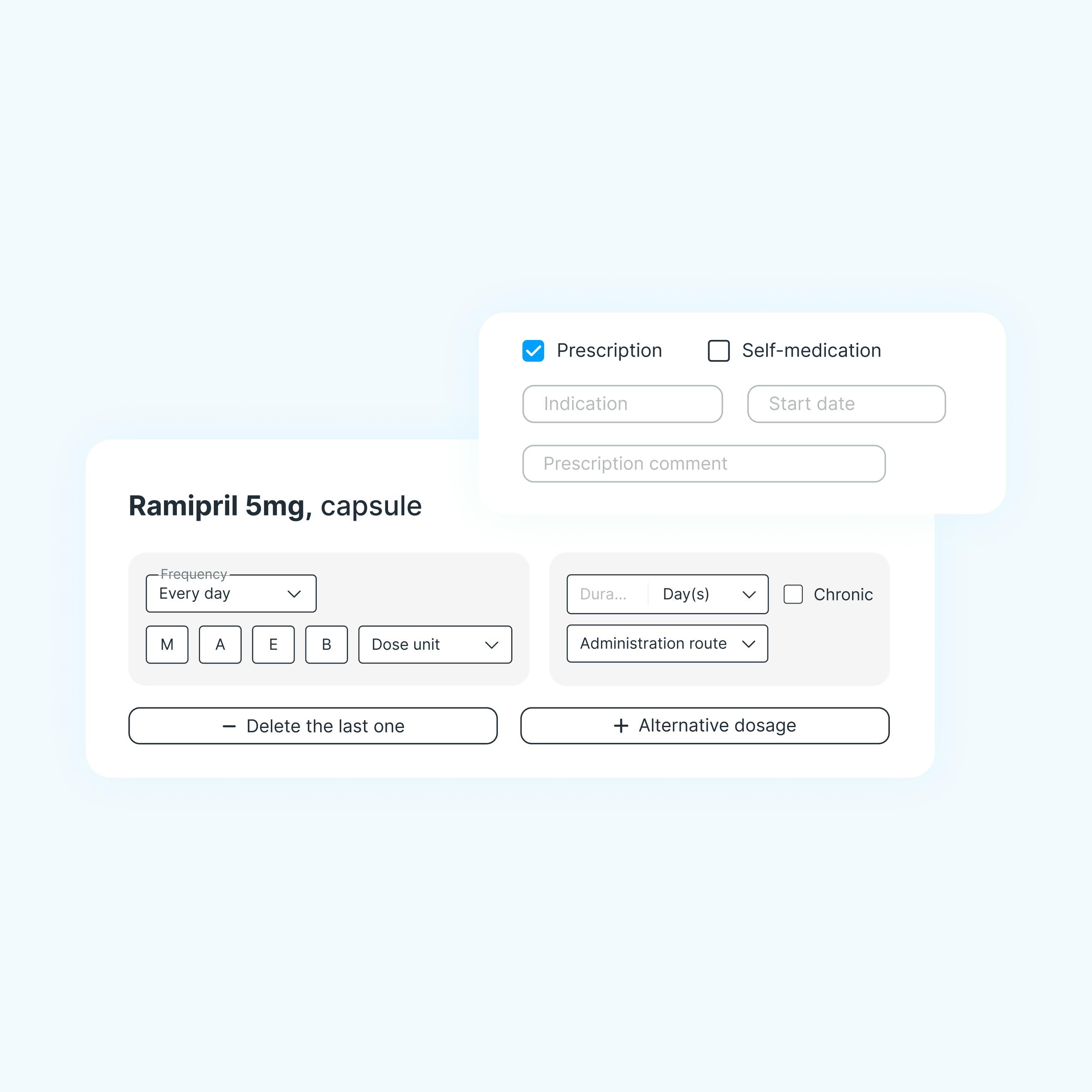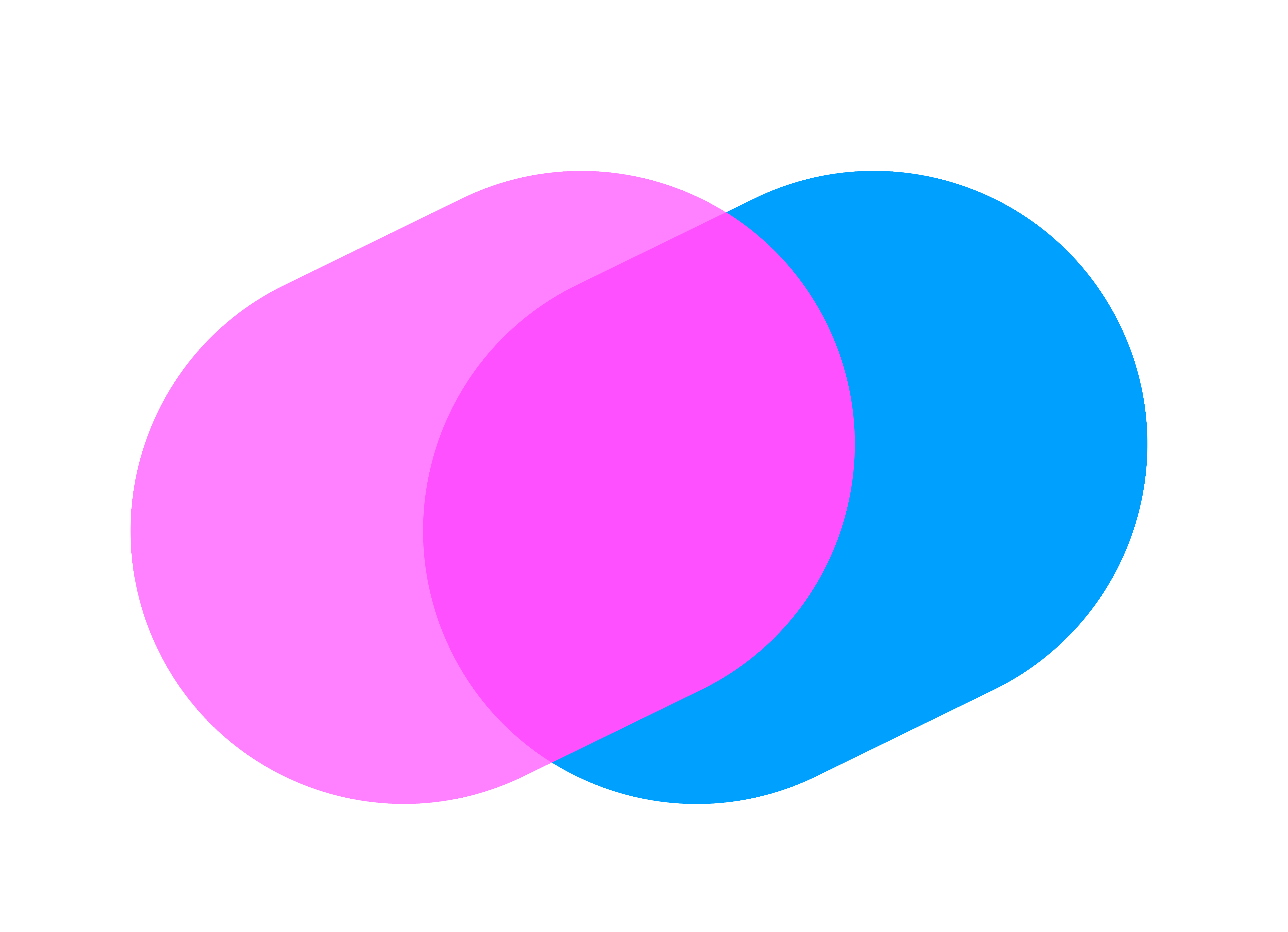 Personalized Orders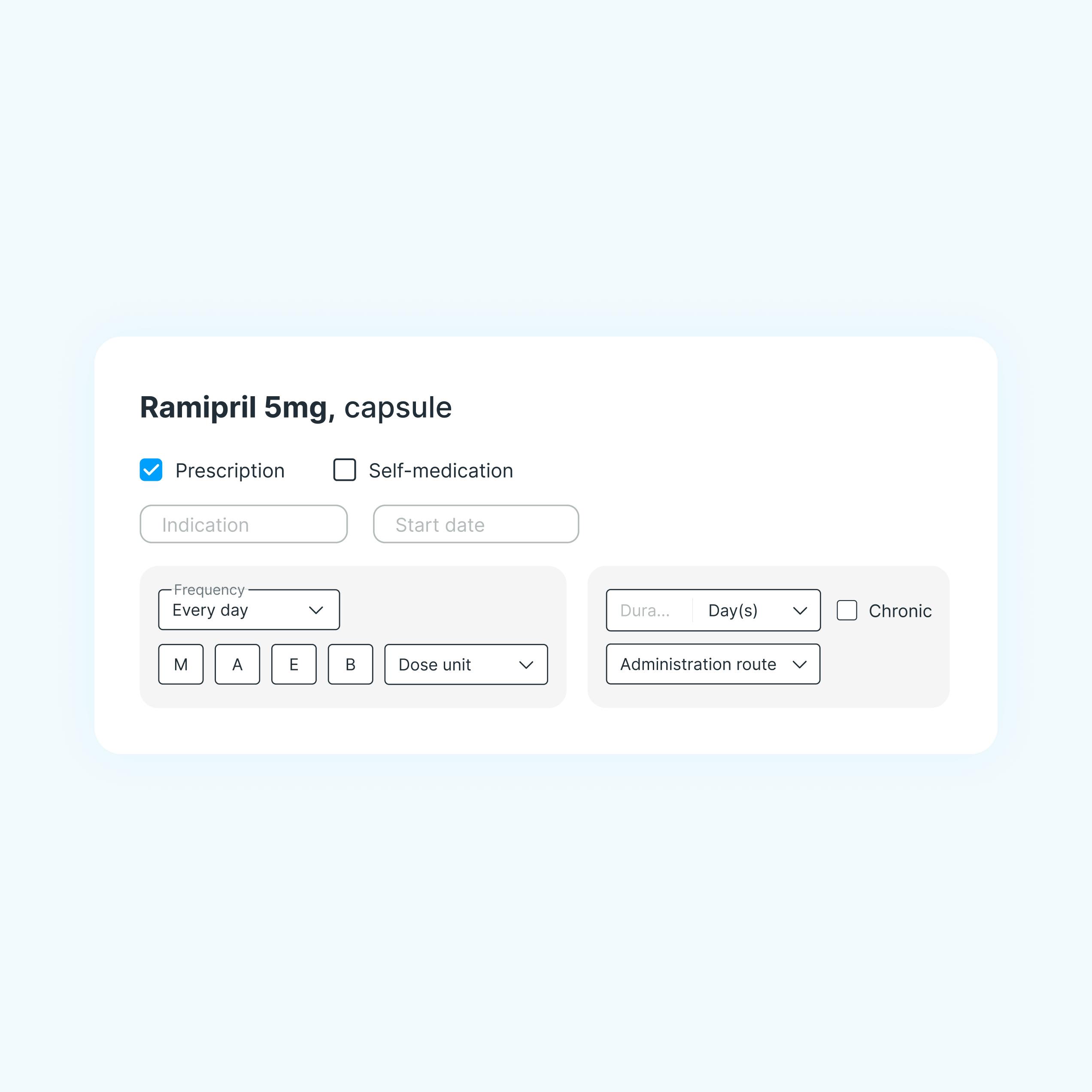 The Order Entry component makes it easier to enter additional information, such as the route of administration, indication etc.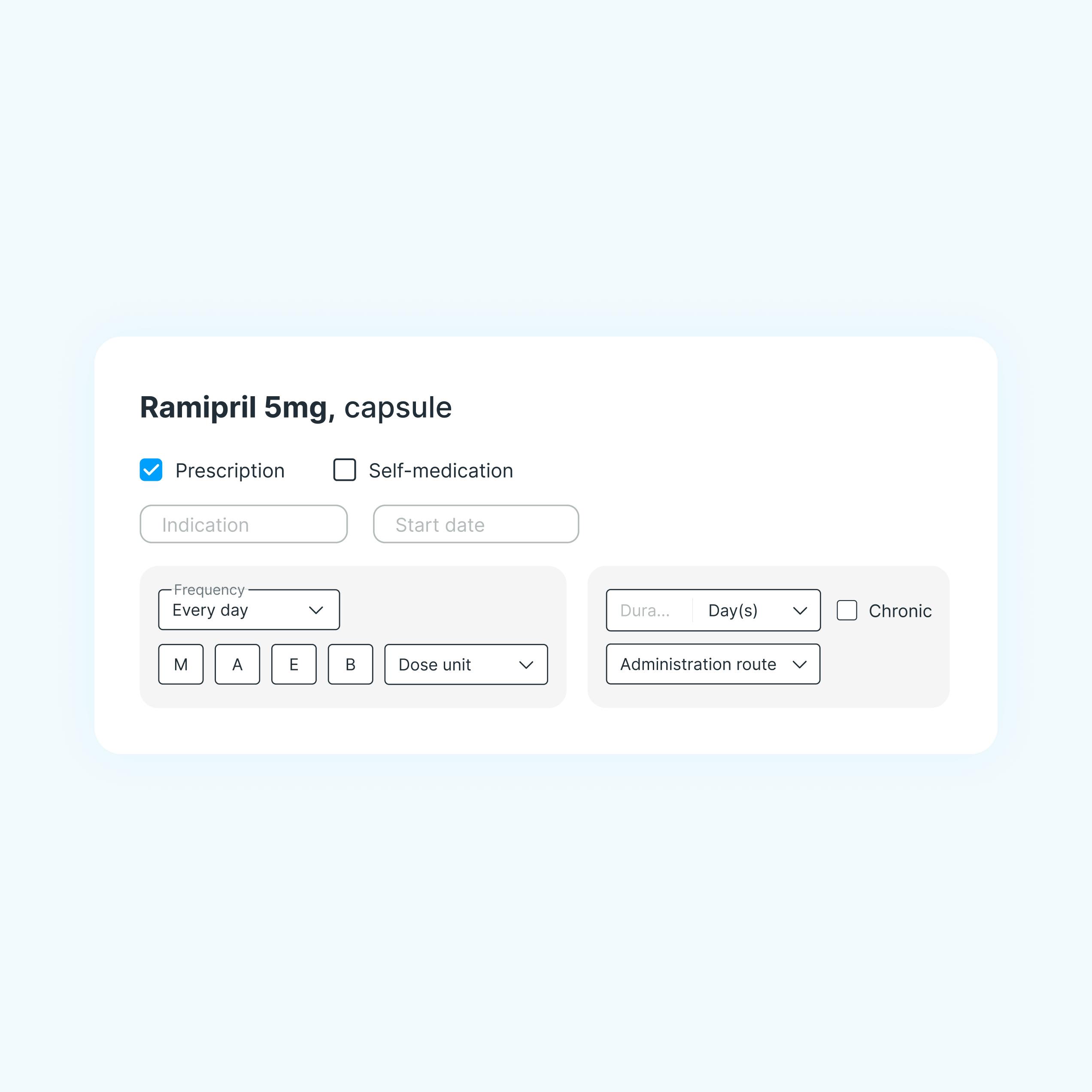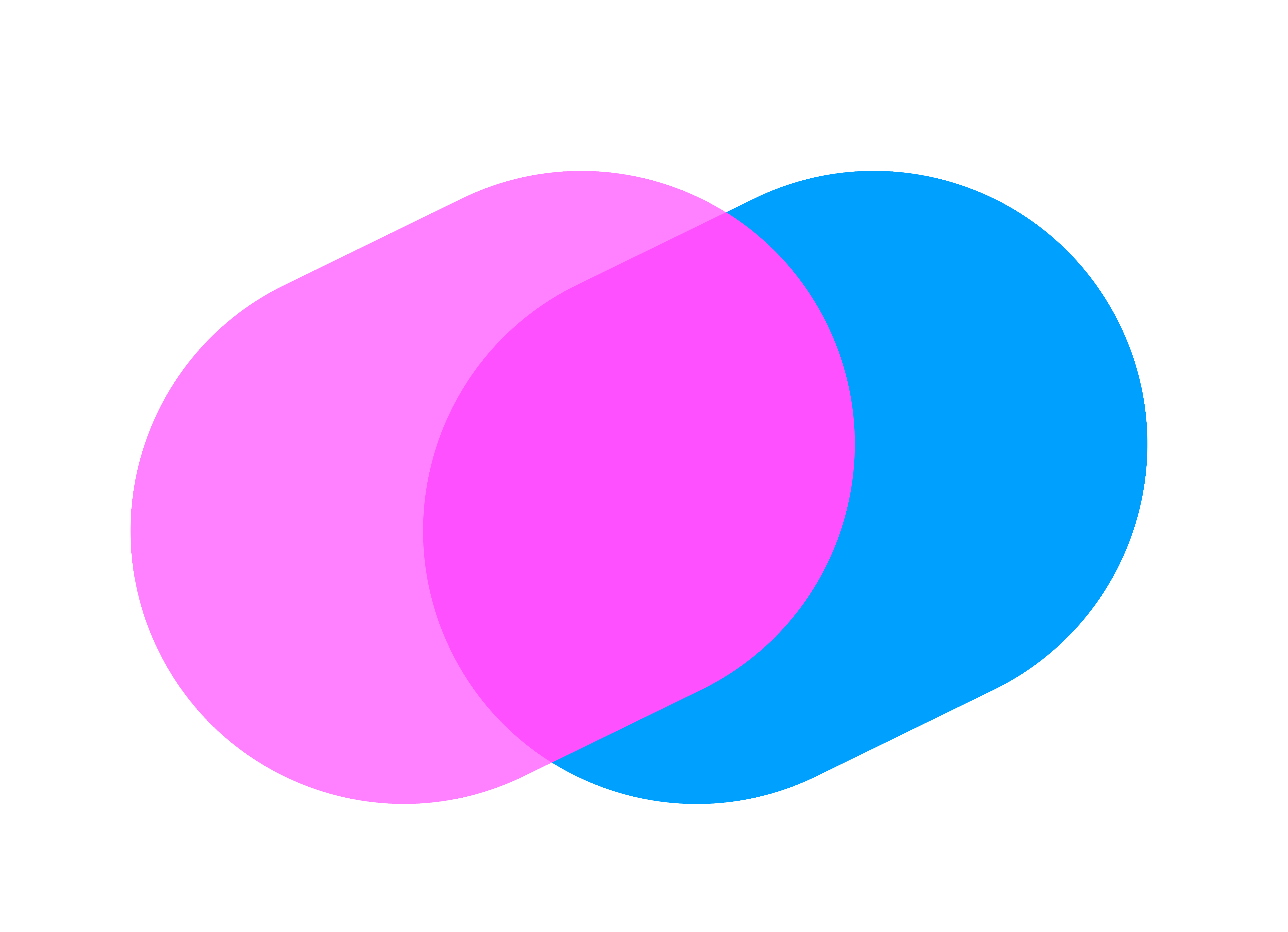 Real-Time Transcription of Dosage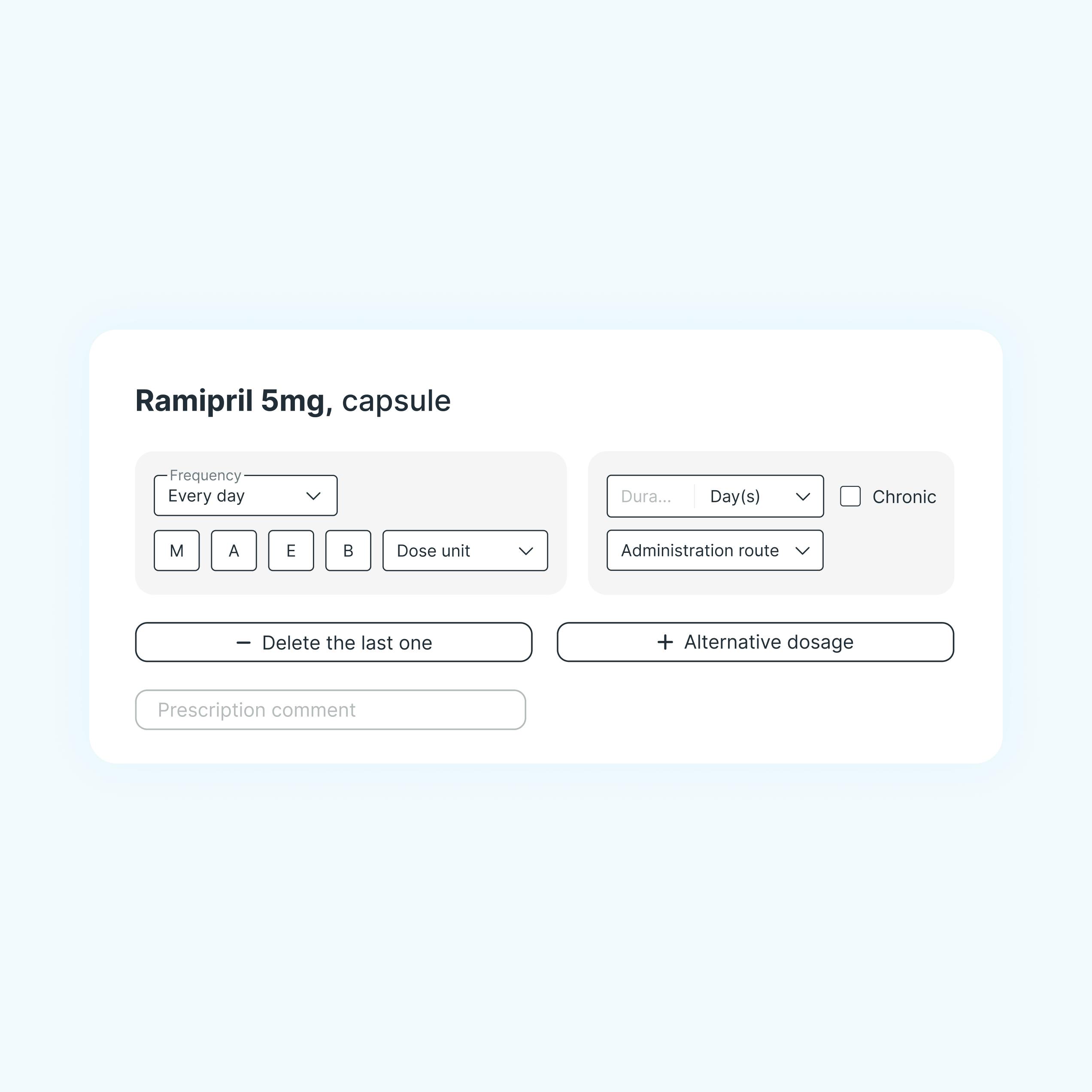 This component automatically transcribes the entered dosage line by line in real-time.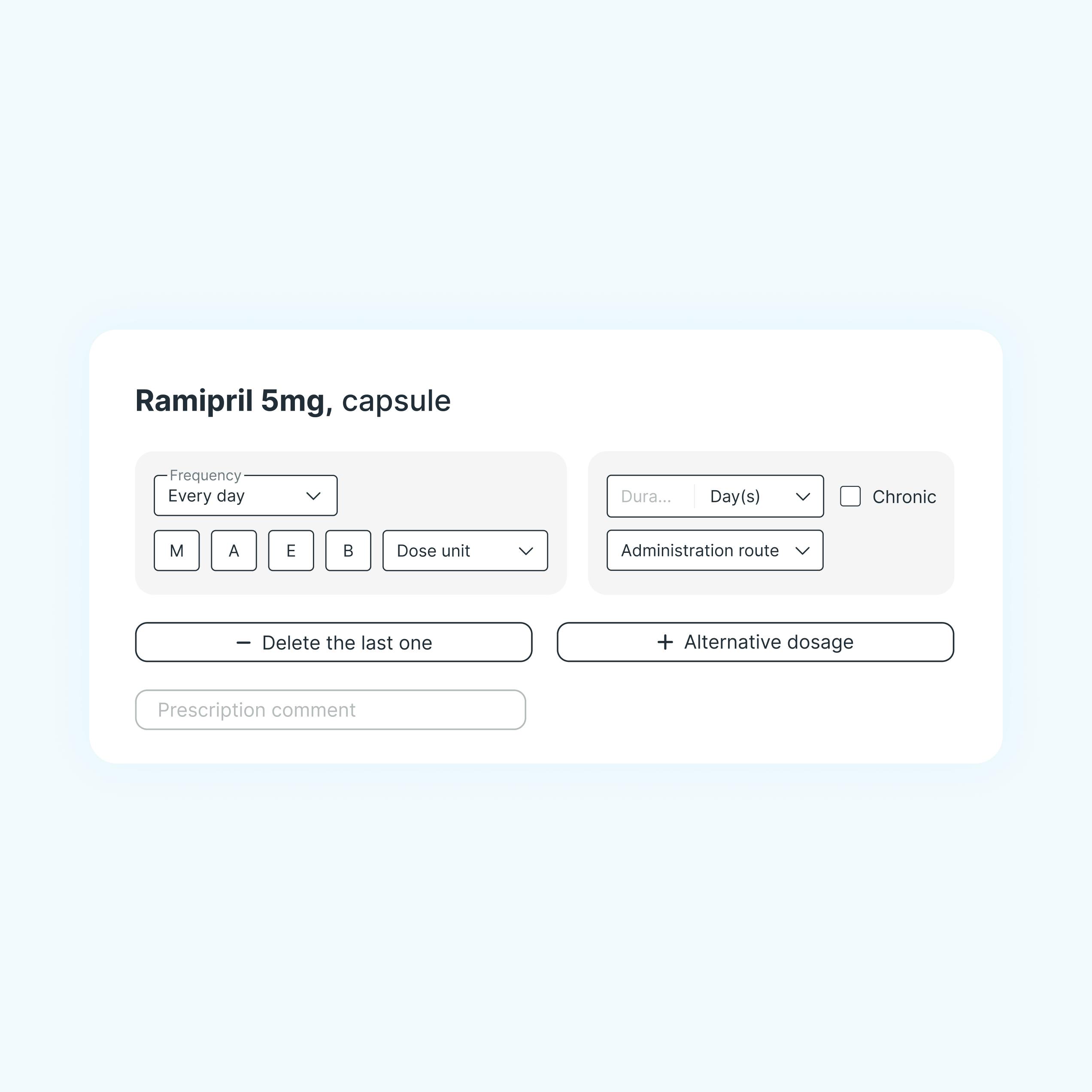 Enhance the User Experience of Your Software
This component can be customized according to your design system and user interface to meet your needs as simply as possible.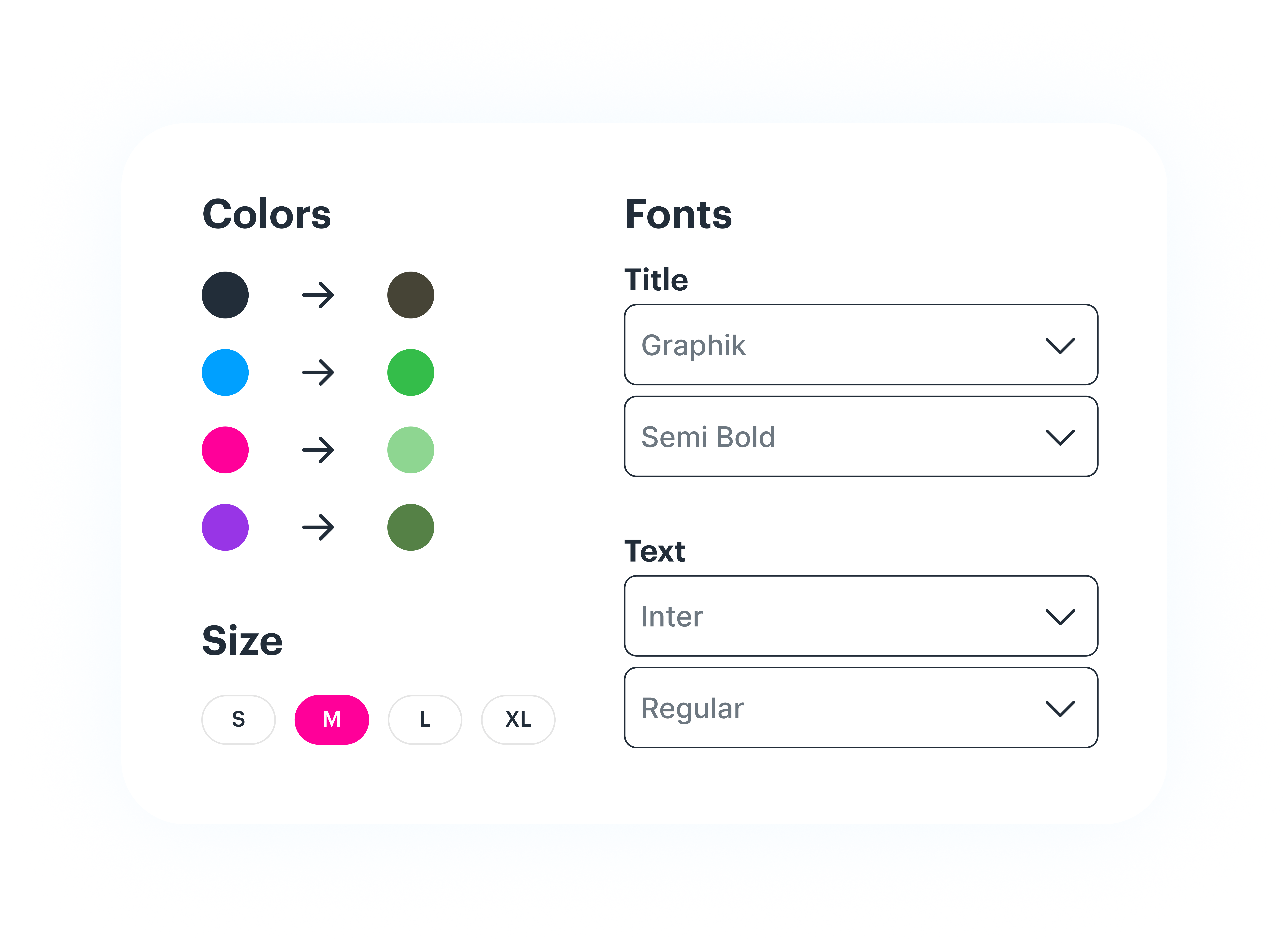 Unlock the Full Potential of Our Components
Our prescription support components are designed to natively integrate and synergistically work with each other.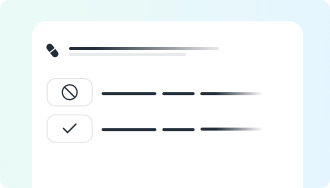 Drug Search
Facilitates the search for medicinal entities and generates real-time suggestions during entry.
Learn more