Partnering for Clinical Decision Support
Franck Frayer
SVP Europe, CompuGroup Medical
"Partnering with Synapse Medicine brings our users and their patients even more innovation in clinical decision support. This collaboration with Synapse Medicine fits perfectly into our roadmap for innovation and transforming practices towards a safer and more efficient healthcare system."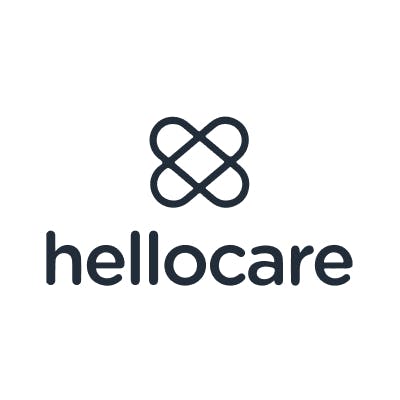 Morgan Angelini
CTO, Hellocare
"Our choice to integrate Synapse Medicine's API and components into the Hellocare platform was quite logical as the solution makes it easier to prescribe safely."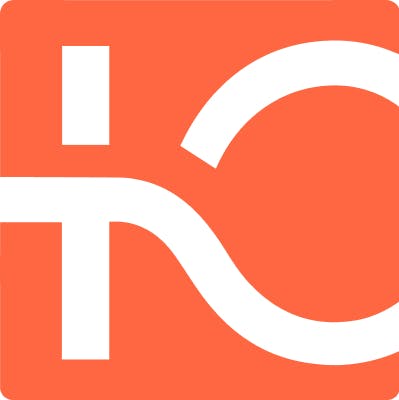 Franck le Ouay

CEO, Lifen
"Our partnership with Synapse Medicine allows Lifen Platform to extend interoperability to the medication reconciliation and medication management of patients, continuing our desire to improve patient care."
Why Choose Synapse Components?
Based on Certified Medical Sources
Our components are exclusively based on official and certified medical sources, such as DailyMed.
Designed by Synapse's Medical and R&D Teams
Our medical and technical team consists of over 70 individuals who regularly publish on their R&D work.